There are two main ways of applying for further education courses in Australia:
1. Direct Application
This is where you apply directly to the education and training institution.
2. Tertiary Admissions Centres (TAC)
TACs are places that receive and manage applications for courses. They do this for public universities, private universities, TAFEs and independent tertiary colleges. They don't make the decisions, that's up to the institutions. But they do tell you the result of your application. They will provide information on application requirements and important dates.
Applying in Tasmania
TasTAFE
Call or submit an enquiry – You can get in touch by phone or an online enquiry form about enrolment.
Don't miss the deadline – Make sure you don't miss the course application deadline. If you're applying for a course starting next February, check the website from October onwards. Remember to mark it in your diary.
You'll need a USI – This is a reference number for life. It creates an online record of all your training qualifications attained in Australia. You'll need it before your application can be processed. So if you don't already have a USI you'll need to sort one out before you apply for TasTAFE (it's not hard). Here's how you can get a USI.
Literacy and numeracy tests – After you submit your application you'll need to do literacy and numeracy tests. These will relate to your preferred course and are an entry requirement. You may also be asked to provide other documents to support your application.
Notification – You'll be notified you have been accepted into your preferred course. It will include all of the next steps (it's a bit of a process, but that's just the way it is, unfortunately).
University of Tasmania
TAC – University of Tasmania takes on the role of a TAC in Tasmania.
Standard entry – apply from early August for a course starting in February.

View their admissions web page

.
Schools Recommendation Program – Rather than an ATAR, your application is based on your school's recommendation and your Year 11 results. If you've applied through this program, then you don't need to submit another application (bonus!). For more information visit the School Recommendations Program web page.
Australian Maritime College VET Courses
Foundry
You can

apply directly to Foundry

. Complete the online application form and you'll be contacted by Foundry about the next steps.
Applying for further education on the mainland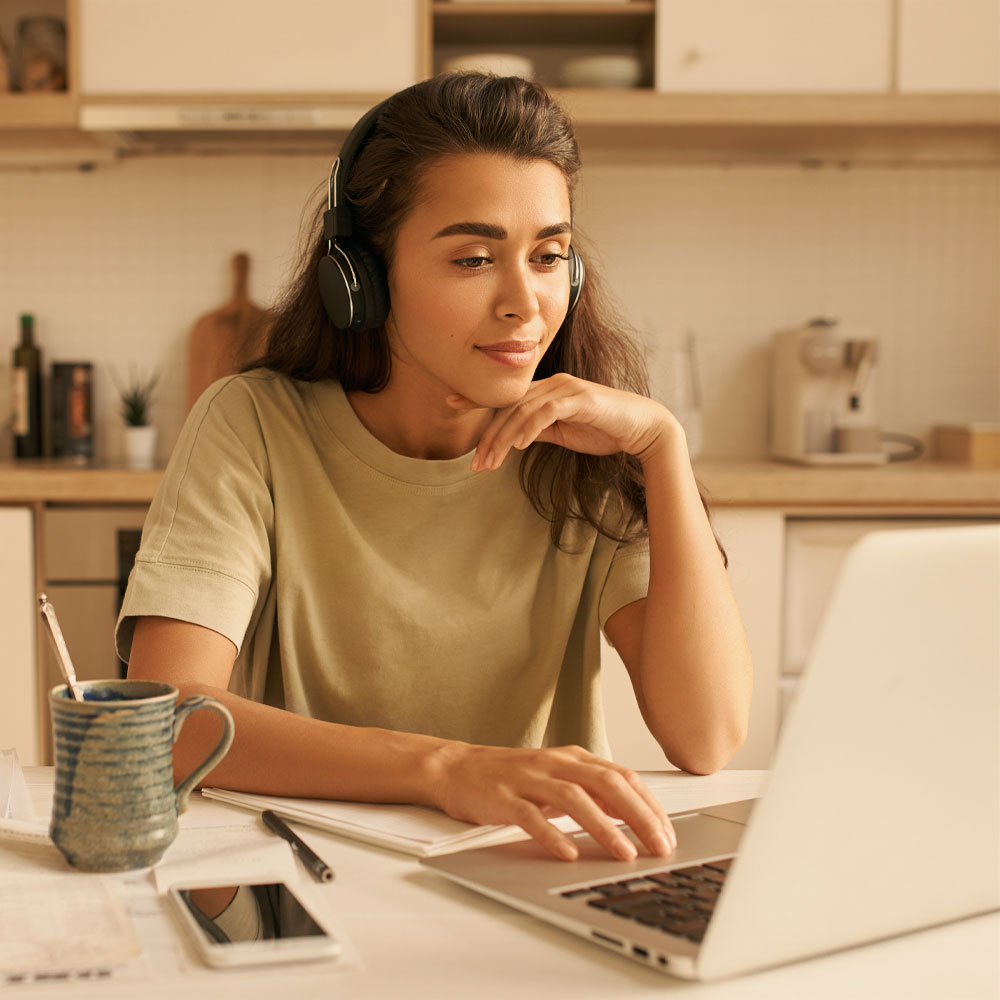 You can apply in one of two ways:
To a TAC that manages applications for the institutions you're interested in.
Directly to the institutions that aren't managed by tertiary admissions centres.
Key takeaway
Be sure to keep your USI reference number in a safe place. This is what you'll need to identify yourself when doing any accredited training.