---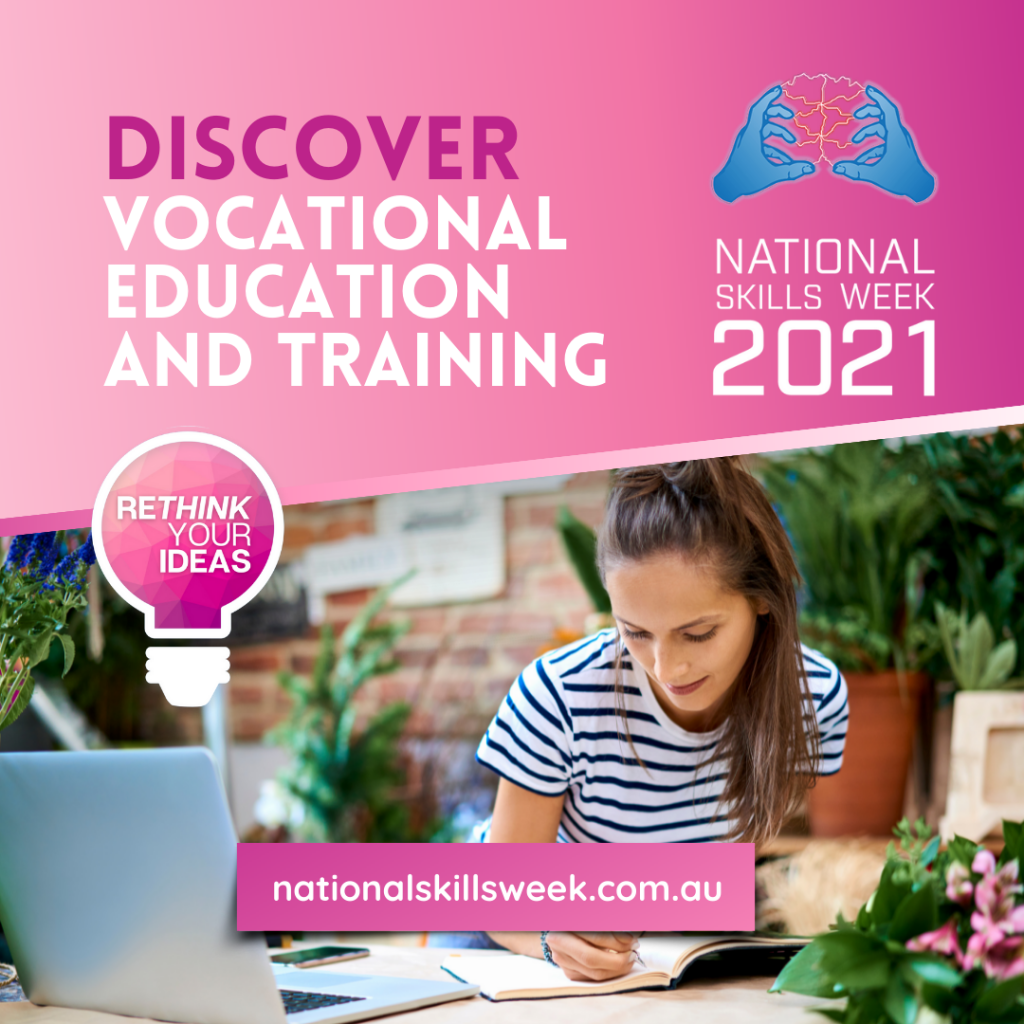 National Skills Week is all about highlighting how awesome Vocational Education and Training (VET) is.
There's a massive demand for skilled workers in Australia. And VET provides plenty of opportunities to develop your potential with practical training. It's never too late to learn new skills or upskill through Australia's vocational education and training sector (like TasTAFE). VET provides all sorts of career pathways for young people. See what Caitlin Radford, 2020 Tasmanian Apprentice of the Year, got out of VET.
Find out what VET can do for you at the VET Tasmania website
National Skills Week highlights the talents and skills of apprentices and trainees across Australia. There are events and webinars held across the country aiming to help Australians unlock their potential and gain real skills for real career.
Visit the National Skills Week website for a list of events.