Launch your career with confidence
If you're a Year 9 to 12 student in Tassie, figuring out what your career might look like can be hard. Careerify is jam packed with useful stuff like articles and activities to help you along the way. We'll show you the 4 helpful steps to confidently make career decisions, for now, and later in life.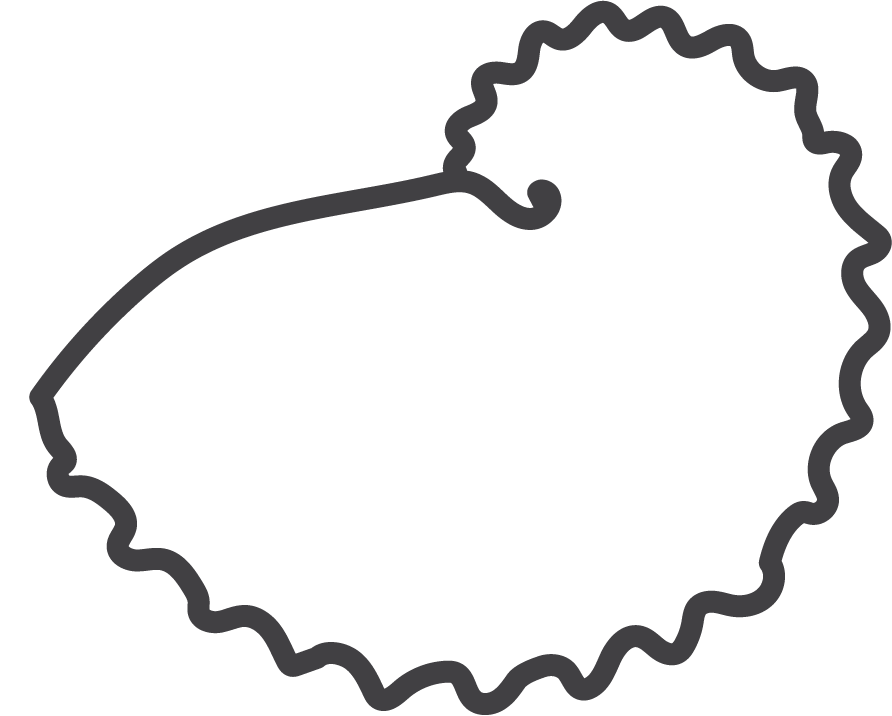 We acknowledge the Traditional Custodians of lutruwita. We recognise and draw on the skills and knowledge of the palawa people, shared for thousands of generations on this island. We Honour identity and culture as integral to a young person's career journey. We pay respect to the Elders past and present. Their ancient wisdom forges the path for our younger generation who are our Elders of the future.

Where are you at?
Stuff you should know at your year level.
Do you know what a career is?
Many think a career is just a bunch of jobs, but it's actually a lot more than that. A career is a variety of life and work experiences you accumulate throughout your life. Read up on what a career is.
Toolkit for making career decisions
There are four steps you can take to make a confident career decision. Each step has a section on Careerify and it's filled with handy articles and activities to help you along the way. Once you get some practice at these steps, making decisions won't seem so scary.