More than ever, we're seeing how change can affect careers. Adapting to COVID-19 has meant that many people have been forced to change how they work. Some workers may have seen a reduction to the hours they work. While others may have lost their job completely.
In reality though, change is a normal part of everybody's career. For instance:
You may change your mind about your first career step after finishing school
You may change your course at TAFE or uni,
You may need to up-skill to do your job in a different way,
There may be new jobs or training courses that emerge.
What's important is how you deal with it. You can take on a mindset that will help you adapt and bounce back after. Think of it as the 'Four Cs':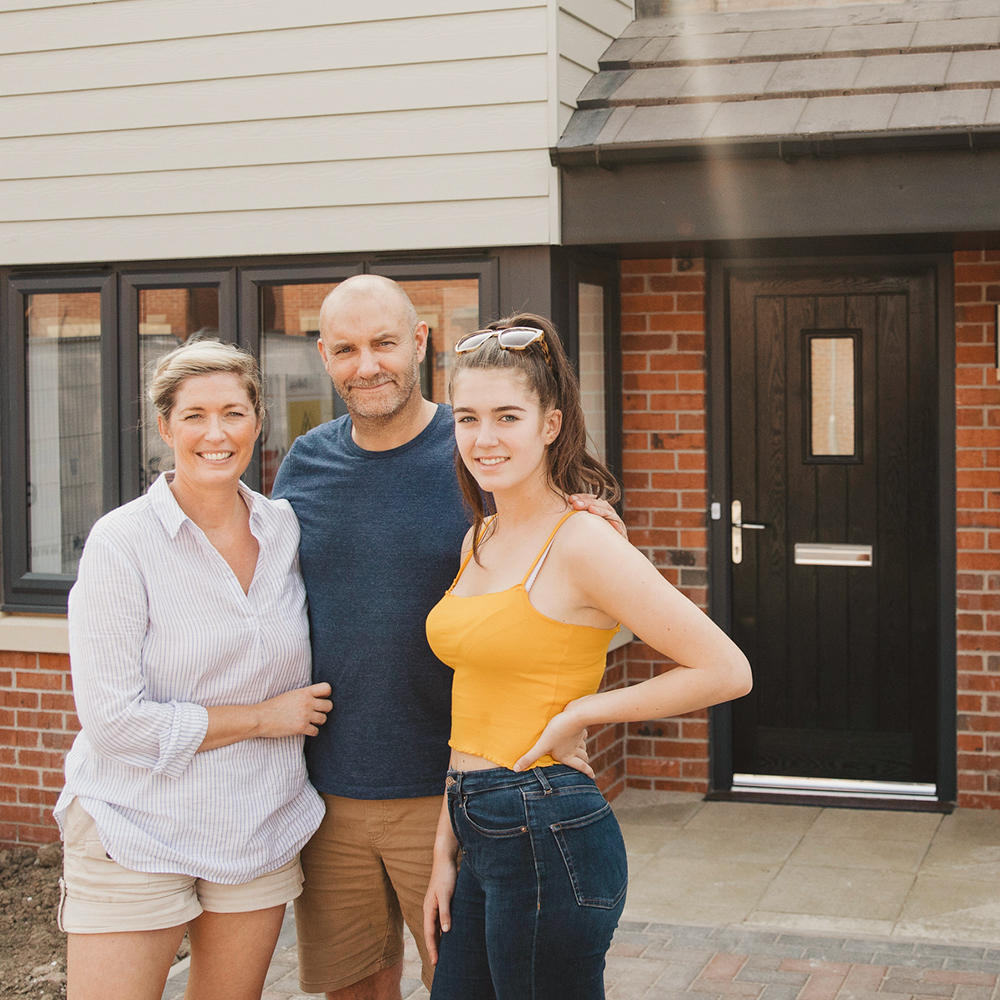 Concern
What actions can you take now to prepare for your career? Let's say you're in Year 10 and you're looking at Year 11 subjects. What are the subjects that can help with the career you're most interested in?
Control
This means taking responsibility and being actively involved in understanding your career options. If you know your school is having an event about Year 11 subjects, you'd be taking control by going to the event.
Curiosity
Curiosity is about keeping an open mind and learning about new career possibilities and course options. So let's try and cast the net wide when exploring career websites or different work exposure activities.
Confident
You'll feel confident in achieving your career goals by being more knowledgeable. Don't be shy in seeking out information and support. For example, if you're in Year 12, you can visit your school Career Counsellor to get job interview tips. Or you can get advice on what to say when you make an approach to an employer.
Key takeaway
Make the 'Four C mindset' a part of your life. It'll give you the skills to manage change throughout your career and life.