Keep an open mind and explore
The second step in making career decisions is about seriously exploring your options. It's a chance to think outside the square, and to give new things a red hot crack to help understand your options. BTW, there's no right or wrong, only opportunities to learn. So if this is where you're at, cast the net wide and let's go exploring.
---
Education & Training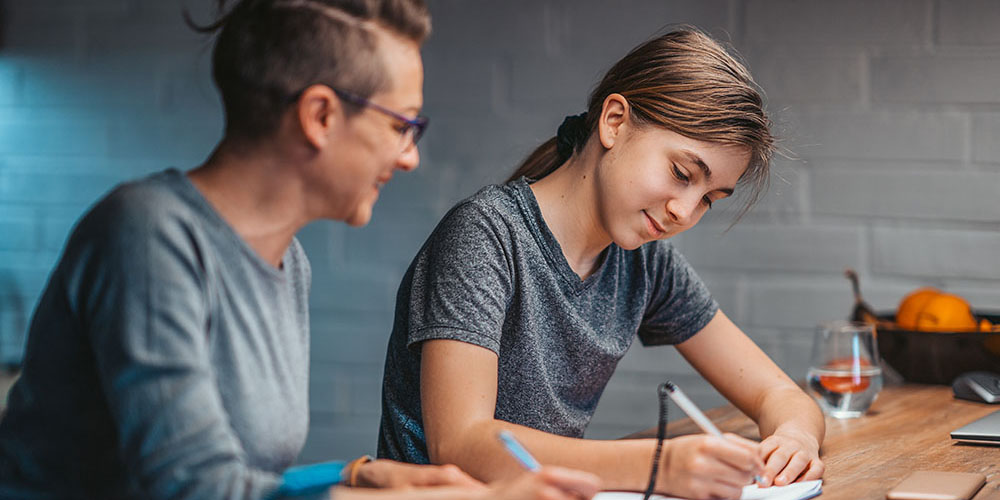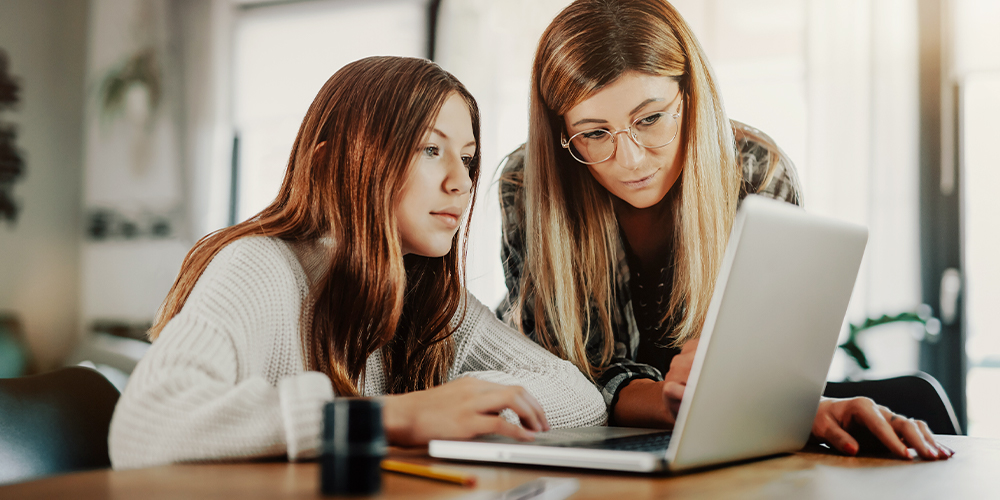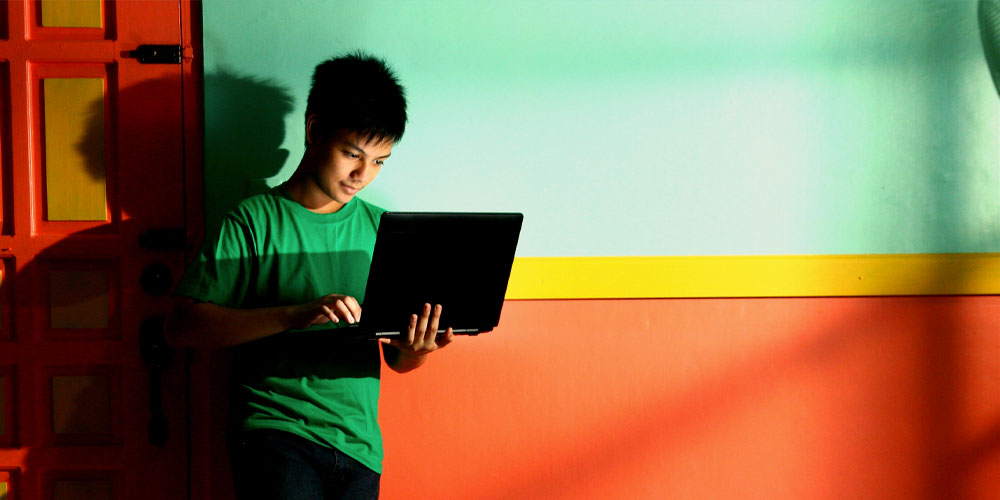 Virtual Learning in Years 11 & 12
In Tassie Year 11 and 12 students can have the option to study through Virtual Learning Tasmania (VLT). All sorts of subjects and courses are available. Classes are timetabled and you get one-on-one support to keep you on track. Read up on virtual learning in Tassie.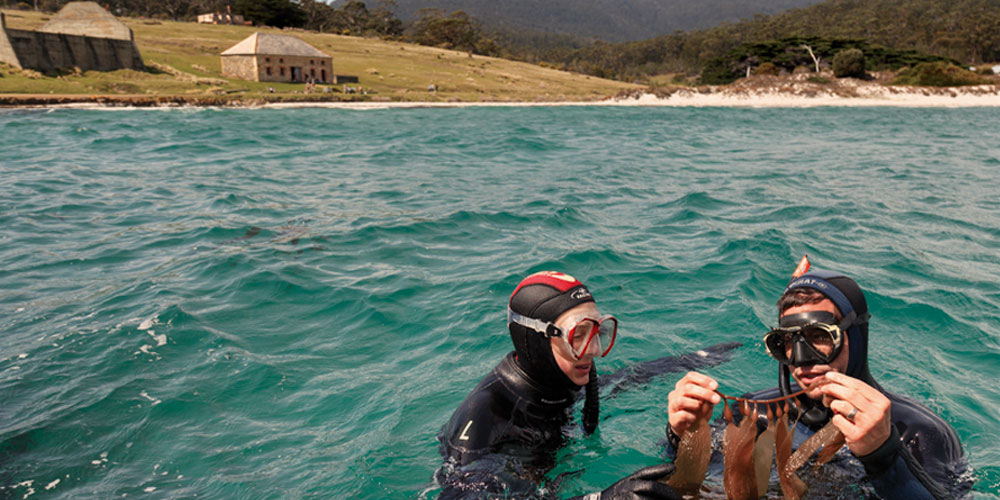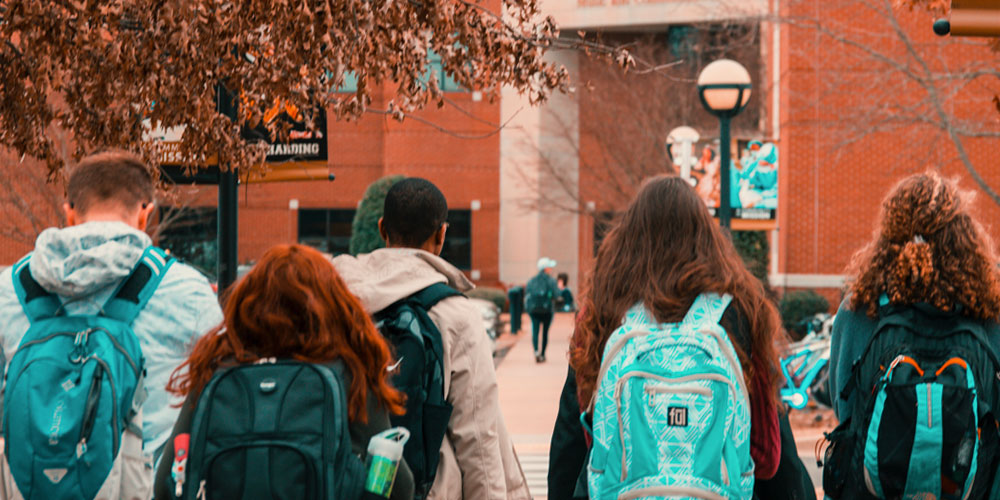 School collectives & partnerships
If you find that your school doesn't offer a course you're keen on, don't stress. Many schools are working together to give Year 11 and 12 students more course choices. It's known as either a 'collective' or 'school partnership'. See what collectives and school partnerships mean for you.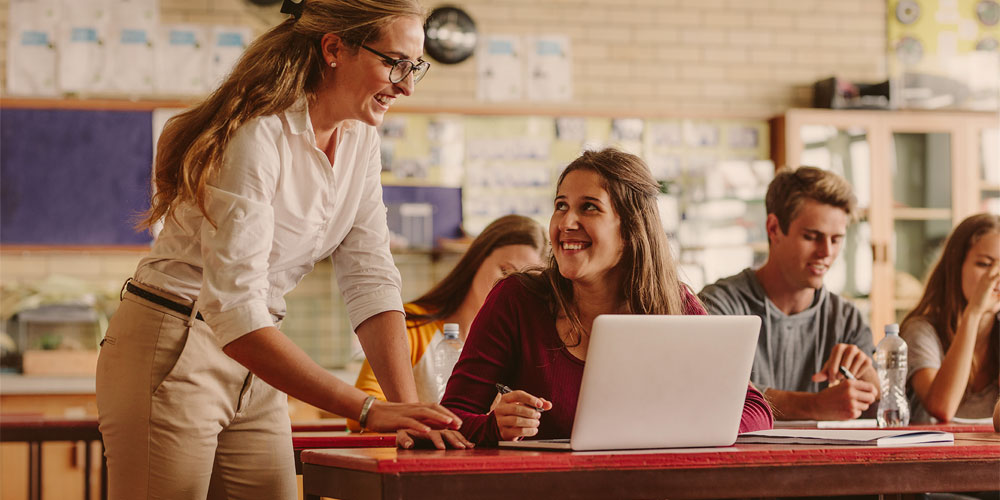 The High Achiever Program
UTAS has a program for proven academically talented Year 11 and 12 students. The High Achiever Program (HAP) provides access to studying uni level units at UTAS. So are you killing it with your assignments and love an academic challenge? Then checking out the High Achiever Program.
Apprenticeships/Traineeships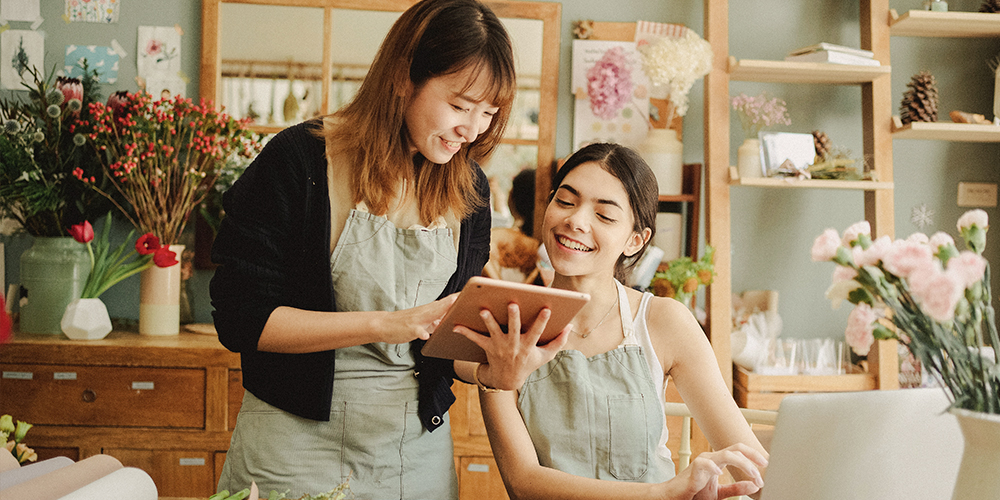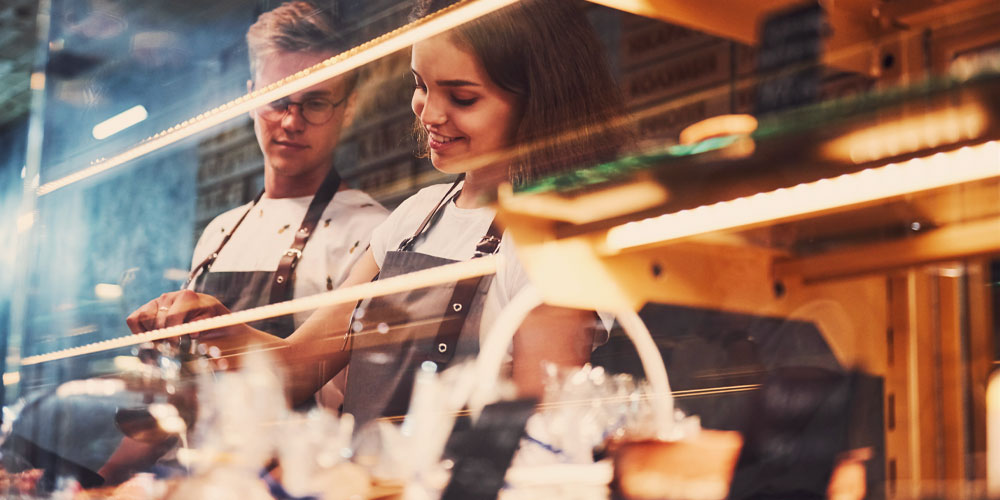 Certificates. Diplomas. Advanced Diplomas. Let's talk VET.
VET stands for Vocational Education and Training. It's practical, 'hands-on' and industry-focused learning. There are many VET courses to choose from, so you're sure to find one that's bang on for you. Find out more about VET.
World of Work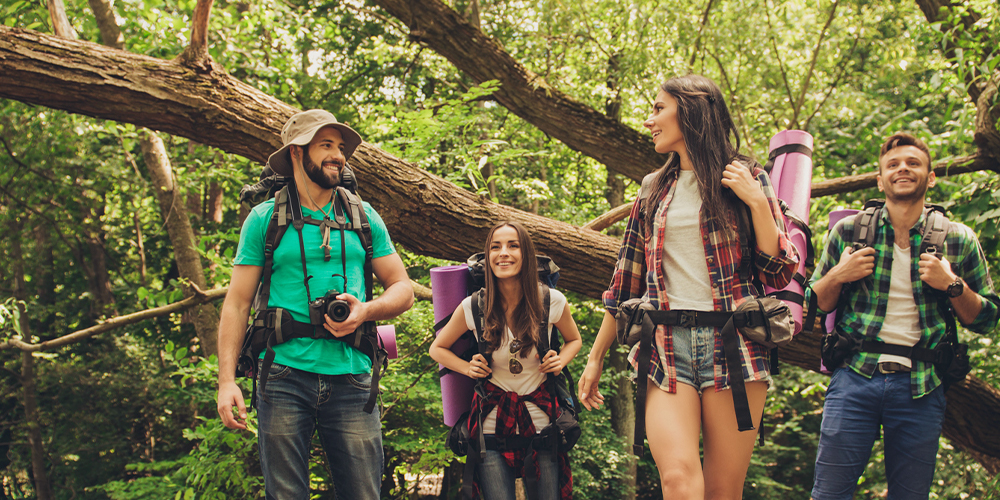 The different ways to explore occupations
Not sure where to start when deciding what occupation to pursue? It can be pretty overwhelming. But once you start looking, and begin to dig around, it can also be pretty exciting. Find out the many ways to explore occupations.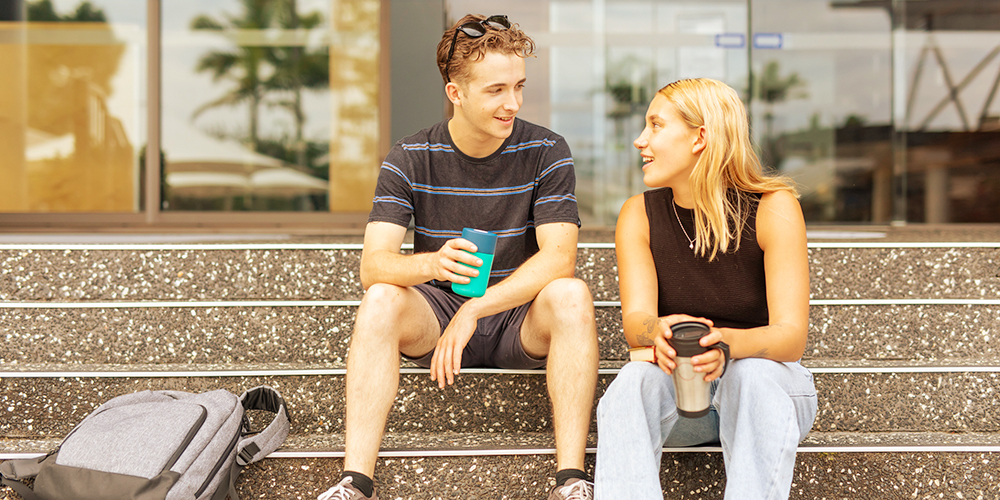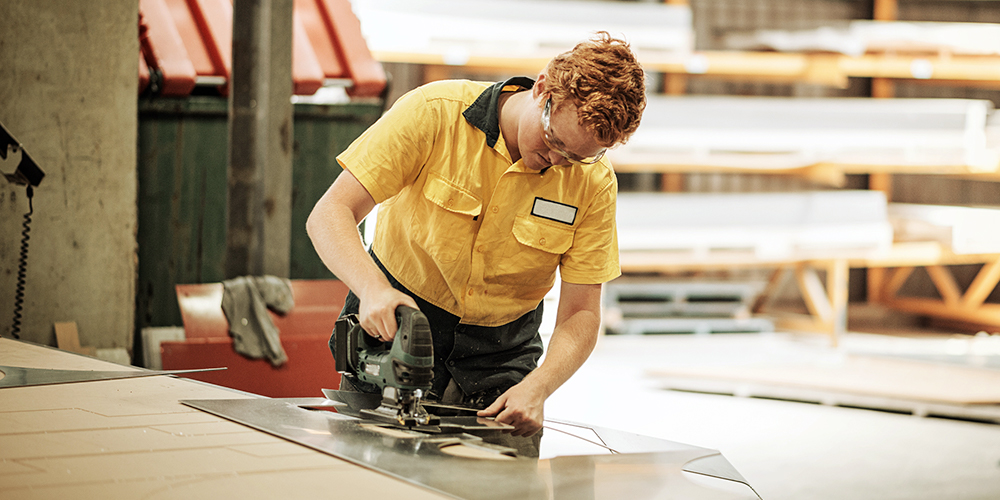 Put your occupation idea to the test
Before you commit to a specific career path, test your career ideas out first. Learn what 'work exposure' activities are and how they'll help you decide. Learn how you can test your occupation idea.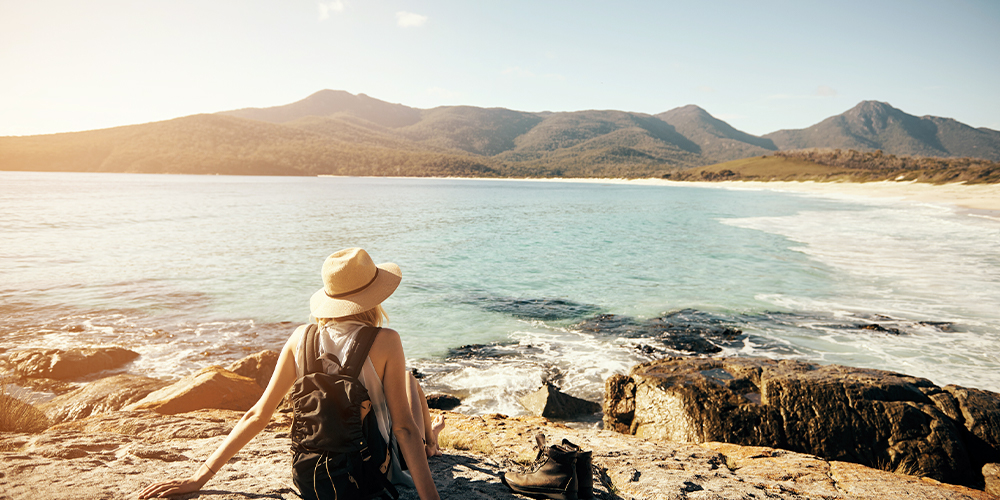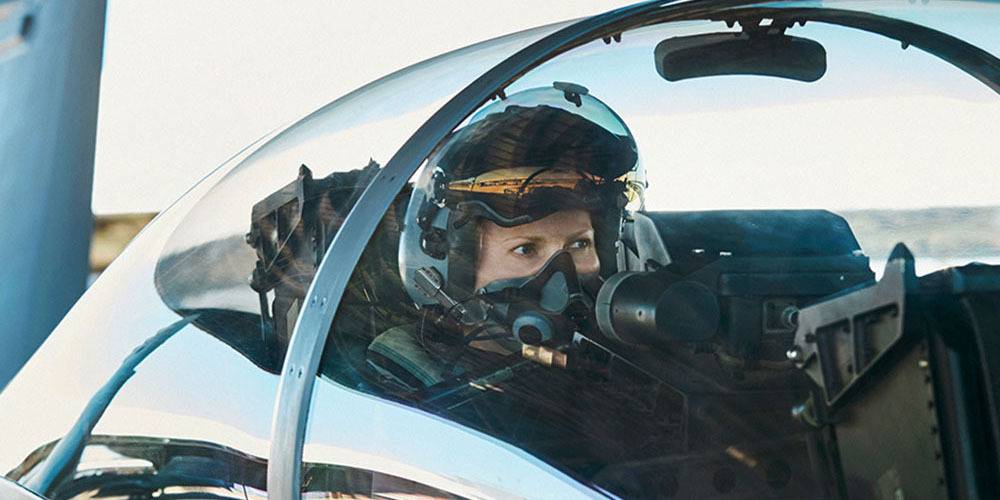 The Australian Defence Force
Have you ever thought about a career in the Navy, Army or Air Force? There are over 200 different job roles in the Australian Defence Forces (ADF). Find out how you can join the ADF. 
Random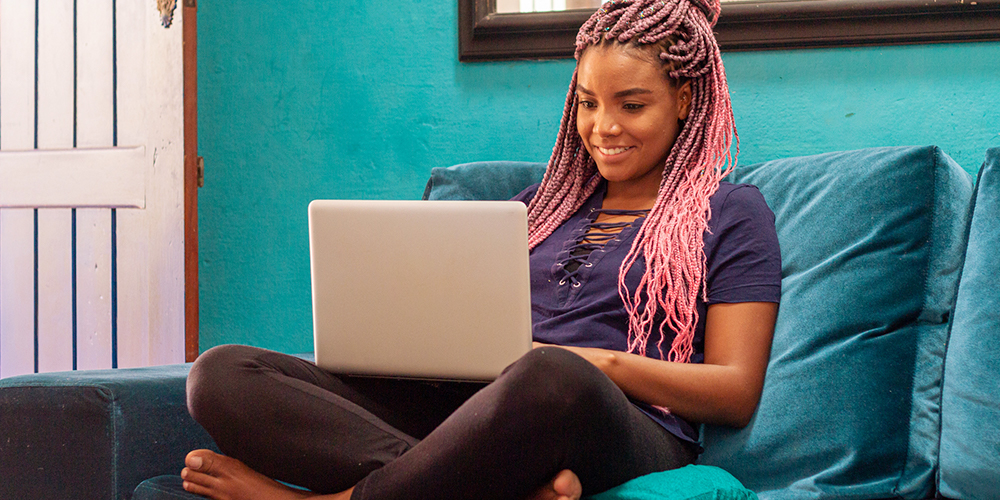 How to CRAAP Test a career website
The internet is a brilliant way to gather information on all sorts of careers. But don't believe everything you read. Some career websites are much better than others. Learn how to CRAAP Test a career website.