In Year 9, you'll start to take more control of your education. You're able to choose subjects you're interested in. By trying these you'll find out what you enjoy doing and what you're good at.
Exploring your skills and interests often gives you heaps of clues as to what to subjects you might like to choose in Years 10, 11 and 12. Better still, you can get ideas for what you might like to do after Year 12 and what your career path might look like.
Must Knows
Ok. You've made it through Years 1 to 8 (nice one!) It's time to get serious for planning the amazing life that's ahead of you.
Must Do's
Some super important 'must do', no excuses stuff to do in Year 9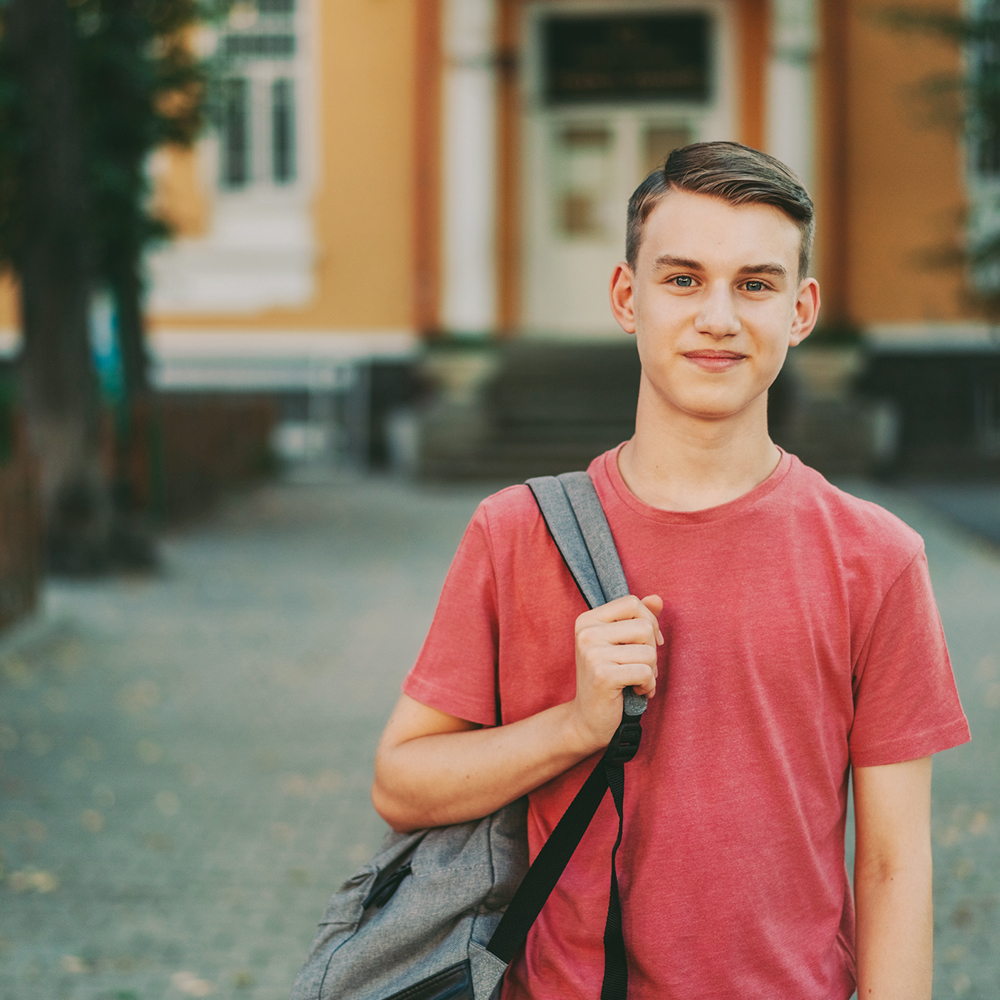 Check out what Year 10 subjects are available
Will you continue the electives you chose this year in Year 10? Do you want to mix things up and try some others? The subjects you choose next year will give you the skills to create opportunities in the future. Check out your school course guide on Year 10 subjects.
Use your interests to help with subject selection
Tap into your skills to figure out which subjects to do
Need a hand?
Start a conversation with your grade leader, careers advisor or a teacher you rate. Explore with them what you can do next.
Start Exploring
Have some fun exploring occupation and course ideas you have. And see if they fit with your skills and passions.
Get along to plenty of work exposure events
Attend as many 'work exposure' events as possible. It'll be great for a taste of what you can expect in a chosen job, industry or course. A bit like a 'try before you buy', these events help you test any ideas you have, so keep an open mind. Chances are you might discover something that is bang on for you (and if not, then keep trying). Find out more on work exposure events. To see what's coming up in the next few months in Tassie check out our calendar of events.
Dip your toes in the water with work experience
Try doing work experience to learn what an occupation, industry or business is like to work in. Hopefully it ticks all the right boxes, but if not, then it's better to find out sooner rather than later. Chat to a teacher or career advisor to find out how this can be arranged.
Want to earn while you learn? Find out about apprenticeships and traineeships
Thinking about further education after Year 12 (like uni or TAFE?)
Start thinking about which courses you want to study and what's required to enrol. Work backwards and figure out which courses you'll need to study in Years 11 and 12 to get into those uni and TAFE courses. You can even look at which subjects you can do in Year 10 that will help with those Year 11 and 12 subjects you'll need to do. It sounds confusing, but it's just a process. Visit UTAS courses, visit TasTAFE courses and then delve into the Year 11 and 12 Course Guide.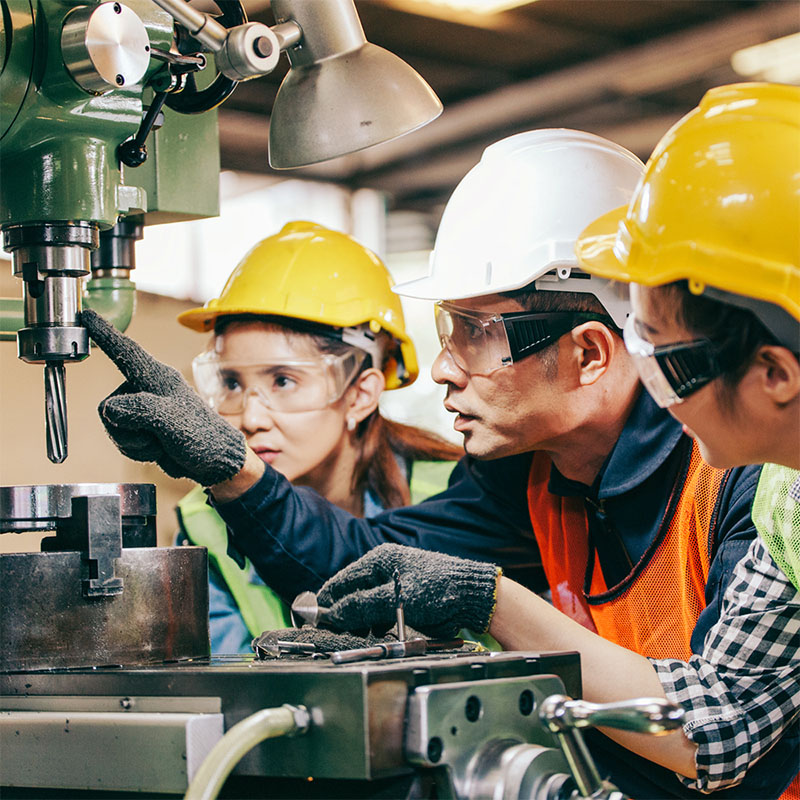 You can develop skills today for jobs tomorrow, and while you're at it, have some fun along the way.
Give back to your community and volunteer
Volunteering is a top way to give something positive to your local community. It's a good opportunity for you to see what different workplaces and jobs are like. You can develop new skills and meet new people too. And it looks pretty impressive on your CV just quietly.
How to go about applying for casual jobs
You're now at an age where you can find all sorts of casual jobs and earn some money after school. So keep your eyes open, ask around, and get ready to earn some moolah! To help you land a casual job see these handy guides on how to write a CV and what to say in a cover letter.
Could you be a leader? Here's the perfect way to find out
Give a leadership or peer mentor program role at school a go. It can be a great way to develop skills that employers value. These skills can include:
working as part of a team,
public speaking,
organisation skills,
supporting people and
how to deal with conflict.
Talk to the existing leadership team to see if it's something for you.
---
Key takeaway
Use this year to try all sorts of stuff. This will help you to discover what your interests, passions, skills and values really are.