Shortlisting your favourite options
OK, you're almost there. The third step in career decision making is about shortlisting your favourite options. We recommend you try and bring it down to three or four. Then take a deep dive into each option and get more information to help you confidently make a decision. Get access to information, tools and techniques below.
---
Education & Training

Get the low down on the different types of qualifications. See how they can help with your education, training and job opportunities. And learn what type of organisations deliver qualifications. Learn about qualifications.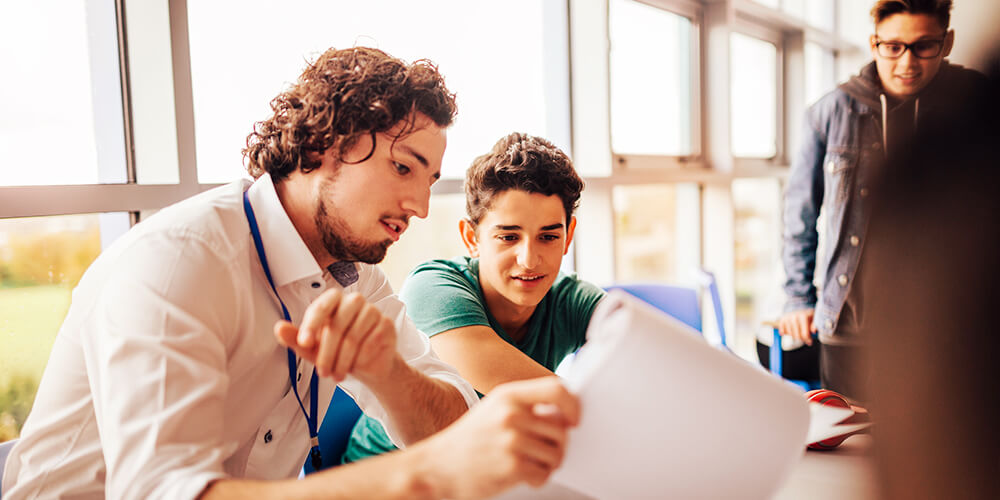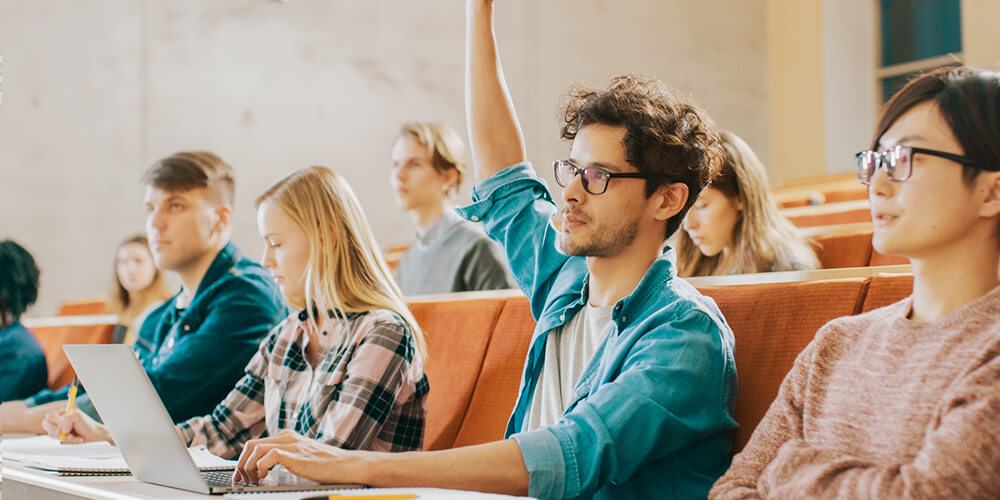 World of Work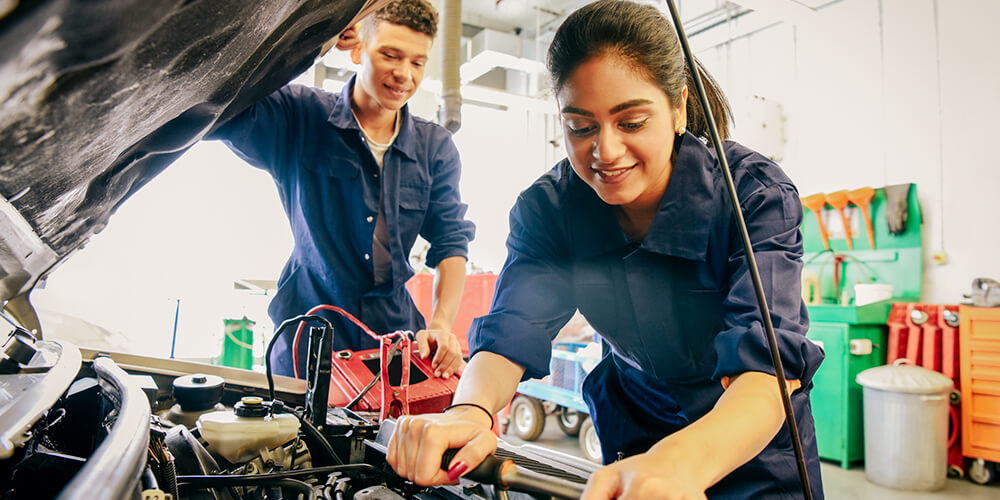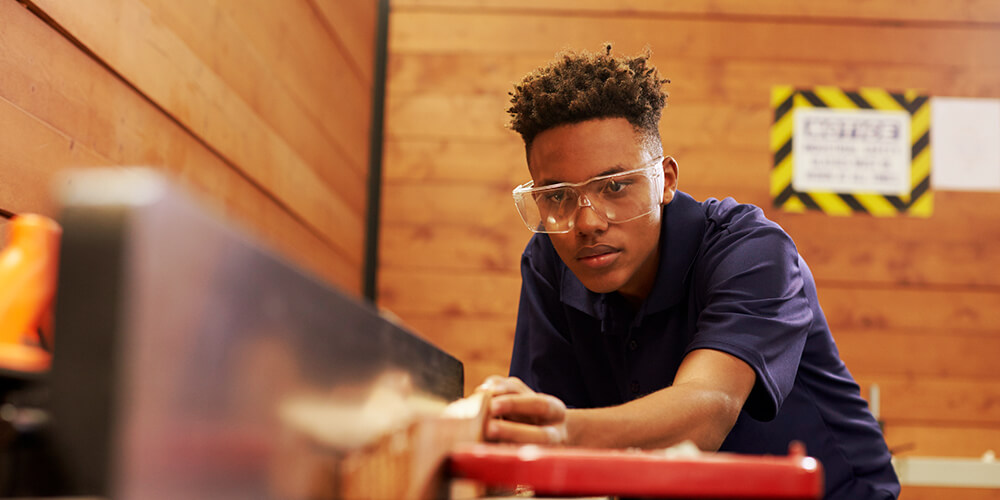 Random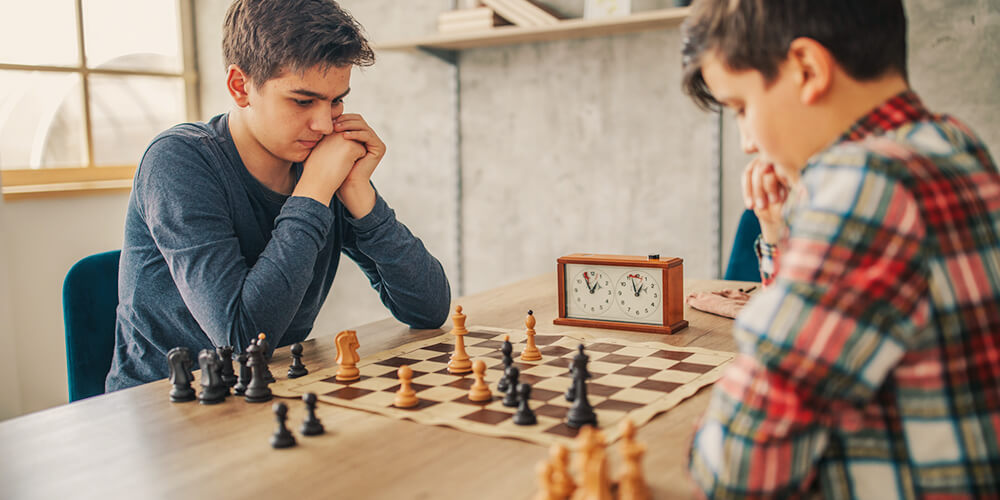 Do you know what the three different types of decision styles are? See which one you tend to use the most and when best to use the different styles. You'll find it'll be super helpful to know when you make career decisions. Find out your decision making style.