A step-by-step guide to living on campus
So you've found the perfect course, your application has been accepted, and you're thinking of living on-campus (great idea, but don't leave it too late to apply).
In this article, we take you through the application process for finding accommodation at the University of Tasmania, TAFE, as well as interstate universities, TAFEs and colleges.
Each one is slightly different, and just about everything is done online. It can be a little fiddly, so if you're unsure about anything, each campus employs a team of staff who'll take you through it.
TIP: apply for student accommodation at the same time that you apply for your course.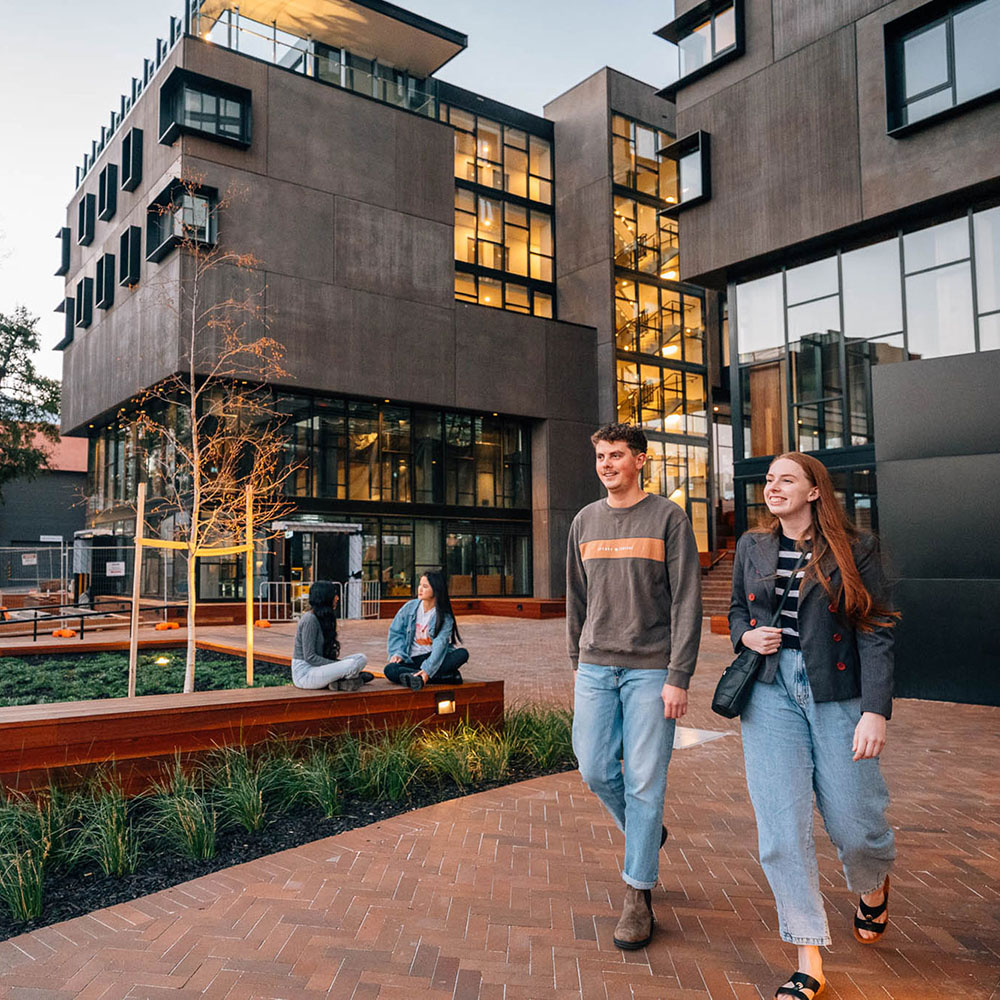 Applying for University of Tasmania Accommodation
The University of Tasmania provides accommodation for students. To apply, simply follow the steps below:
Select the 'Start Your Application' tab
Register for an account.
Follow the steps on the online form:

Use the same online form to apply for all University of Tasmania accommodation options

Choose up to three accommodation preferences, listing them in order of preference

After you submit your application, you will receive a confirmation email

The University of Tasmania processes applications for accommodation in November
Don't assume you'll have accommodation the following year
It doesn't matter if you were successful with finding accommodation on-campus. You'll still need to reapply each year for accommodation at the University of Tasmania.
Jane Franklin Hall
To apply for accommodation at Jane Franklin Hall you'll need to:
complete the online application form
pay the $50 Application fee.
When you receive your email offer for accommodation:
accept your offer to confirm your accommodation at Jane Franklin Hall.

pay the $50 Acceptance fee
Jane Franklin Hall also offers several scholarships. For information about these, follow the links on the Jane Franklin Hall scholarships page. For most scholarships you need to download and complete the separate application form. This form asks applicants for:
prsonal details (but don't worry, nothing too personal)
some family financial information
short answers to 3-4 questions. This is where you explain in 200-400 words for each question:

How a scholarship can support you and your family financially

How you can contribute to the Jane community

Why you should be selected to receive a scholarship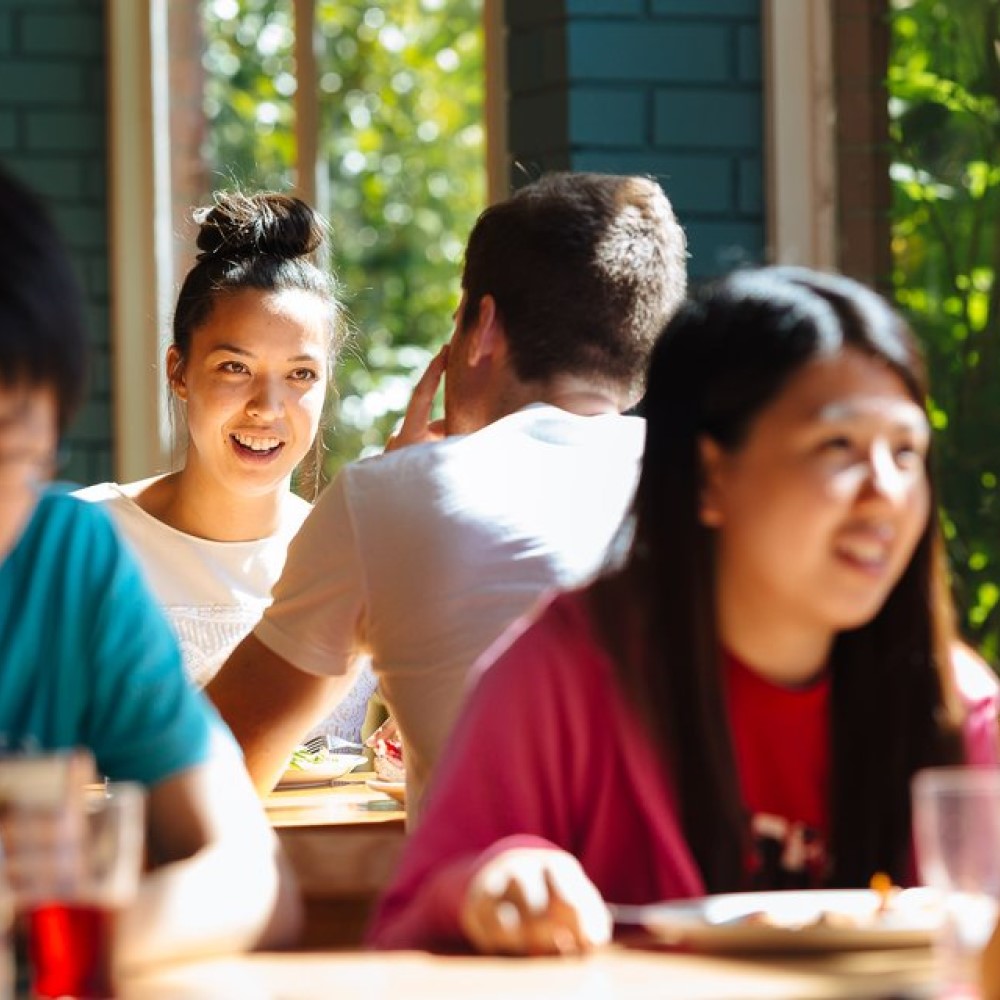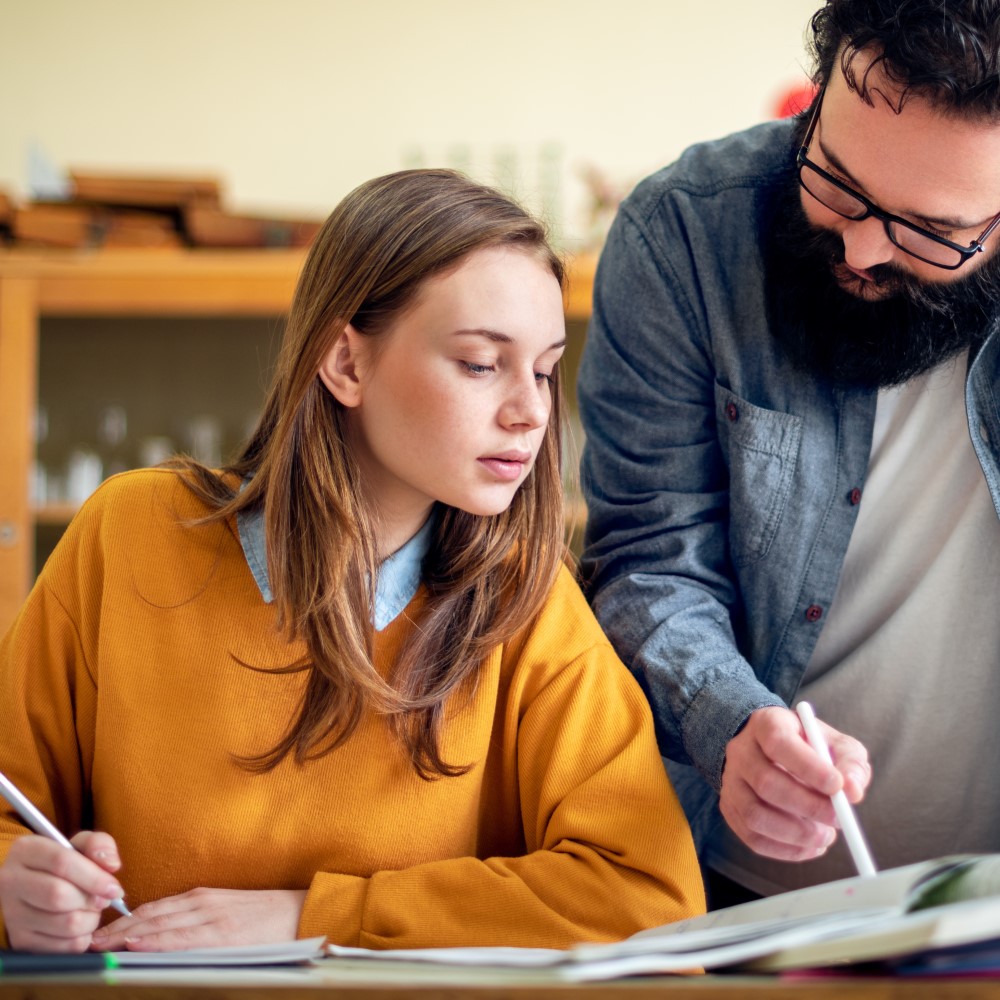 Applying for TasTAFE residences at Alanvale or Clarence
TasTAFE also offers residential accommodation for students. You can make enquiries about residential accommodation at TasTAFE at any time. Just remember though, TasTAFE cannot accept your application until 8 weeks or less before you start your studies at TasTAFE
To apply for a TasTAFE residence, follow the steps below:
Having trouble downloading the forms? Then call the residence and arrange for the forms to be posted to you.
Alanvale residence: 6777 2687
Clarence residence: 6165 6591
Accommodation at TasTAFE is in high demand
There's a lot of students moving in and out of TASTAFE at any one time. That's why you'll need to re-apply for your TasTAFE accommodation every 4 weeks.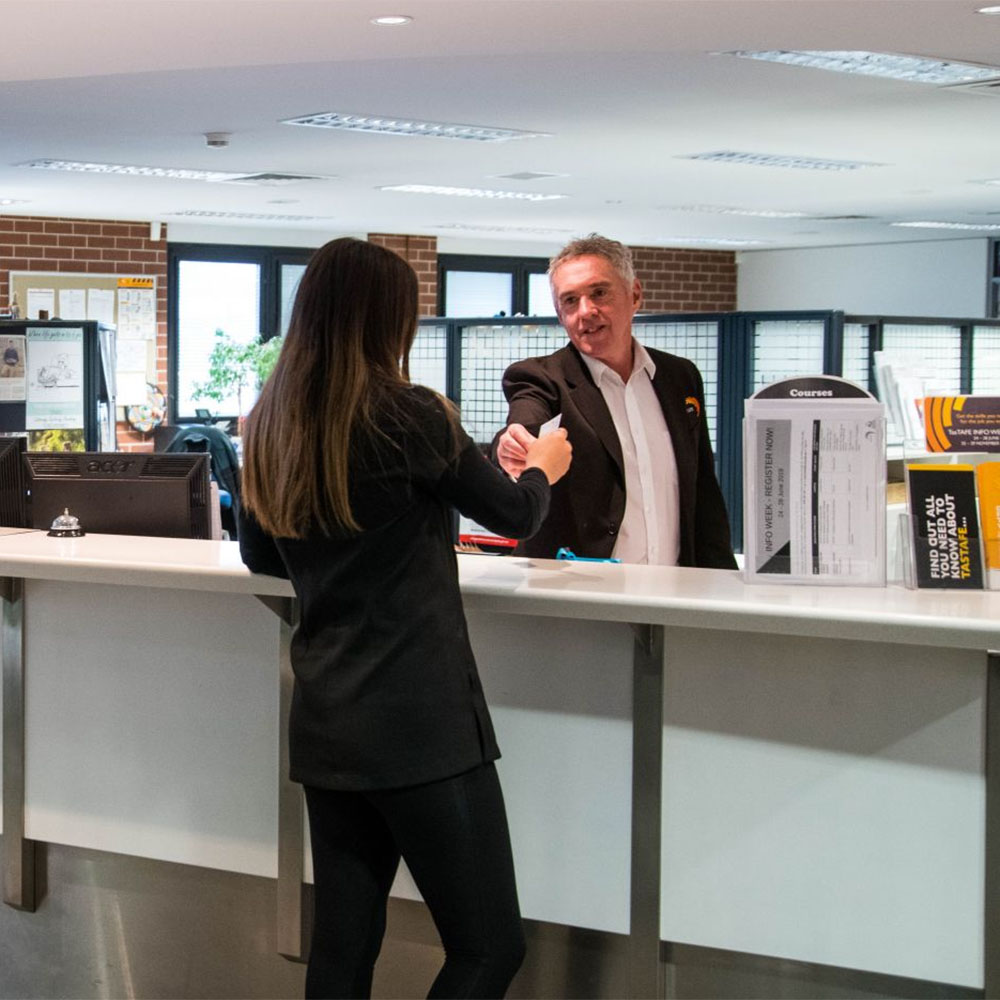 Applying for student accommodation at interstate universities, TAFEs and colleges
Every interstate university, TAFE and College has their own way of doing things with student accommodation (so please do your homework).
As a guideline, try to follow these steps:
search the university, TAFE or college website for Student Accommodation
locate information on how to apply for accommodation
typically, you'll create an account and register online
fill out the online application form (you may need to download this).
For some universities, TAFEs and colleges, you may also need to:
pay an application fee
state your accommodation preferences
provide written statements. These may be relate to why you want to live on residence, , or how you can contribute to the community
provide evidence of your school results
provide referee reports
other requirements specific to the institution.
Building friendships and networks
Leaving home to study can be very daunting, but you're not alone. Everyone will be nervous, excited and ready to mingle at the start of the year (or mid-year). By living in student accommodation, you can take advantage of the friendly atmosphere and make some close bonds. Dorms are usually a mix of local, interstate and international students, so that's an added bonus if you want to make friends from all over the world. How exciting is that!
Key takeaway
Do some research about the workplace and the industry you are interested in. Potential employers will be looking for applicants who are genuinely interested in their business and what they do