Not sure what to do with yourself after you've finished Year 12? There are thousands of people who are feeling exactly the same as you. It's ok to not know what to do next. Resist the temptation to stay home and do nothing. Instead, get yourself out and about and explore the possibilities.
If you're not in the headspace for further study, or you're undecided about your career choice, then why not take a break from study for 6 to 12 months? This is what's known as a 'Gap Year' – and it can be one of the best years of your life!
Don't be afraid to step outside your comfort zone
As a starting point, we've put together seven awesome options to explore in your gap year. Take a moment to reflect on each one. Think about whether it's something you'd like to try, or to investigate. Don't be afraid to step outside your comfort zone – you'll never know if you don't give it a crack. Let's get started!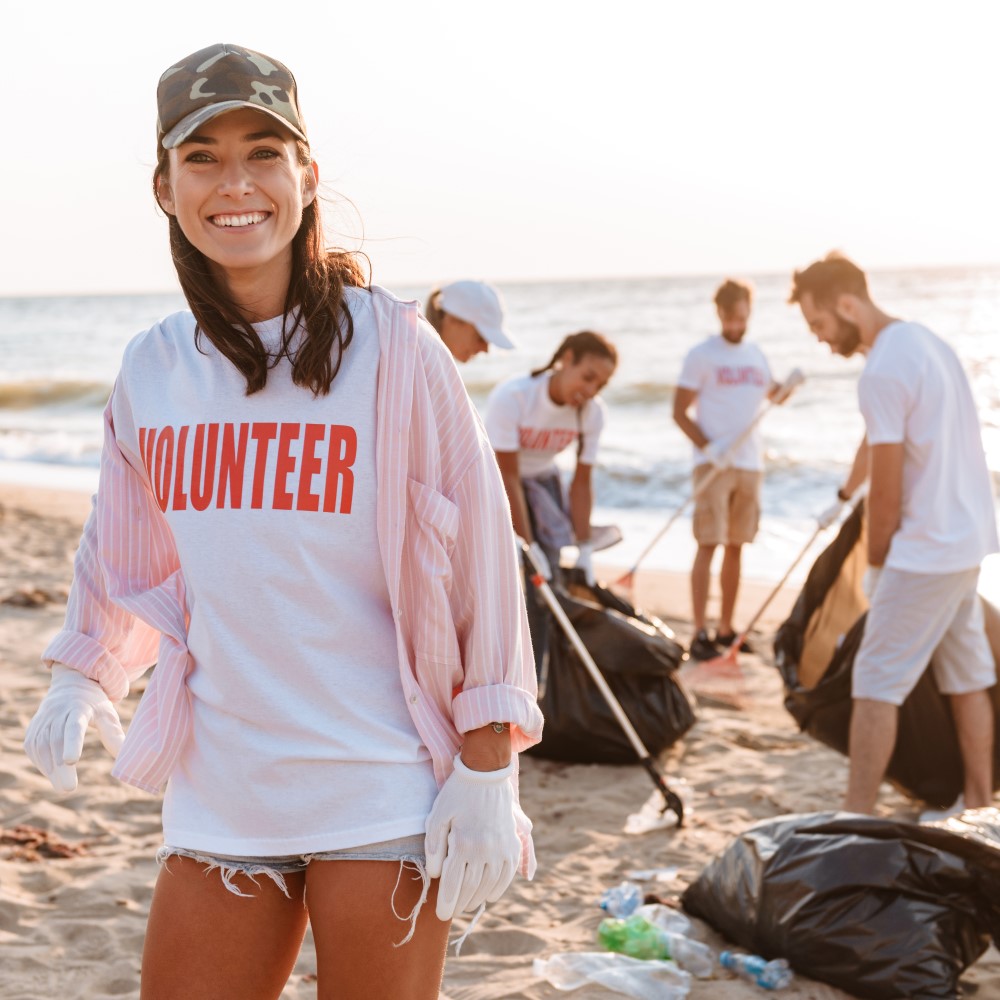 1. Volunteer Work
Are you looking for something that's good for your soul? The Tasmanian community relies on the support of thousands of volunteers to deliver vital services.
A 'volunteer' is usually a non-paid position. You'll work with a charity organisation and provide volunteer labour. Volunteer work can be very satisfying. You're giving back to your community. Plus the work you're doing can make a massive difference to the lives of so many people.
Volunteer work is available in all sorts of areas;
farm work
climate change
animal rescue
wildlife conservation
working with children
community development
working with the elderly or people with disability
and more.
For more details, visit Go Volunteer where you will find hundreds of volunteering opportunities in Tasmania.
2. Internships
For something a little different, you might like to look for an internship at an organisation or a government department. An internship is a voluntary 'non-paid' training program. This can vary between six weeks and 12 months – but don't let that put you off. The benefits include:
gaining essential 'hands on' experience for the real world that employers love
working alongside highly skilled professionals in your field
the ability to meet industry experts and network in a field you're interested in
you'll gain a competitive advantage over applicants
it looks awesome on your resume
you're likely to gain employment in your chosen field more quickly.
In Tasmania, there are dozens of organisations and State Government departments. Many offer internship programs. You can search for internships on each department and organisation's website. Or visit traditional career websites such as seek.com.au and search 'internships'.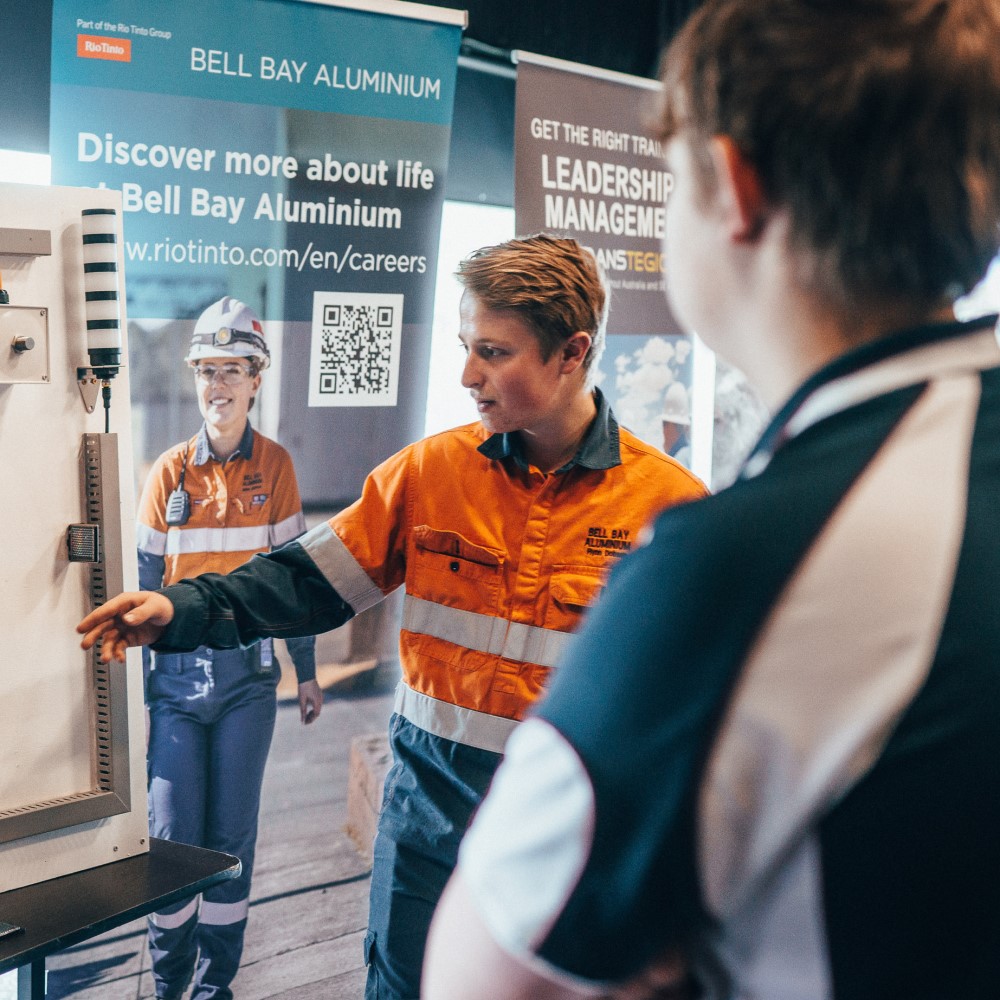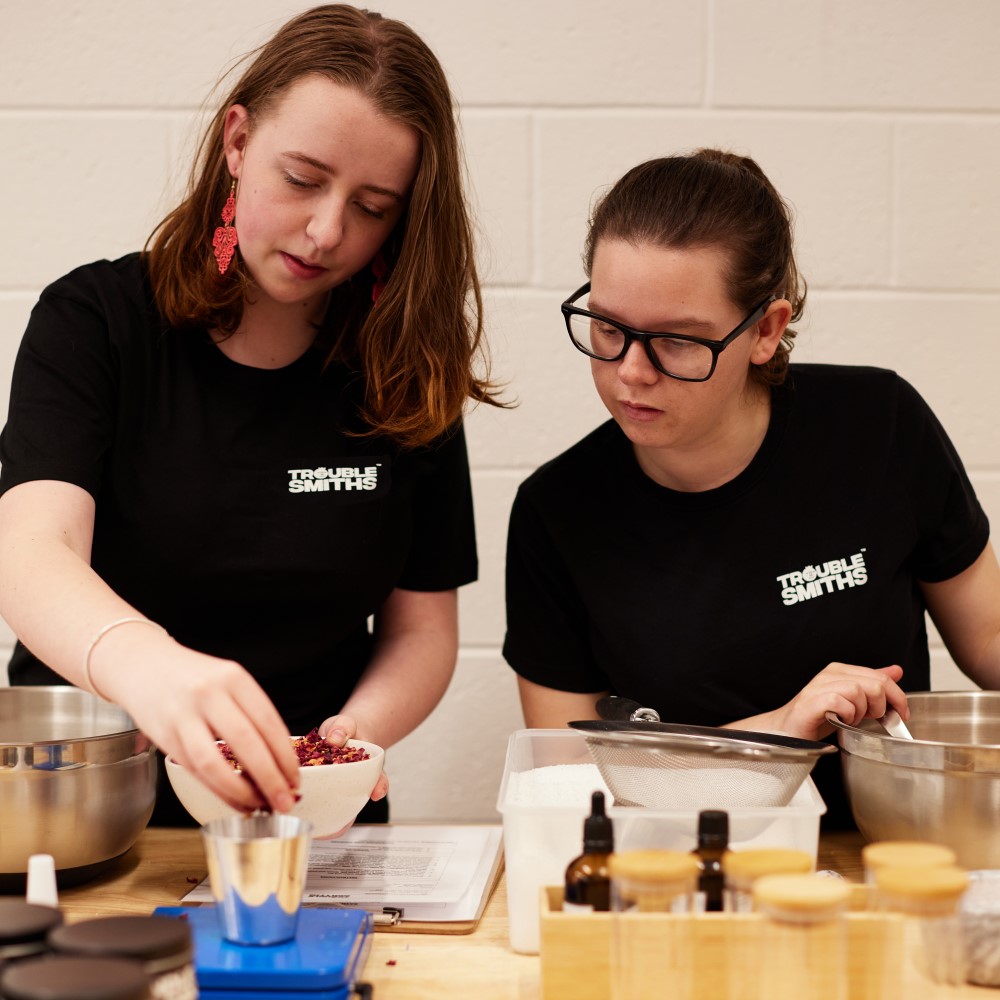 3. Personal development
After all those years of school, next year could be the perfect time to explore other aspects of your life. With a little planning, your gap year can be one of significant personal growth. For a start, it's a chance to explore your passions. This can open up an exciting career path or an entrepreneurial opportunity. (ie, music, animals, exercise, sport, art, fashion).
Better still, a gap year is also a chance to move out of home and learn more 'adulting' skills. This includes taking responsibility for yourself. Budgeting. Paying your own bills. Learning to cook for yourself. Getting a driver's licence. Sharing a house with other people. Making decisions on your own, and so on. This knowledge can be great for your confidence in the adult world, regardless of the career path you take.
4. Get a job
The jobs market in Tasmania is booming. Many jobs require no prior qualifications – just a positive attitude. So if you're keen to find work and earn some money of your own for the next six to 12 months, then give it a crack. You'd be amazed at the sort of full-time, and part-time job opportunities out there. For details, visit seek.com.au.
5. Test out the military lifestyle
You might like to think about enrolling in the 'Gap Year Program' at the Australian Defence Forces (ADF). You can apply to work for 12 months in one of the ADF Gap Year jobs. This gives you the chance to find out what it's like in the Australian Defence Forces, and whether you've got what it takes. You'll get paid and do some training with one of the most respected Defence Forces in the world. Visit the Australian Defence Force website for more information.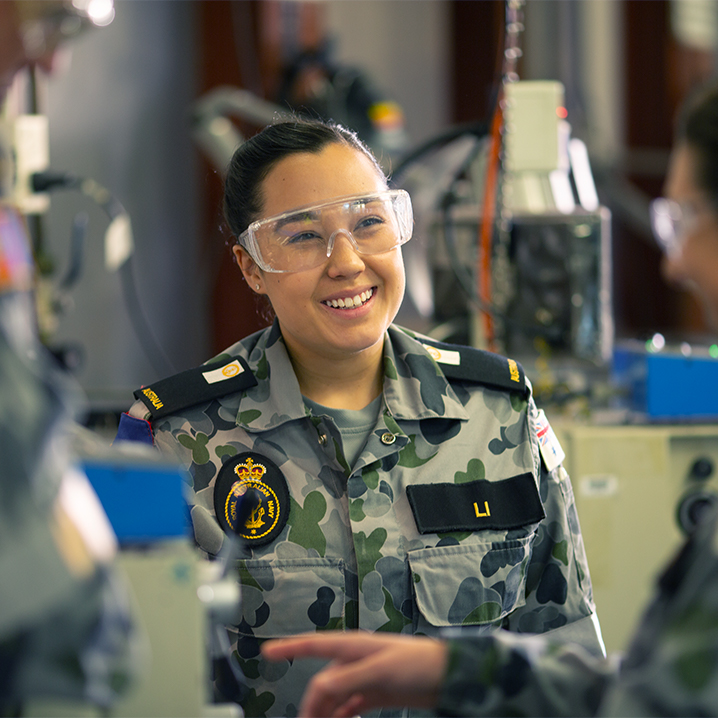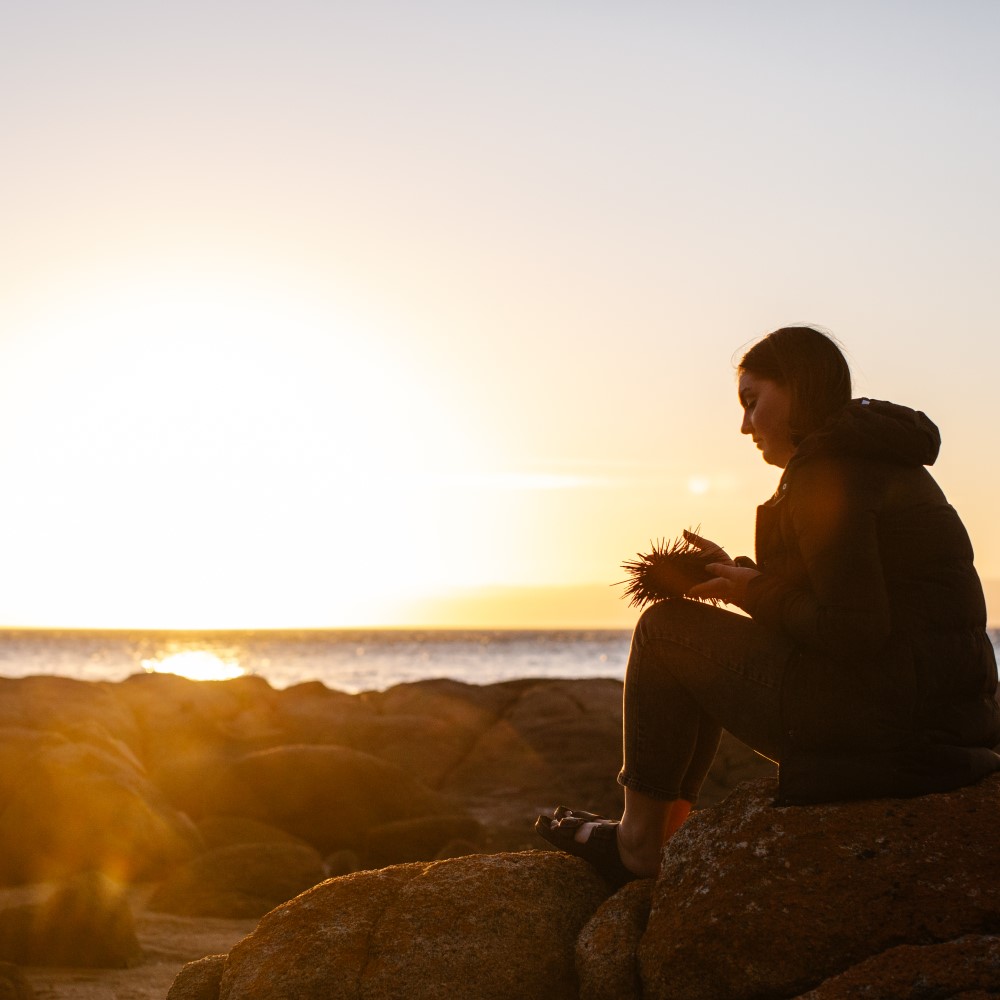 6. Explore Tasmania
They say travel broadens the mind. But travel can also stretch your finances if you're leaving the state for any length of time. Even on a tight budget, you (and possibly a few travel buddies) can see some jaw dropping places on our little island at the edge of the world. Most places are never more than a day or so of driving (or catching a bus). For example, if you're into bushwalking, there are some spectacular walking trails. Here you can soak up the beauty of Mother Nature, and learn about our rich aboriginal culture. Better still, there'll often be a low-budget campsite nearby. For more details, visit discovertasmania.com.au.
7. Explore the world
It's a big world out there. So if you're lucky enough to be able to afford a trip overseas, then why not get out there and get amongst it? Classic Aussie stomping grounds include Europe, America, Asia, as well as tropical islands like Bali, Fiji and Phuket. It's also a good idea to travel with a friend. You can either sign up for an organised tour, or simply play it by ear once you arrive, and see what places you like the best. Either way, provided you respect the culture you're in, an overseas holiday can make for an unforgettable gap year adventure.
Key takeaway
There are so many options for you to explore in your gap year. Don't let this time go by without doing something amazing.