Getting to know you
If you're not sure where to start when making a career decision, don't worry, this section will help you get on the right track. It's all about you. About getting to know what your interests and skills are, and the things you're passionate about. Knowing this stuff can provide clues on what to look for in a job, a course or extra curricular activity you're more likely to enjoy. Let's get started!
---
Interests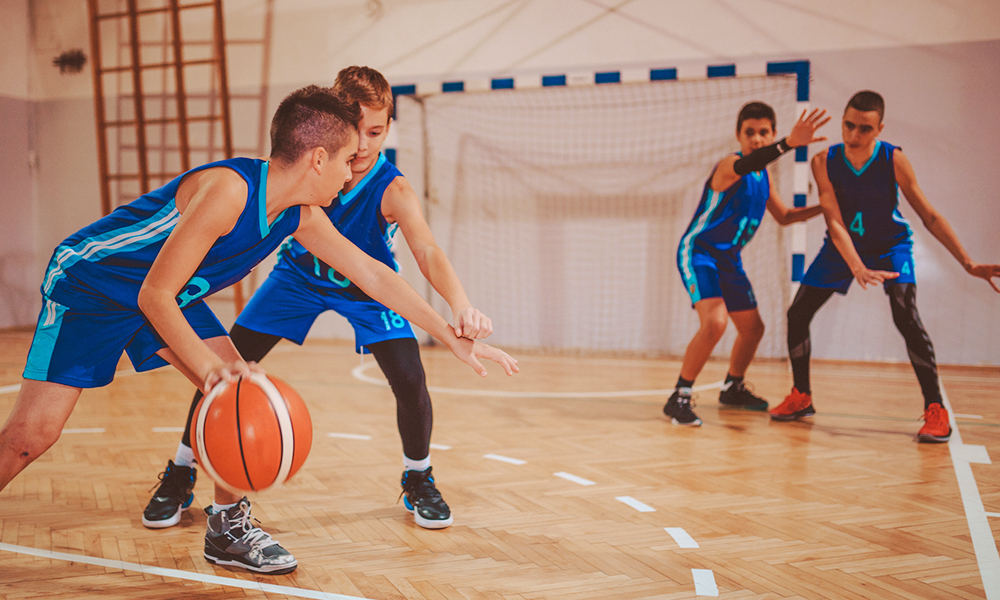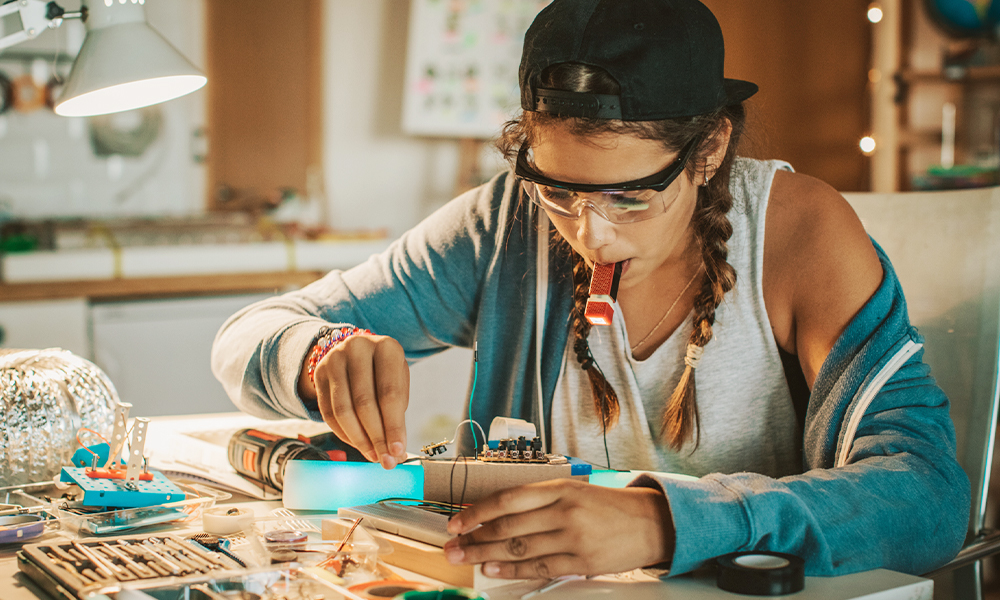 Skills and Abilities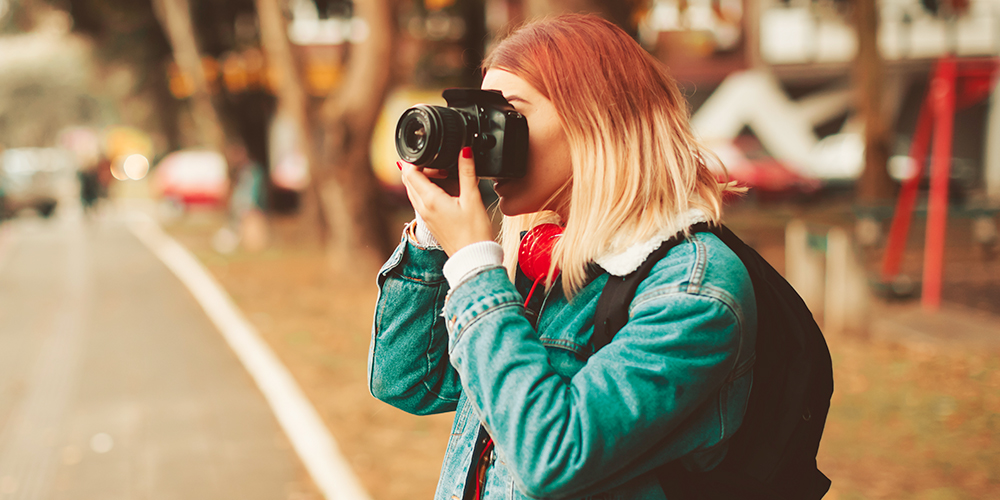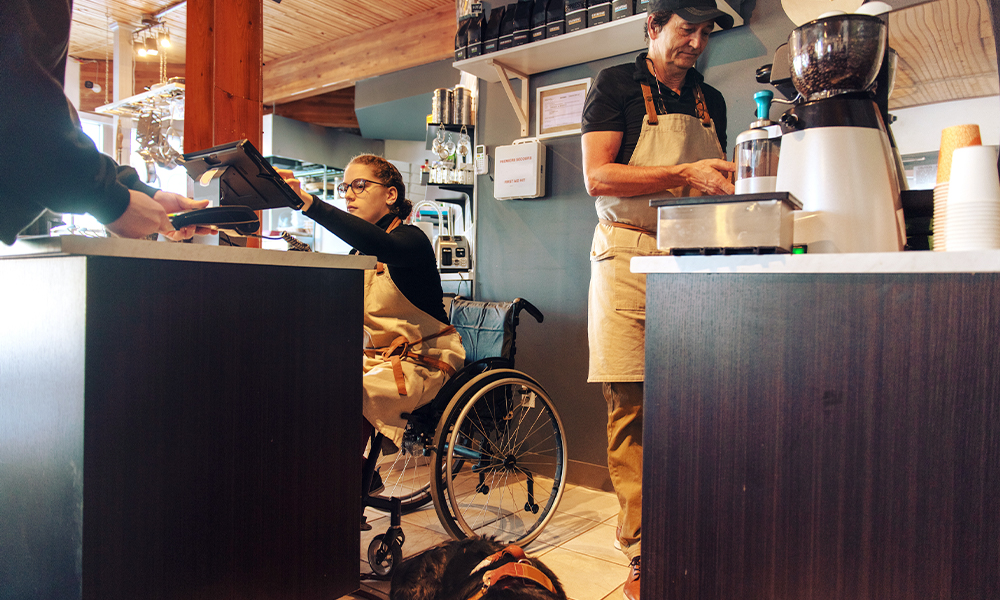 Values

Your core values are what makes you who you are. In this article we share tips and insights on finding YOUR core values, and how this can lead to smart choices when making career decisions. Read up on how your values can guide you.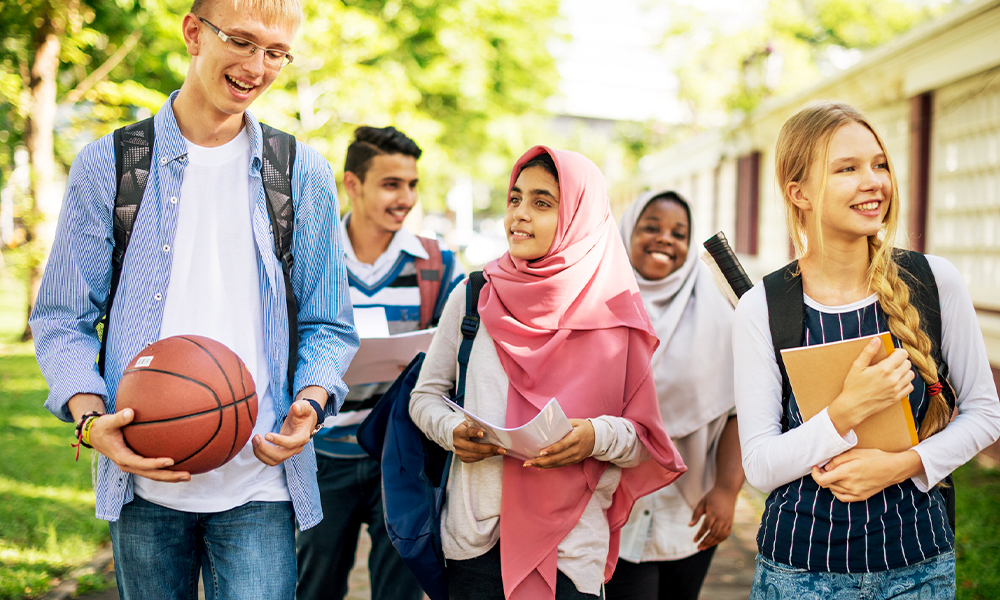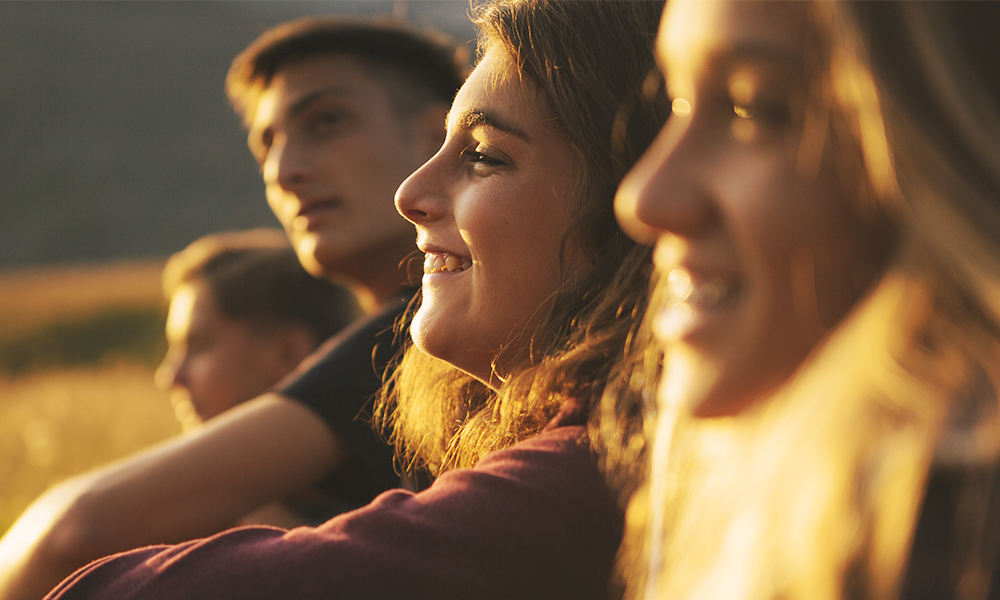 Random

Many think a career is just a bunch of jobs, but it's actually a lot more than that. A career is a variety of life and work experiences you accumulate throughout your life. Find out what a career is.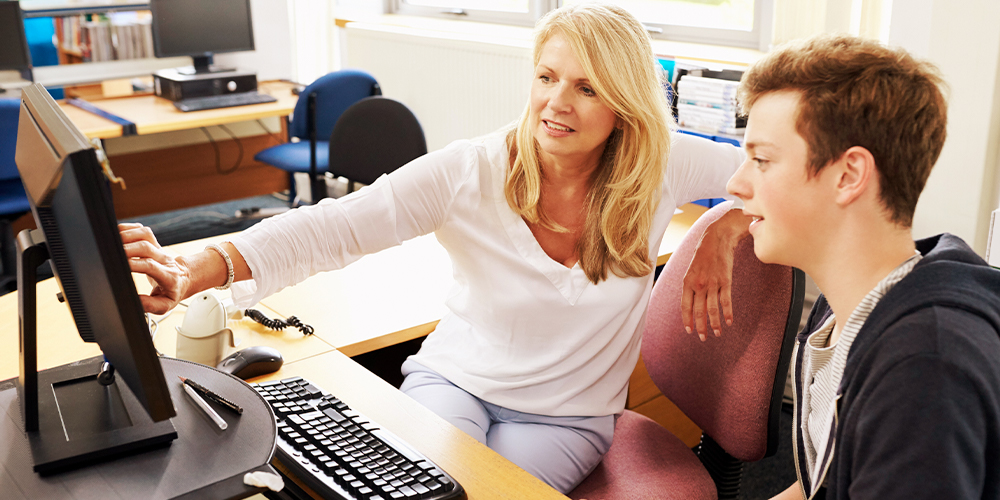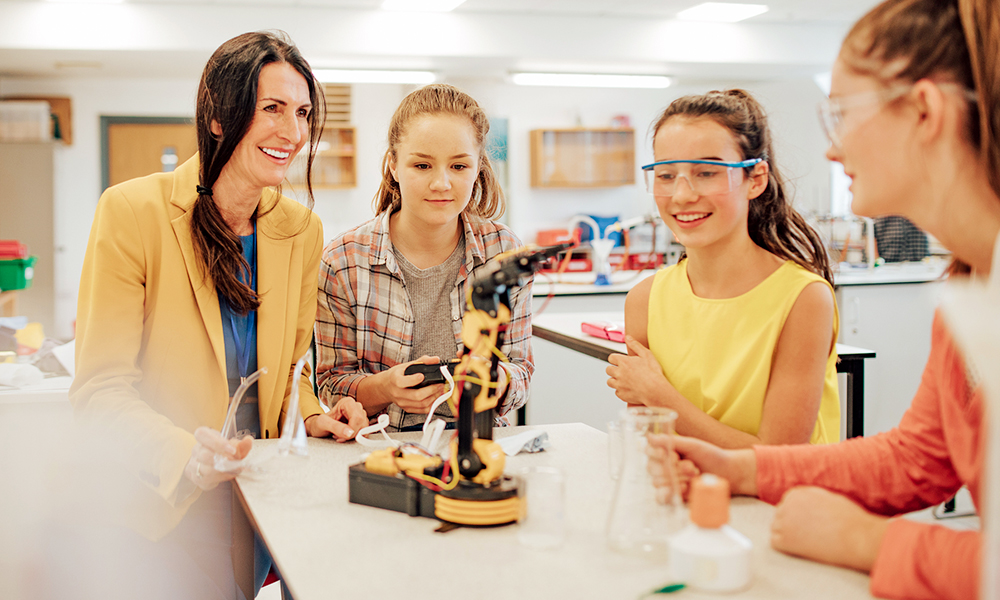 There's a super handy process you can follow called the Career Decisions Steps. Once you get some practice of going through this process now, you'll be a confident pro at it. Read about the Career Decision Steps.