Your career will be as unique as you. It will be a journey full of twists and turns and ups and downs. In Career Stories, you'll see how people have navigated their career journey so far. Some had a clear idea of where they wanted to go. And others ended up in unexpected places because they gave new things a go or changed their mind. Either way, you'll see how things have a habit of working out.
Job: Speech and Language Pathologist
Industry/Sector: Allied Health
The kids are so clever. They just need that little bit of time or practice, and you're there helping them to get where you knew they could go. You get to play a little part in helping them reach their potential.
Video Profiles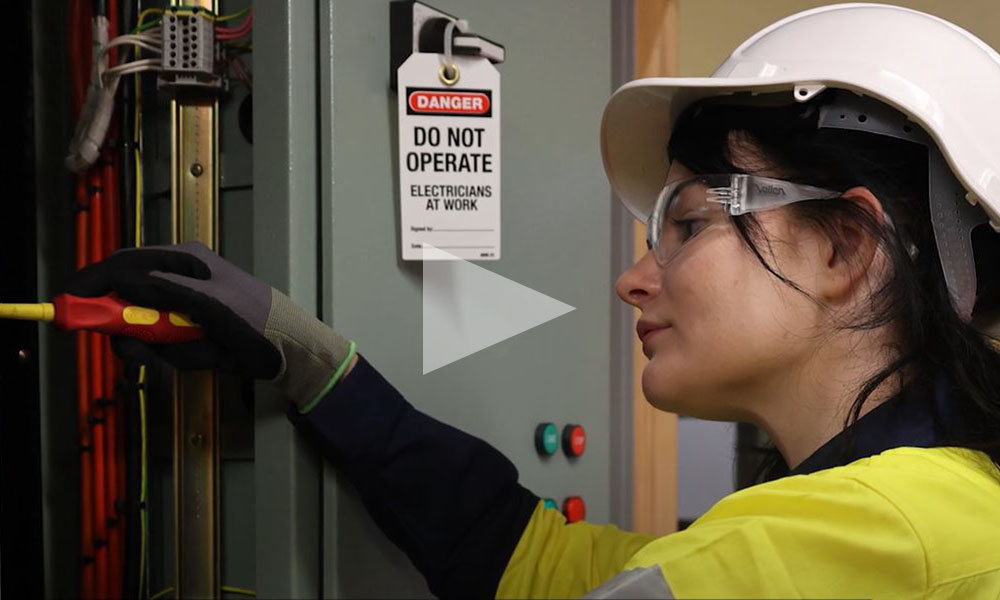 Bianca Eberle
Job: Electrical Apprentice
Industry: Electrotechnology
Bianca is a first year electrical apprentice employed by NECA Education & Careers and hosted by RBD Electrical.
Learn more:
www.necaeducation.com.au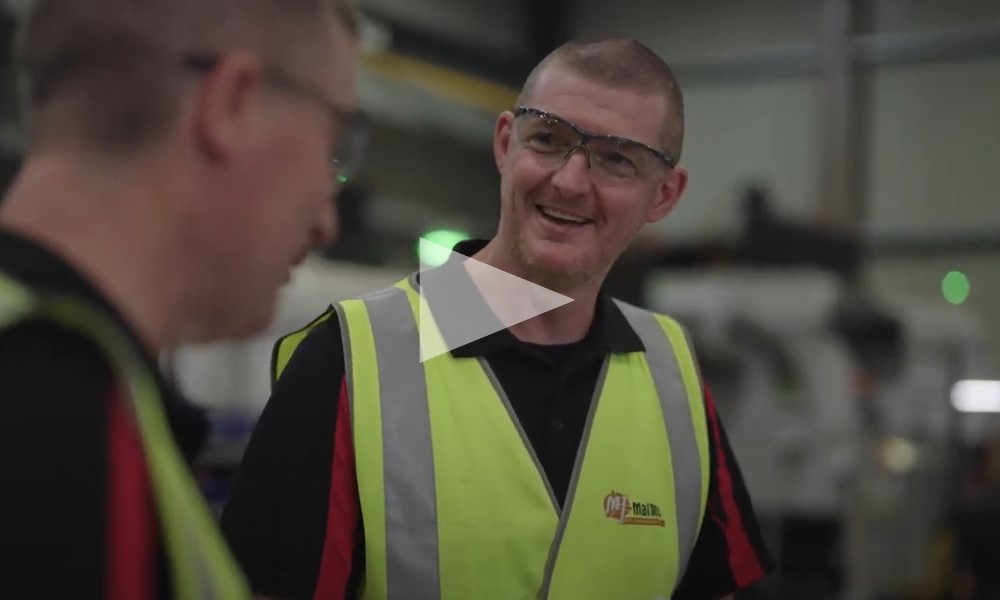 Greg
Job: CNC Machinist
Industry: Manufacturing
"You need to be quite focused and to be able to interpret correctly to ensure you're supplying what the customer requires."
Learn more:
tmec.com.au/cnc-machinist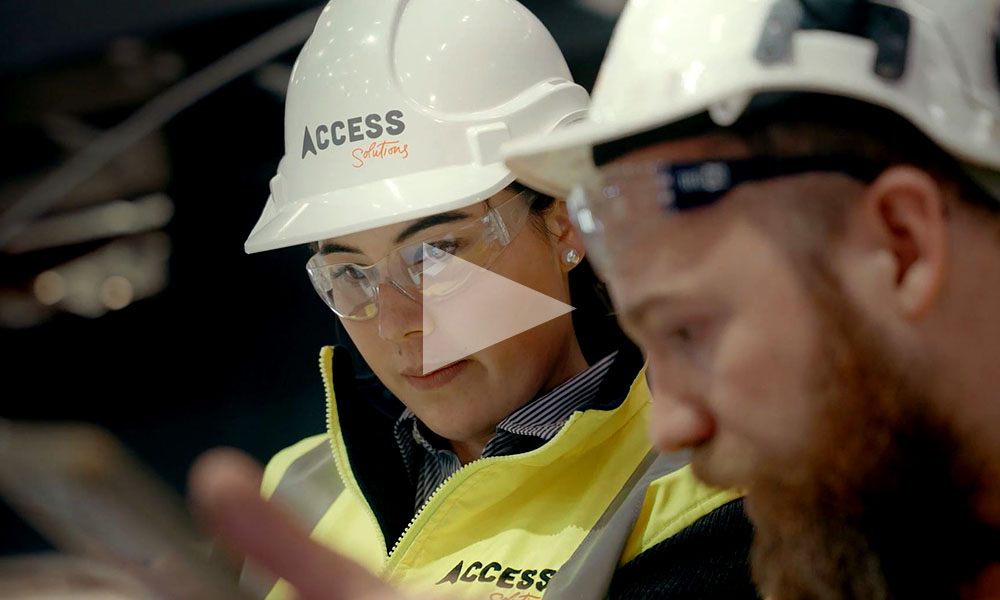 Lydia Dales
Job: Project Manager
Industry: Building and Construction
Working all day behind a desk wasn't appealing to Project Manager Lydia who originally studied accounting. Now the sky's the limit.
Learn more:
buildsomethingbig.com.au/stories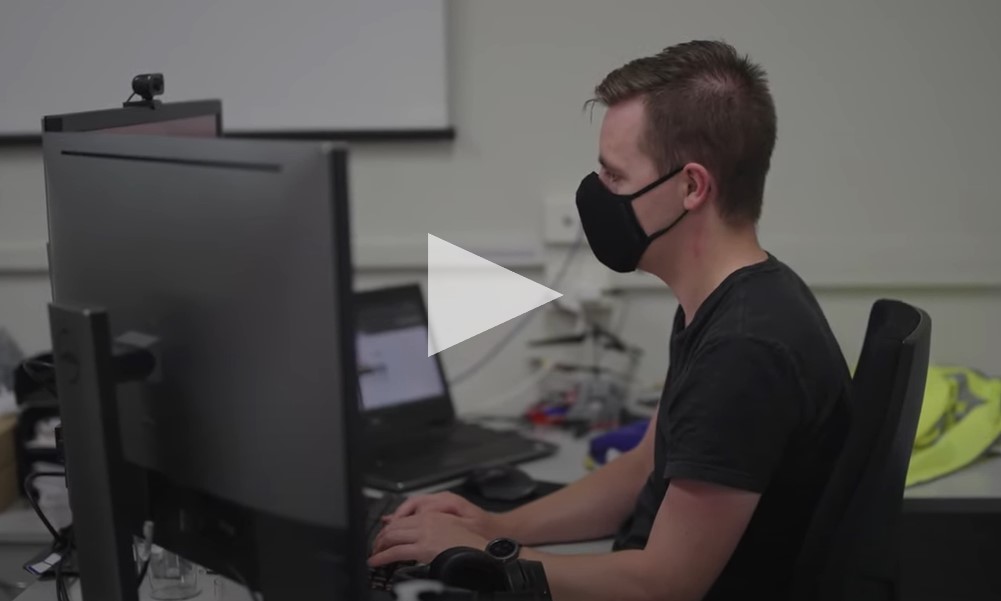 Zac
Job: Mechatronics Engineer
Industry: Engineering/Electronics
"The fact I get to see the design and the build process from start to finish. Not many things are more satisfying than when you get it right."
Learn more:
tmec.com.au/mechatronics-engineer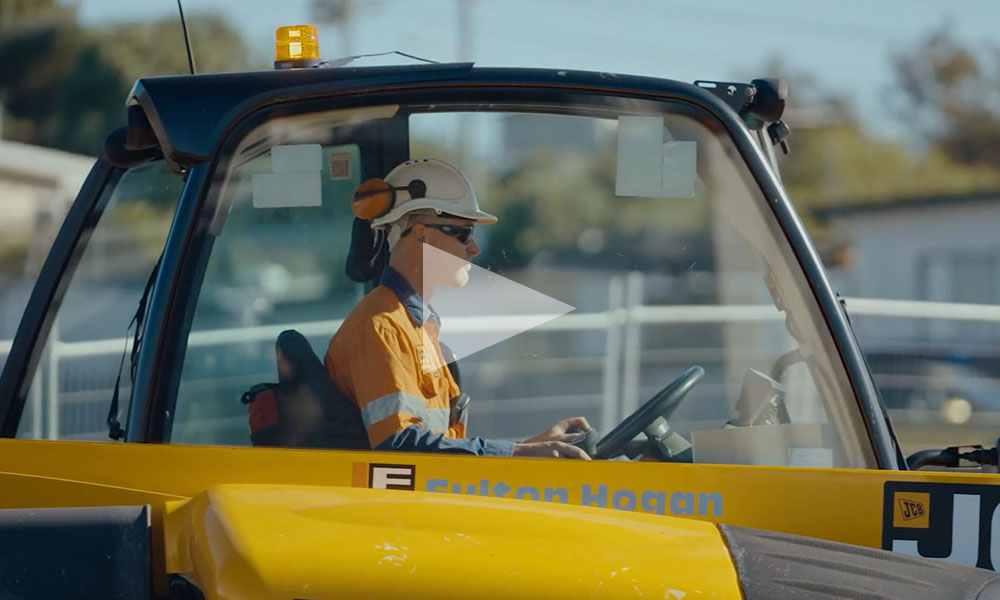 Connor Hoskinson
Job: Civil Construction Trainee
Industry: Civil Construction
When Connor first started as a trainee he found it quite overwhelming working on the big projects, but now he is taking the lead to teach others.
Learn more:
buildsomethingbig.com.au/stories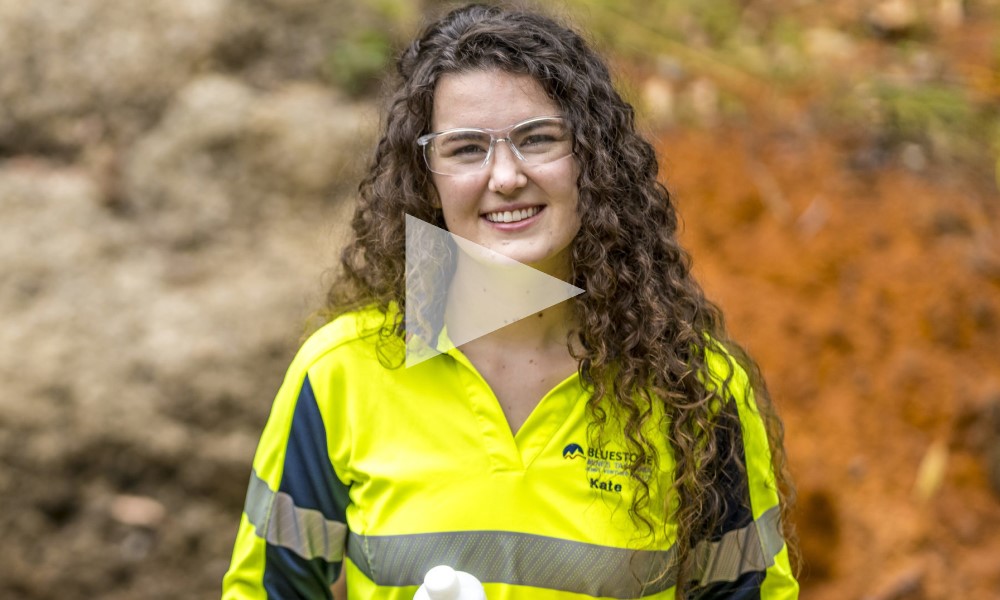 Kate
Job: Environmental Officer
Industry: Mining
The Tasmanian mineral resource industry are global leaders in environmental care, community, human rights and safety and generates 64% of Tasmania's export value from just 1% of our land area.
Learn more:
Environmental Officer