Your career will be as unique as you. It will be a journey full of twists and turns and ups and downs. In Career Stories, you'll see how people have navigated their career journey so far. Some had a clear idea of where they wanted to go. And others ended up in unexpected places because they gave new things a go or changed their mind. Either way, you'll see how things have a habit of working out.
Tash Hansson
Job: Carpentry Apprentice
Industry: Building
When Tash Hansson was 13 years old, her family renovated their home. From that moment, Tash knew she wanted to be a tradie, and put her hand up for the school-based Building Futures program as soon as she reached Grade 10.
Learn more:
buildsomethingbig.com.au/stories/tash-hansson
Video credit:
keystone.com.au
Job: Nursing Student and Health Professional
Industry/Sector:Health and Community Care
Throughout high school I was never certain of the career I wanted to pursue. I had lots of ideas, but nothing jumped out as 'the one'. I started thinking about the life I wanted and identifying where my skills and strengths might be best suited.
Video Profiles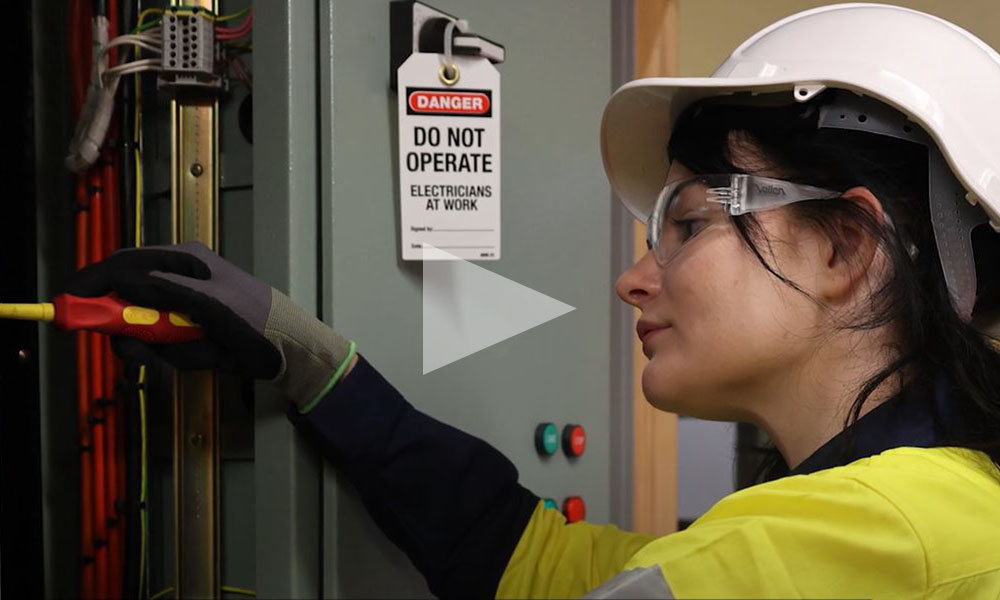 Bianca Eberle
Job: Electrical Apprentice
Industry: Electrotechnology
Bianca is a first year electrical apprentice employed by NECA Education & Careers and hosted by RBD Electrical.
Learn more:
www.necaeducation.com.au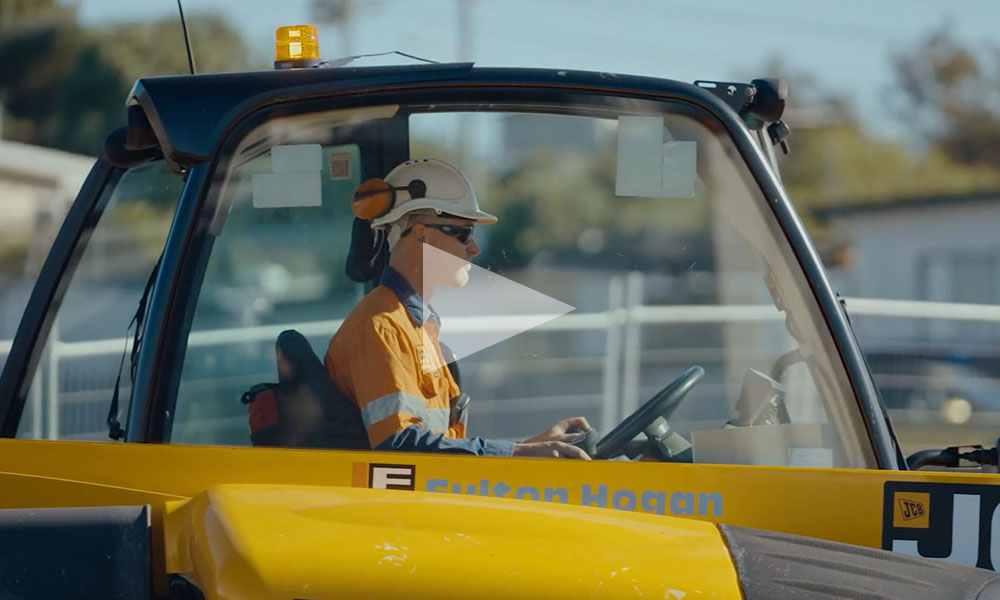 Connor Hoskinson
Job: Civil Construction Trainee
Industry: Civil Construction
When Connor first started as a trainee he found it quite overwhelming working on the big projects, but now he is taking the lead to teach others.
Learn more:
buildsomethingbig.com.au/stories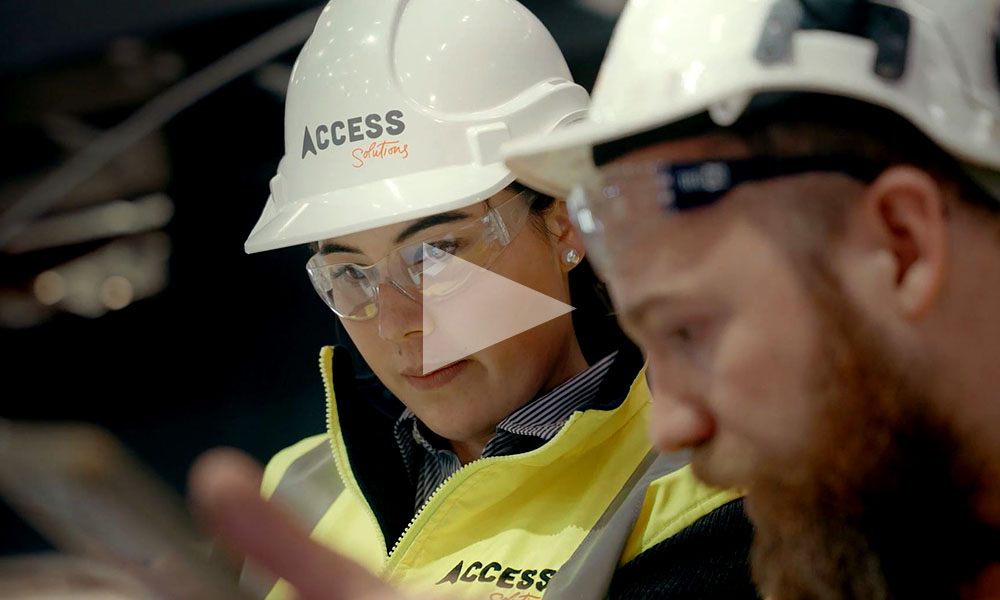 Lydia Dales
Job: Project Manager
Industry: Building and Construction
Working all day behind a desk wasn't appealing to Project Manager Lydia who originally studied accounting. Now the sky's the limit.
Learn more:
buildsomethingbig.com.au/stories