Developing the future workforce
Local business and industry have an exciting opportunity to develop 'work ready' students. It's a great form of workforce development that can have a positive impact on the economy. It can help match workforce demand, address skills gaps, and contribute to increasing national productivity.
'Work exposure' events are the best way to champion your business and industry. They can range from:
Career expos,
Industry videos,
Providing labour market information,
Workplace tours,
Guest speakers to mentorship,
Partnering with schools to deliver real world classroom experiences and much more.
The key is to create a program of work exposure events that meet both your needs and those of students and schools.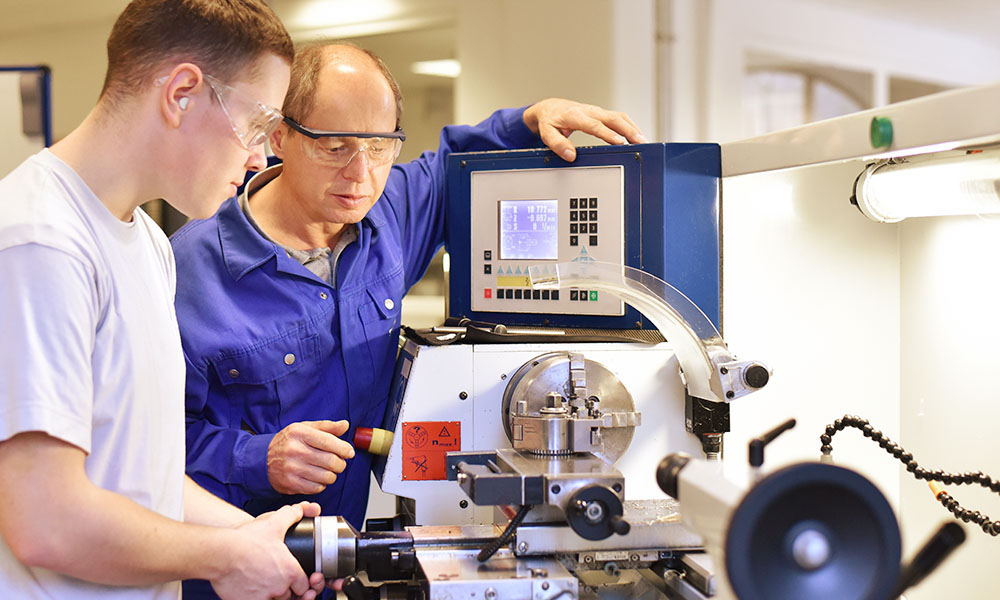 Creating 'work ready' students
You can play an important role in developing the future workforce in your community. Work exposure events can teach young people about industries and workplace expectations. This helps to prepare them for work and life. It also increases student's engagement and participation in their education, particularly when they can apply what they learn in the classroom to the workplace and vice versa.
About career decisions
There's a four-step model that people can follow to make informed career decisions. Have a quick look at the Career Decisions Steps to get an overview of this. Not all students are at the same step. This means the type of information they need to consider a career in a specific industry, business or occupation depends on which step they're at. We recommend you develop different types of work exposure opportunities to cater to the different steps.
For a list of work exposure ideas, view the table on page 2 of the industry engagement framework.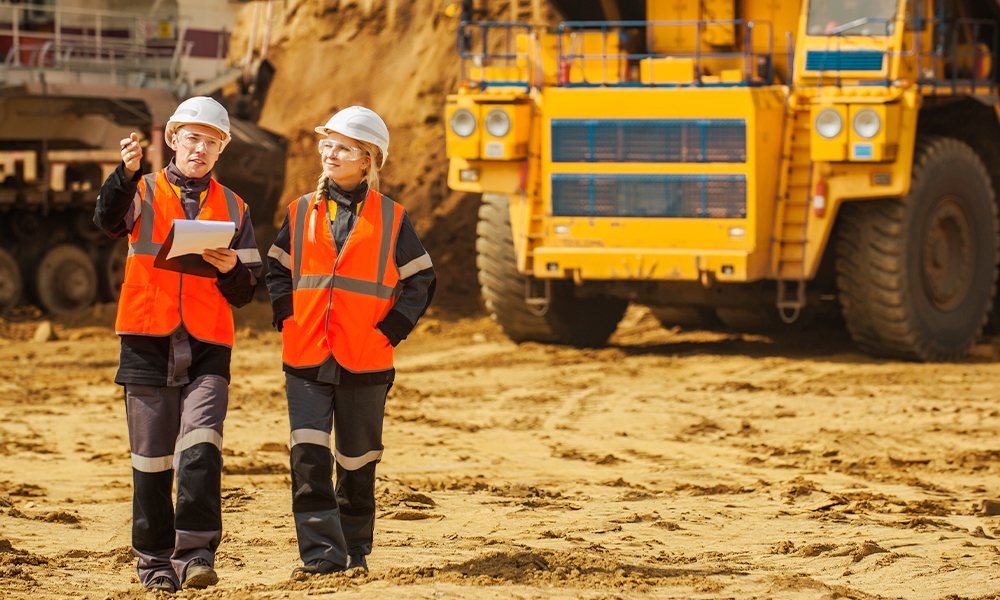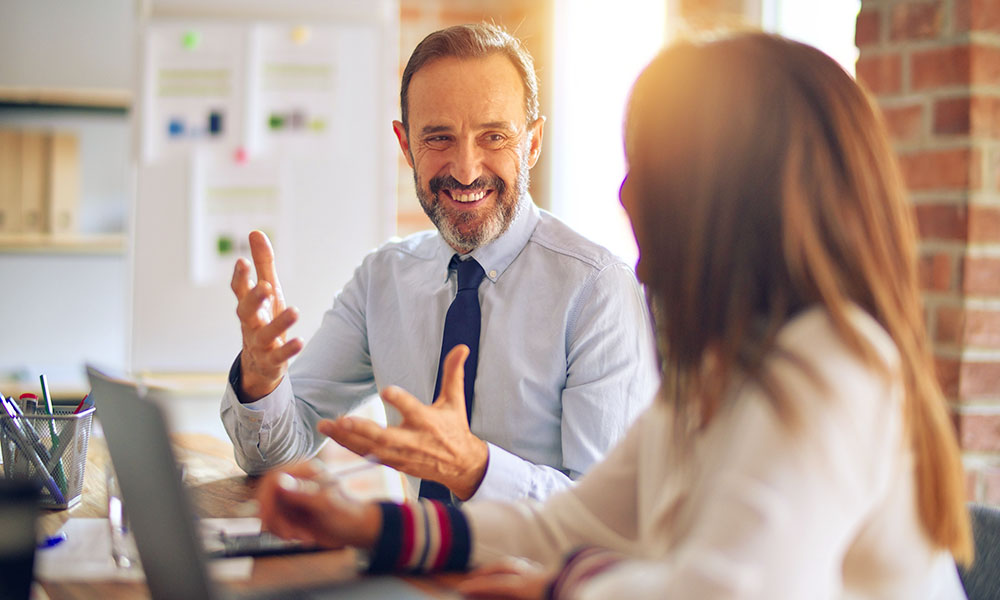 How you can help
Connect with schools to discuss what work exposure opportunities can help. Schools will typically have a Career Education Leader or a work-based learning coordinator whose role it is to connect with local business and industry.
Get in touch with the Beacon Foundation about the Vocational Placement Pilot Program. It supports industry and schools to work together in creating pathways into employment for students. Find out more about Beacon's Vocational Placement Pilot Program.
You can also contact our Career Education team in the Years 9-12 Learning Business Unit years9to12@education.tas.gov.au Ph:

(03) 6165 5404

.
---