By now you'll know it's important to take a deep dive into courses you are thinking of doing post-school. One way to do this is to go to Open Days and Course Information events run by:
Universities
TAFEs
Private colleges
The Australian Defence Force Academy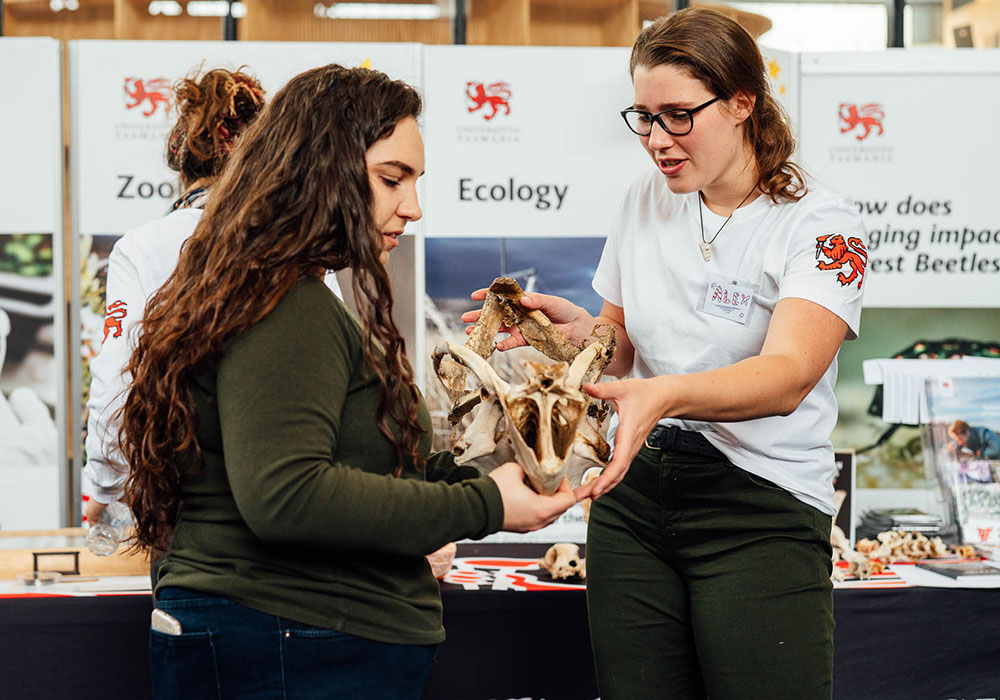 What's in it for me?
Going to Open Days or course information events gives a feel for:
Life at the university, TAFE or college.
The teachers, staff and other students that you might meet and work with
The lay-out of the campus and how to find your way around
What's involved in the courses you're thinking about choosing.
The other clubs, societies and groups that you can be a part of,
This can help you decide:
If the university, TAFE or college is somewhere you would like to study.
If the courses you are thinking about will meet your needs.
Faculties, Departments and Programs/Courses
Find out about courses or programs offered by different faculties* and departments.
Learn about what's involved courses that interest you from:

people who actually teach the courses
current students
course advisers
recruitment staff

Get the details of what you will learn in courses (and entry requirements if you don't know yet)
Find out compulsory and elective subjects, specialisations, majors and minors. Not sure what these are? You can find out more here link
Learn how you may be able to shape a course to meet your needs and career ideas.
Attend talks and mini-lectures.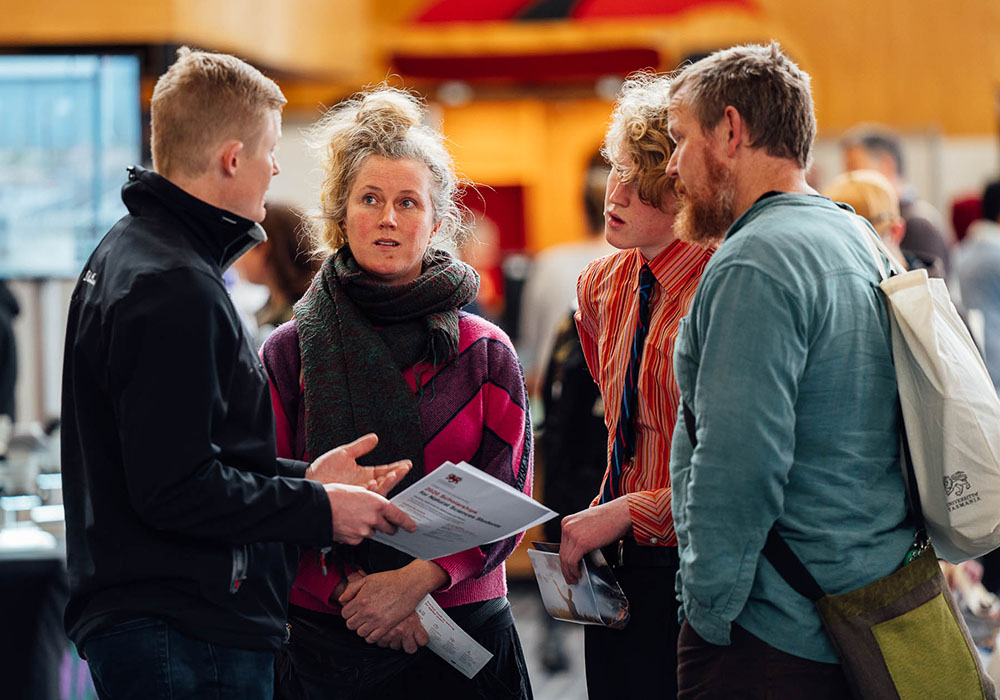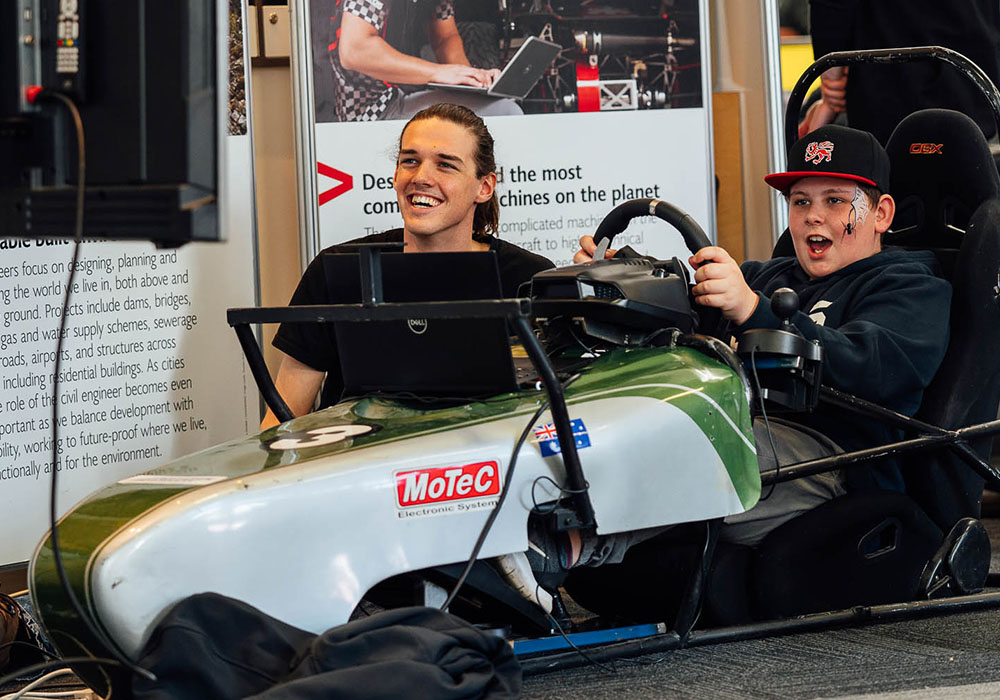 2. Facilities
You can check out:
Student accommodation services and where you can live on or near campus
The library
On-campus retailers – The Bookshop, places to eat, pharmacies, banks, and more
Student medical and health facilities
Childcare
Sport and fitness facilities
Access to public transport
3. Student Support Services
You can browse:
Study skills and academic help
Counselling
Careers and employability services
Indigenous support
Disability support
International student support
Peer mentoring and support
Religious and spiritual support
LGBTQIA+ support
The Student Union
The array of clubs and societies that you can join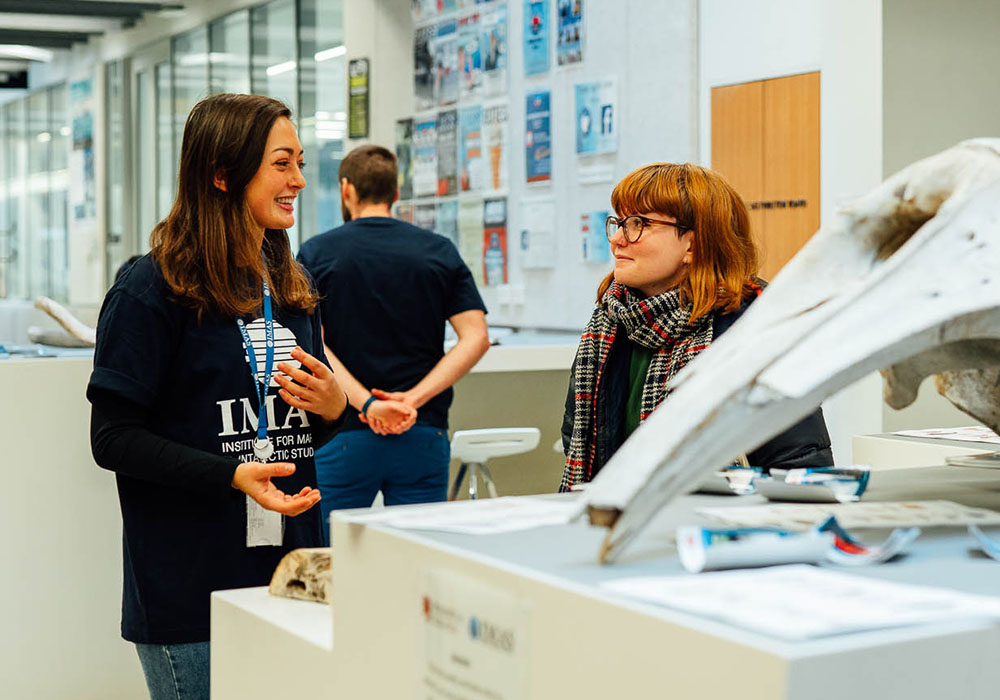 Tips for Open Days
There is such a lot to do in a short time at an Open Day. It is helpful to plan ahead. Make the most of your Open Day experience. Get tips from these myfuture career articles.
You might find you get a 'gut feel' as soon as visit or engage with the institution that says 'yes! I see myself here' or perhaps 'nah, this is not my place or people at the moment'.
Virtual Open Days
Virtual open days (also known as "virtual fairs") allow prospective students to tour educational institutions online using their computer or phone. As well as keeping you safe from COVID-19, virtual open days will give you access to education providers across the globe free of charge. You'll have the benefit of visiting as many educational institutions as you'd like in places you may never have thought possible.
Many interstate universities offer virtual experiences. So, if it's not possible to jump on a flight, a virtual open day could be just as good. This will give you confidence about making the big move.
When Are Open Days Happening?
Bookmark the Careerify Calendar to keep track of education events happening in Tasmania
Locate dates for Open Days for universities and TAFEs in each state or territory on myfuture.
Register for the Australian Defence Forces Academy Open Day
It's a good idea to take a parent/carer or other trusted adult when you go to Open Days. You may even want to get a few friends together – safety in numbers!
Key takeaway
Find out about courses or programs offered by different education providers. Learn how you may be able to shape a course to meet your needs and career ideas.