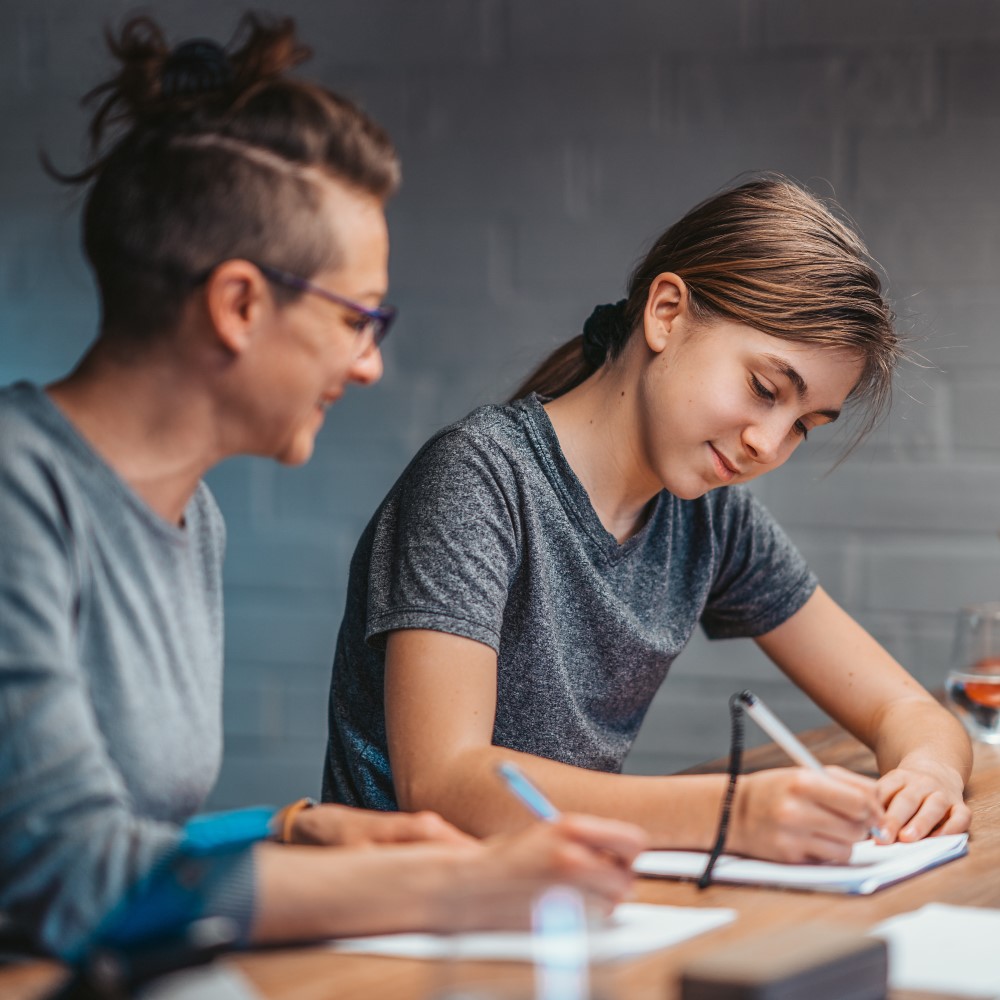 Further study or an apprenticeship after Year 12 can stretch your finances (we get it). You may need to pay for things like:
Textbooks
Fees to use facilities
Living costs and accommodation
Equipment
Course fees
Uniform
All of these expenses add up, and can make things difficult when you're trying to complete further study or an apprenticeship. Staying on top of your assignments is hard enough!
The good news is that you may be eligible for a scholarship, bursary or financial incentive, which can take the pressure off financially. In fact, every year there are all sorts of scholarships and bursaries given to students. Often, they're worth thousands of dollars. Better still, it's financial support you don't need to repay.
So let's take a quick look at each one.
What is a Scholarship?
A scholarship is financial support given to a student while they're studying. A scholarship for further study after Year 12 may be:
A one-off payment (the amount varies according to the scholarship)
A payment made each year or study period during a course.
A payment for part of a study program.
Every scholarship is different. So it's a matter of doing your research, understanding the eligibility criteria, and seeing what's out there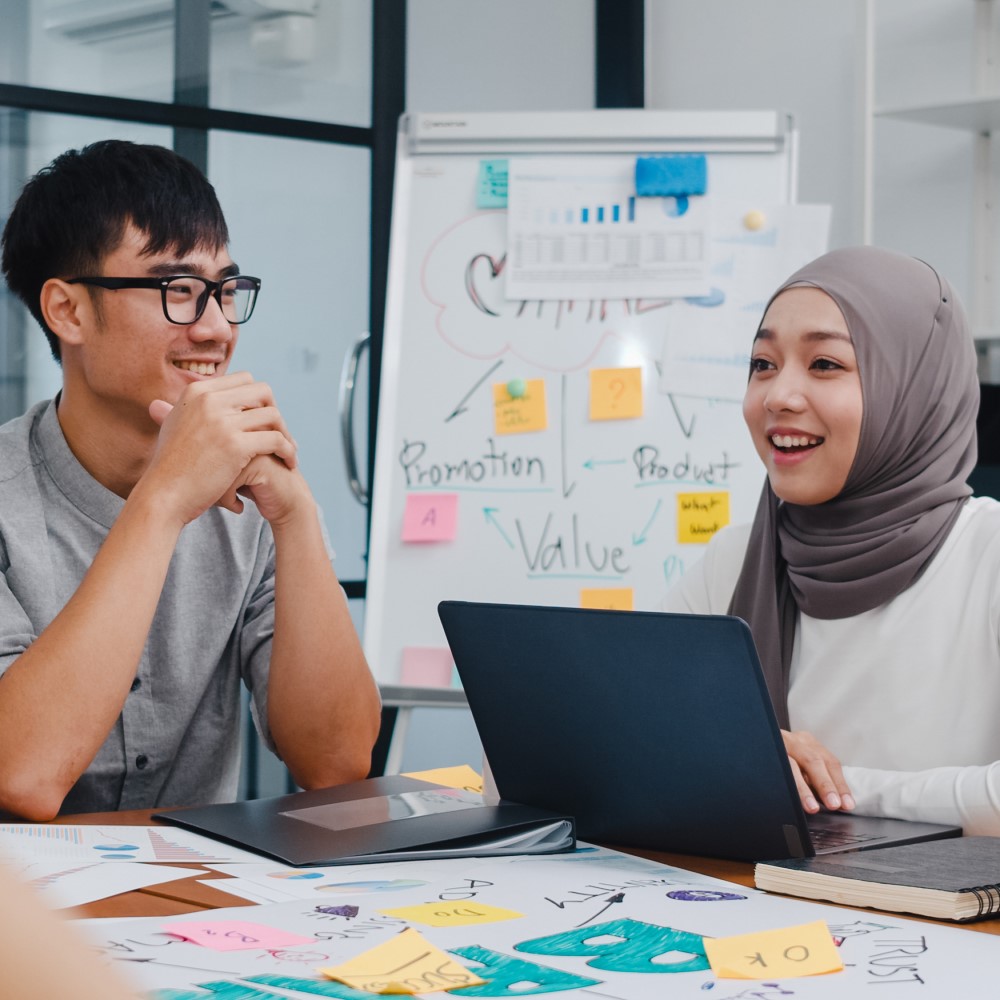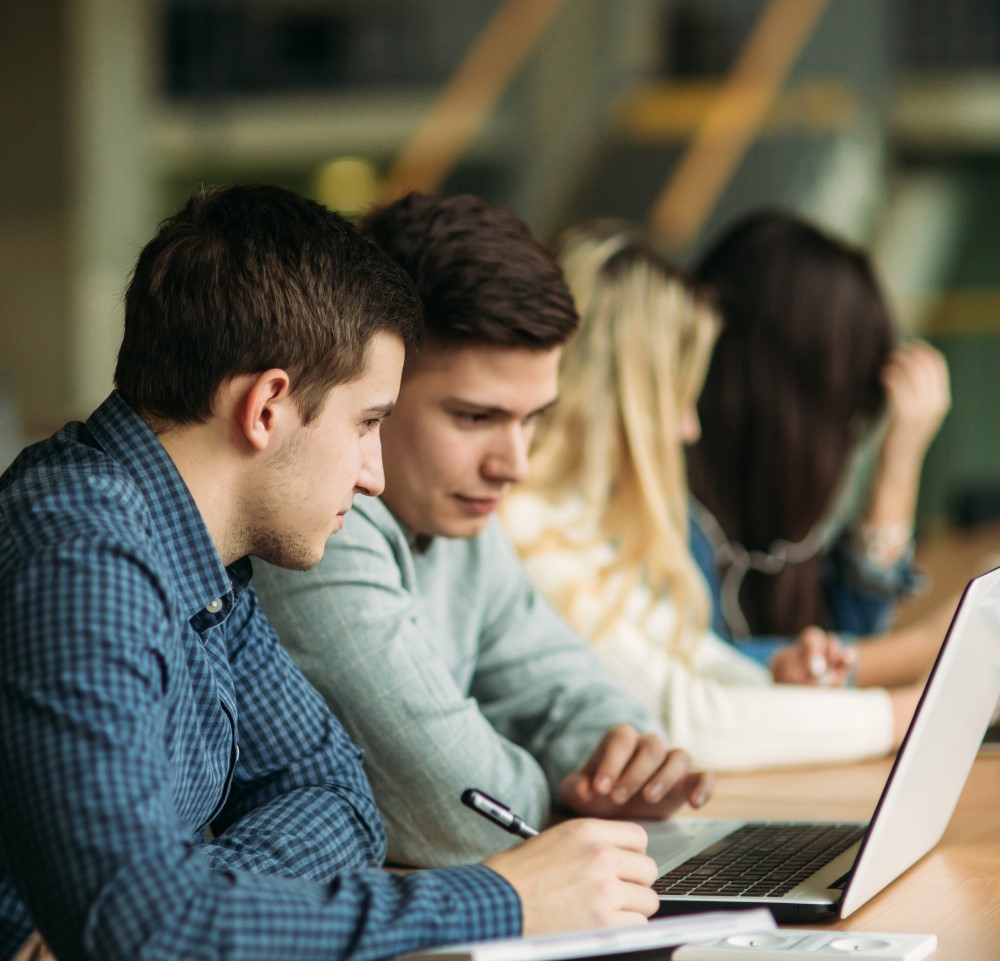 What is a Bursary?
A bursary is financial support to students who can show a need for financial support (it's not solely based on academic performance). Personal attributes such as leadership skills and community involvement are also considered.
Again, every bursary is different. So do your research, work out the eligibility criteria, and if you think you're eligible, then give it your best shot.
Eligibility criteria for scholarships and bursaries may include:
Academic ability
Skills in certain areas such as sport, music, performing arts
Enrolment in specific courses
Refugee
Indigenous Australian
Living in rural or remote areas
Women studying non-traditional courses (e.g., engineering)
Financial hardship
Disability or medical condition
Difficult circumstances
A range of other eligibility criteria set out by the scholarship funding group.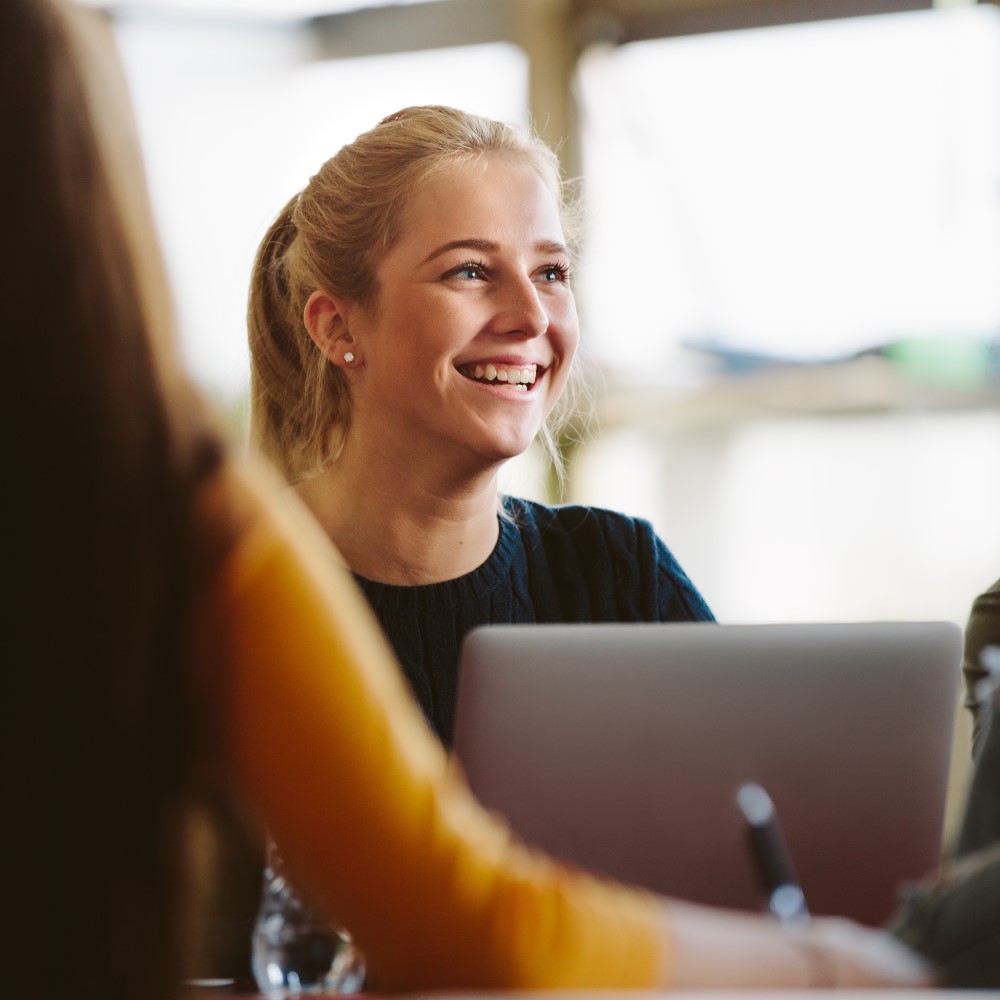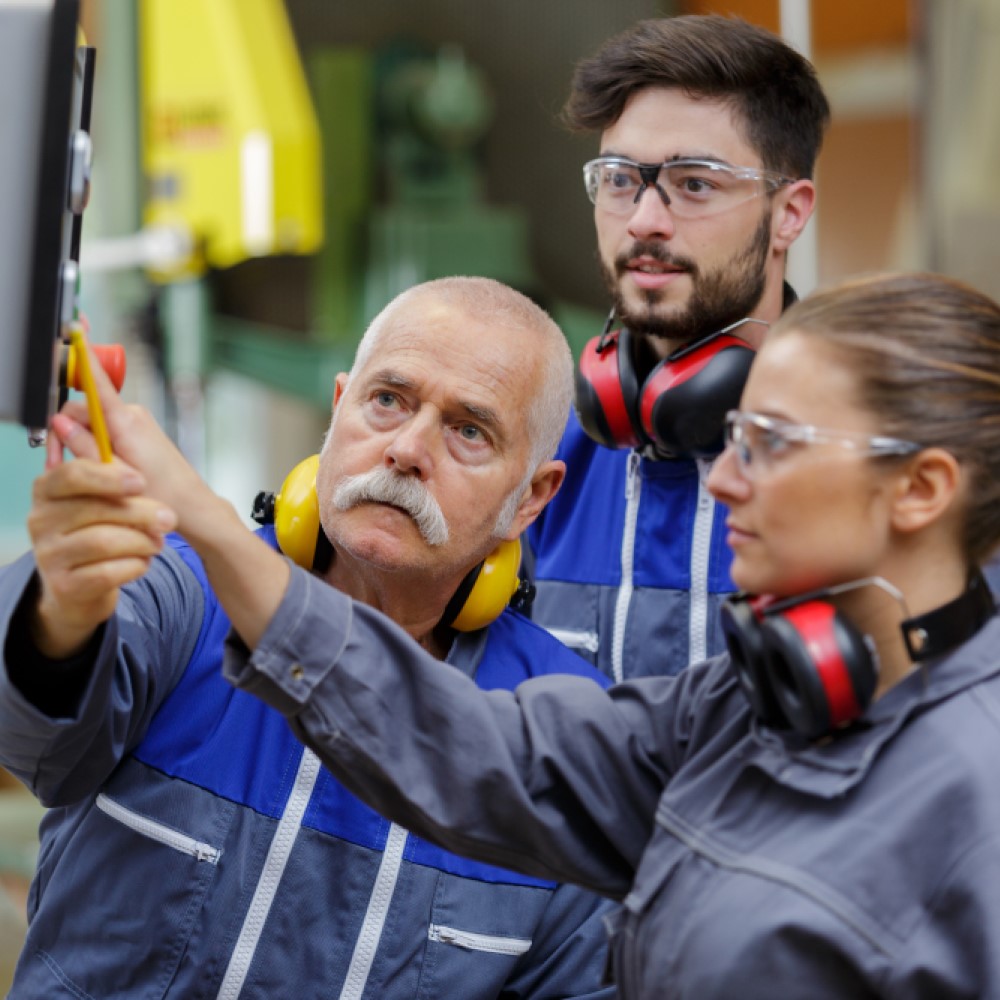 Where to find scholarships, bursaries or Australian Apprenticeship Training Support Payments
To get an idea of the variety of financial support options that are out there, jump on the website links below and do some digging.
Of course, filling out an application can be fiddly (but it's worth the effort). Right now, there are dozens of Scholarships, Bursaries and Training Support programs up for grabs, and one could be just right for you.
Scholarships and Bursaries
Key takeaway
There are all sorts of scholarships, bursaries and financial incentives given to students in Tasmania and mainland students