In Tassie, many schools are working together to give Year 11 and 12 students more course choices. More choice with training. And more career support overall. When schools work together like this, it's known as either a 'collective' or 'school partnership' – it just depends on the schools. But they mean the same thing.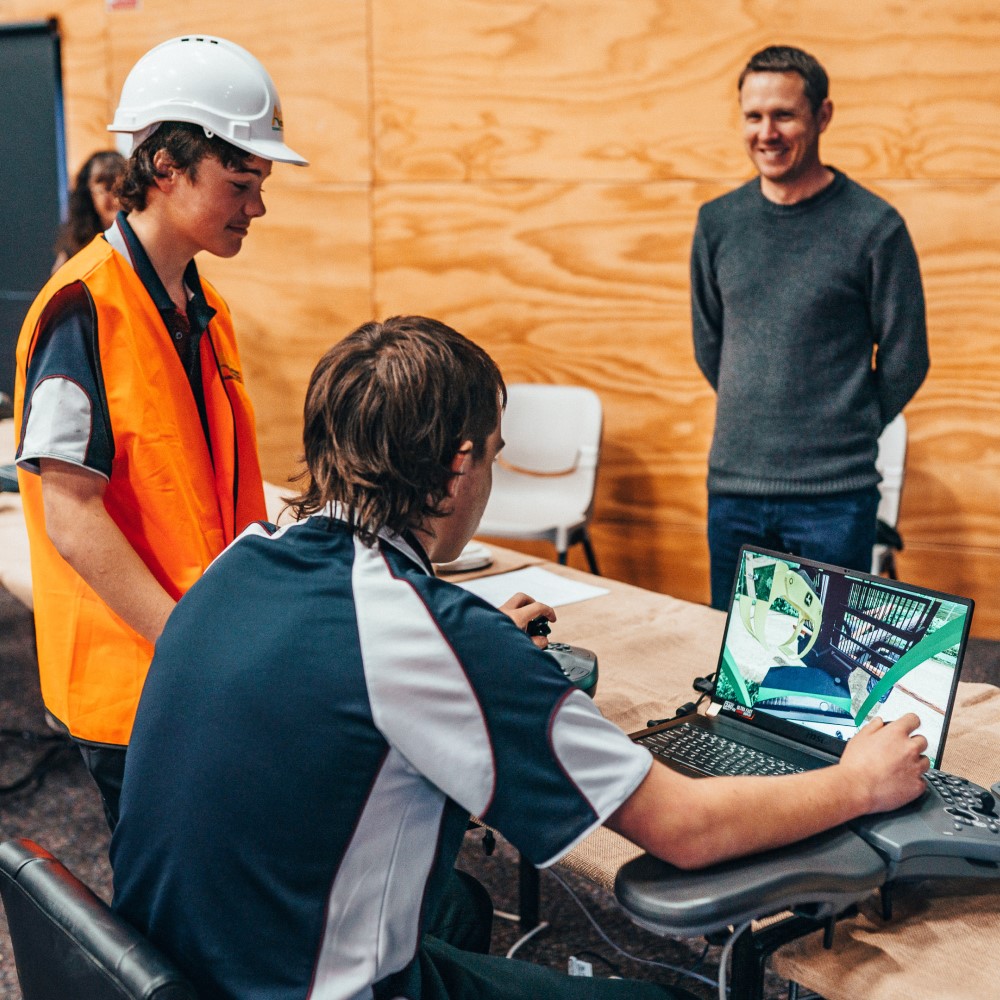 How it works
Your school might not offer a course you're keen to get into. But you learn there's a specialist teacher at a nearby school who is teaching the exact course you're wanting to do. What's more, they're taking enrolments.
To do the course, you'll need to decide whether you want to move to the school or share your enrolment across two schools. You will also need to work out how to get to the other school for a couple of days a week. You might have to shuffle a few things around in your weekly schedule – but that's no biggie. You're doing exactly the courses and training you're interested in and it may just be at two different schools (how awesome is that?). Your school will help you navigate what might be possible to help you make sure your Year 11 and 12 program is right for you!
The idea behind it
Every school wants their students to get the most out of Years 11 and 12. Like anything though, there are limits on what an individual school can provide. With schools working together and pooling resources, students like you can have more subject choices. It provides more opportunities to pursue the career you're really interested in. By providing this option, school collectives and partnerships can help you finish Year 12 and to get a TCE, TCEA, VET Qualification and/or ATAR. Plus, you gain training, qualifications and skills in the field you're interested in. This means you can hit the ground running when you leave school.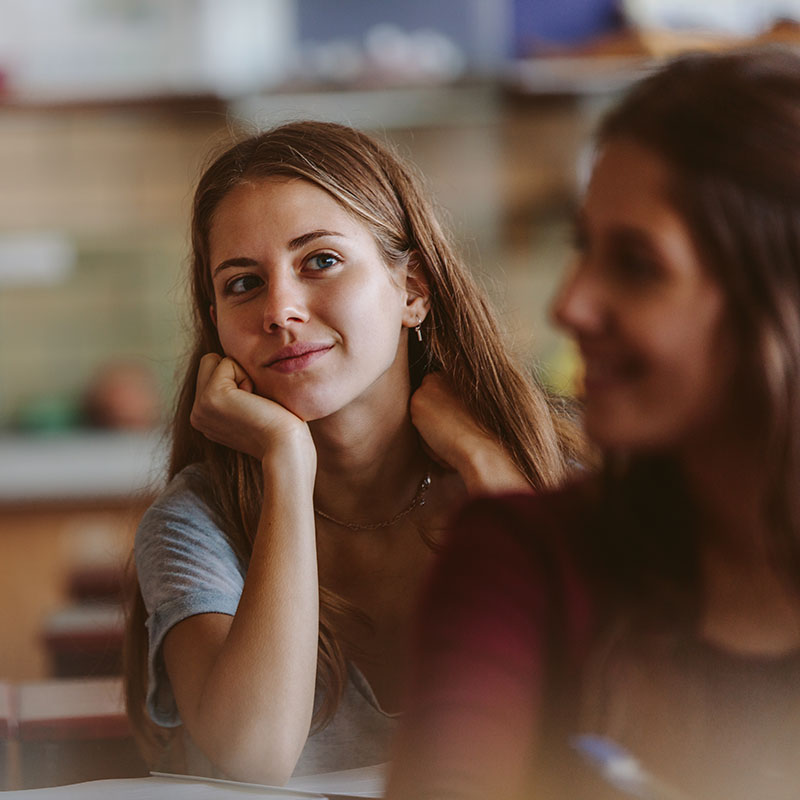 Key takeaway
School collectives and partnerships can give you more subjects and training options. Have a chat with a career advisor or teacher about it at school to explore your options.