Don't know where to start when deciding what occupation to try after you leave school? Then guess what – you're not alone! It can be pretty overwhelming. We get it! But once you start looking, and begin to dig around, it can also be pretty exciting. There are many ways to explore occupations.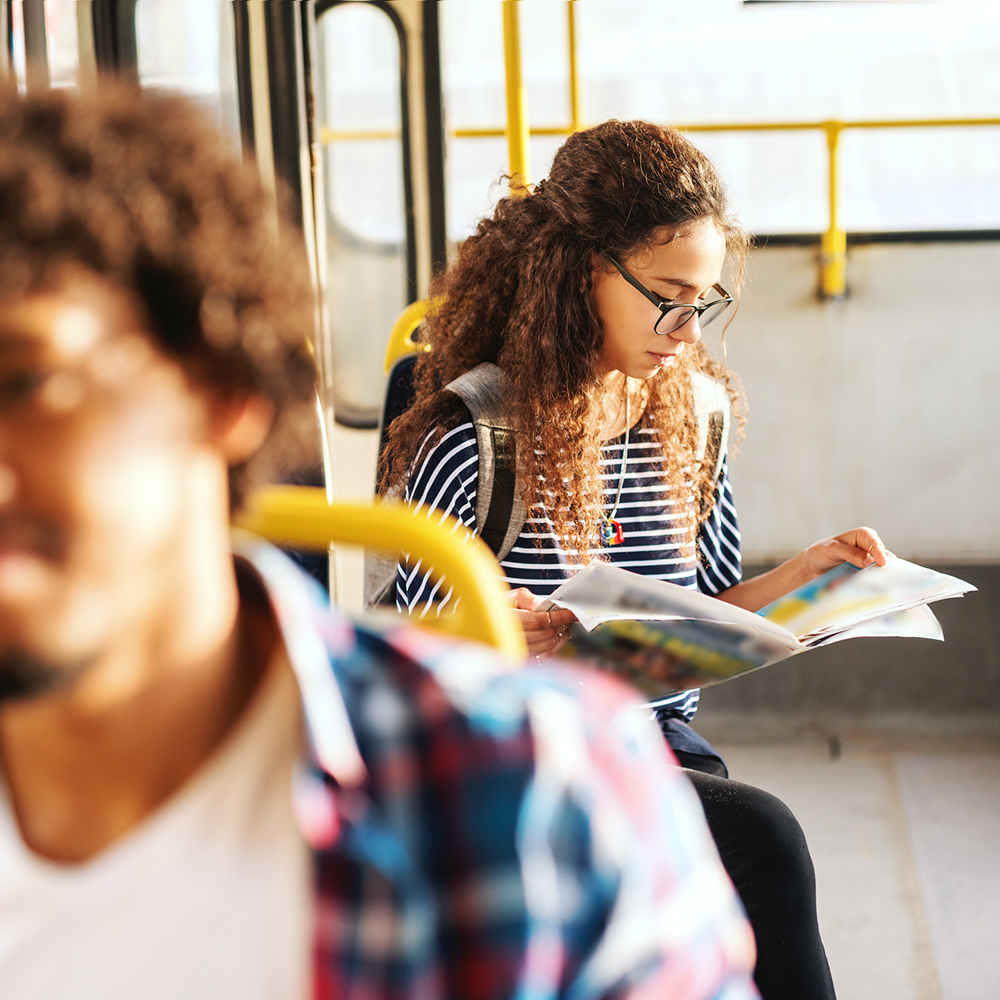 Read articles
Read articles in publications. Look for the Good Careers Guide, or the Careers with STEM magazines.
Search online
Search occupations and watch occupation videos on career information websites.
Attend Events
Attend work exposure events at your school or college. Or in the community, such as Creating My Career. Listen to industry speakers at your school or college. Try career taster days, career expos, or excursions to workplaces.
Experience
Experience an occupation by participating in work exposure events. Or put your hand up for volunteering. Or give a VET course a go.
To explore occupations, try some of the activities on the myfuture website. You might need to sign up or log in, but under the 'students' section you can visit:
My Career Profile – Watch the video on how to complete the activities to build your own career profile. It should take about 5 minutes each activity. They cover Interests, Skills, Education & Training, Study and Work Conditions. After you complete each one, you'll get a list of occupations to think about. If you've done all activities, you'll get some well-rounded suggestions. You can click on the star to start building a list of your fav occupations.
Occupations – Explore occupations that appeal to you. There's info to read and videos to watch.

Career Bullseye

– Check out occupations that relate to your favourite learning area. This is where you can link your ideas about the subjects you like with occupations.

Industries

– Learn about different occupations within industries in Australia. There is information and statistics about industry growth. You'll be able to find out how many people are employed full-time in the industry. And get a sense of the average earnings within an industry.

Career Stories

– Read personal experiences of people's career journey.
Key takeaway
Exploring different occupations is exciting. So get yourself into 'explorer mode' and search far and wide to find a career that's bang on for you.