Today's workforce offers all sorts of amazing careers that never existed 10 or 20 years ago. This includes Virtual reality consultants. Social media managers. Content managers. Data analysts. Eco-tourism consultants. Cyber-security experts – just to name a few. One of these career paths could be a perfect match for you.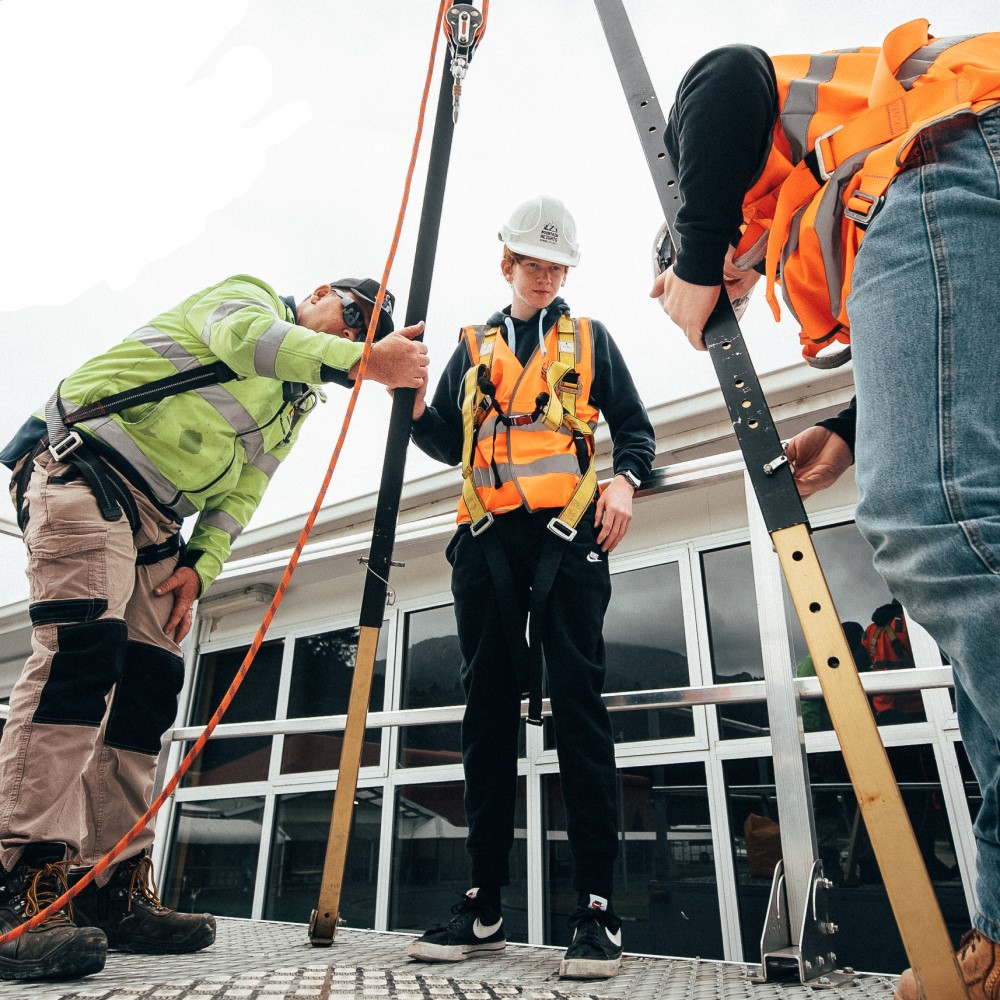 The best homework you'll ever do
With so many career options, it's an incredible time to be preparing to enter the workforce – and guess what? You can take a sneak peak now. So if you're not sure about what you'd like to do for a career after you leave school, then keep exploring your interests. Try and be open to a range of possibilities. Better still, think about participating in a 'work-based learning' activity or program. You can do this through your school or college – it's the best homework you'll ever do.
Work-based Learning (WBL) will give you a better idea of what the job is like. You'll see first-hand the training and skills you'll need, the environment you'll be working in, and whether it's a good fit for you.
So what is 'work-based learning' anyway?
WBL goes further than work experience. WBL is coordinated through schools and colleges. This includes formal and informal programs that involve learning in the workplace.
The key features of WBL include the opportunity for you to:
Gain general employability skills that employers need
Gain an understanding of the changing nature of work and workplaces
Gain an understanding of the changing patterns of employment, especially where significant labour growth is likely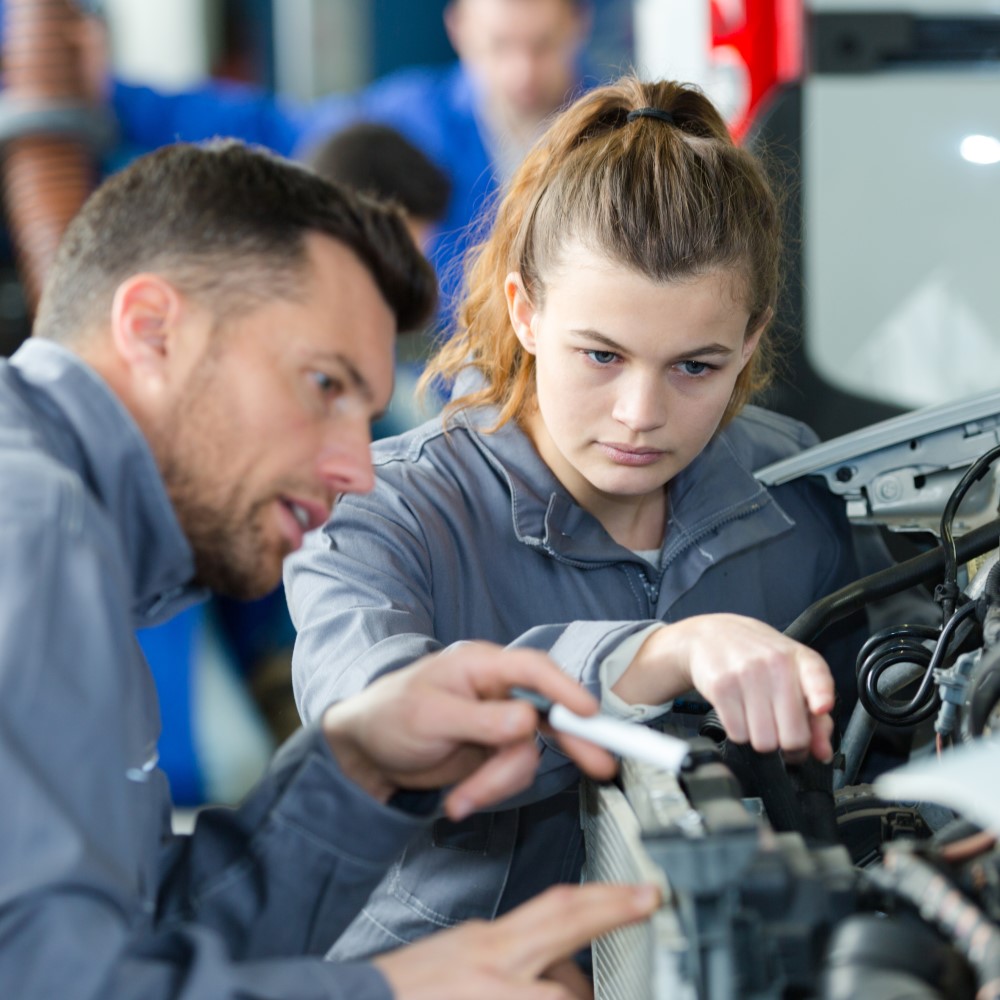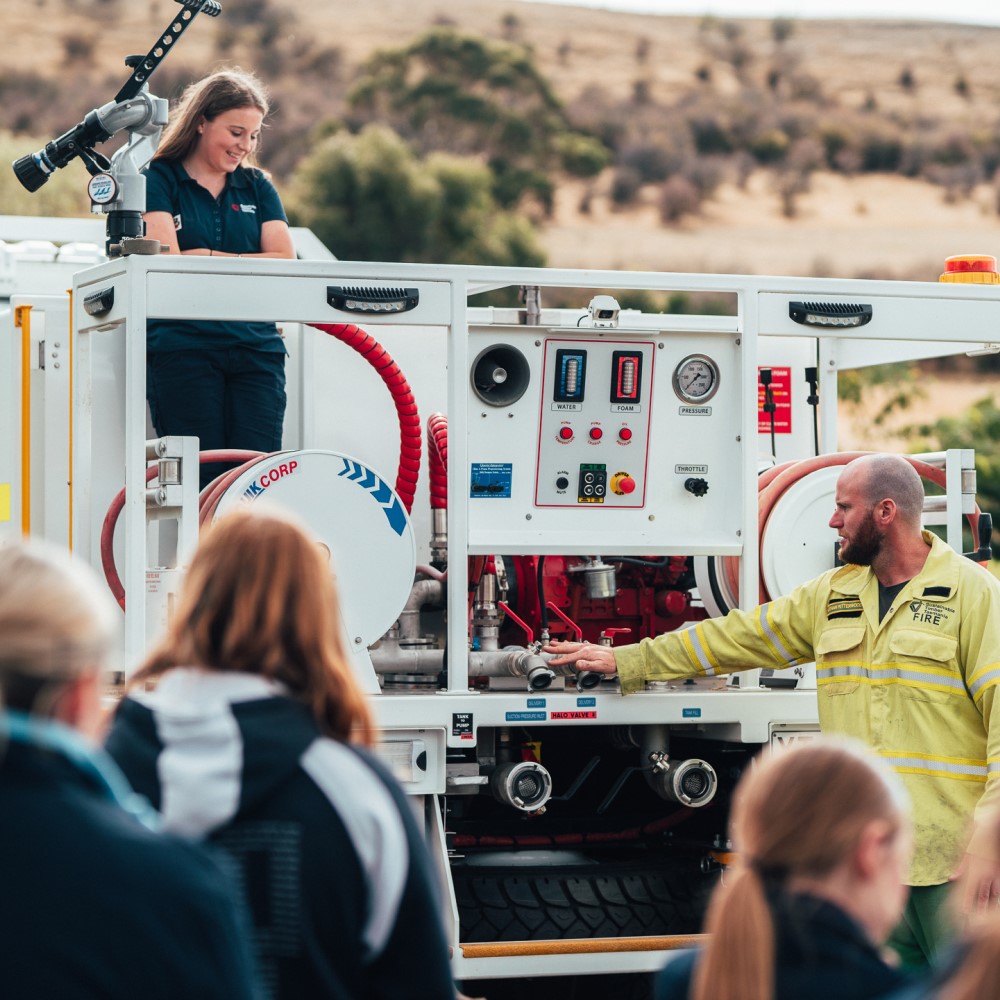 The workplace is a powerful learning environment
Your school classroom is a great place to learn theoretical knowledge about different careers. But it can only go so far. There is no substitute for 'real-life' workplace experiences. There are heaps of benefits to participating in work-based learning.
WBL enables technical skills to be learnt from experts using actual equipment
WBL teaches you soft skills such as teamwork and communication
WBL helps you to manage the transition from school to work.
WBL helps you to gain valuable career insights.
Ask your school about 'work-based learning' opportunities
Talk with your 'Work-based Learning' coordinator at your school or college today. It could be one of the best chats you'll ever have, and can set you on an extraordinary career path.