Opportunities to make connections to help your career can happen anytime and anywhere. A great exercise is to imagine you're taking an elevator ride to the top floor of a building. The elevator stops and you step in. There is one other person in the elevator. This person is the owner of a business where you'd love to get a traineeship or job (you actually can't believe your luck). Now for the tricky bit – what would you say?
So what is an 'Elevator Pitch'?
An elevator pitch is a short persuasive summary about yourself. It's called an elevator pitch because you'll only have about 30 to 60 seconds to make an impression (that's all). That's roughly the time it takes to ride in an elevator
Ideally, your elevator pitch will say:
Who you are
What your goals are
What makes you unique
What you would like to happen (i.e. ask for a contact, a referral, a meeting)
Elevator pitches are handy for many situations
Your elevator pitch is a great way to make a great first impression. Here are six examples of when you can use your elevator pitch:
At the beginning of your Résumé (CV)

It's a snapshot of who you are, what your goals are, what makes you special, and what you'd like to happen. This would go beneath your name and contact details. You might use a heading such as About Me, Profile or Summary.

At jobs fairs or expos

When you introduce yourself to presenters and employers at a Jobs Fair or Careers expo.

Talking to employers

When you make a direct approach to an employer about possible future job openings. Or a work experience opportunity (remember, you've got about 30 seconds).

Talking to recruitment agencies

When you introduce yourself to a recruitment agency or a group training company.

Job interviews

When you're in a job interview and you're asked, "Tell me about yourself?"

On your LinkedIn profile

You can use it in the 'About' section of your LinkedIn profile. Don't know what LinkedIn is? Read our article how to build a LinkedIn profile.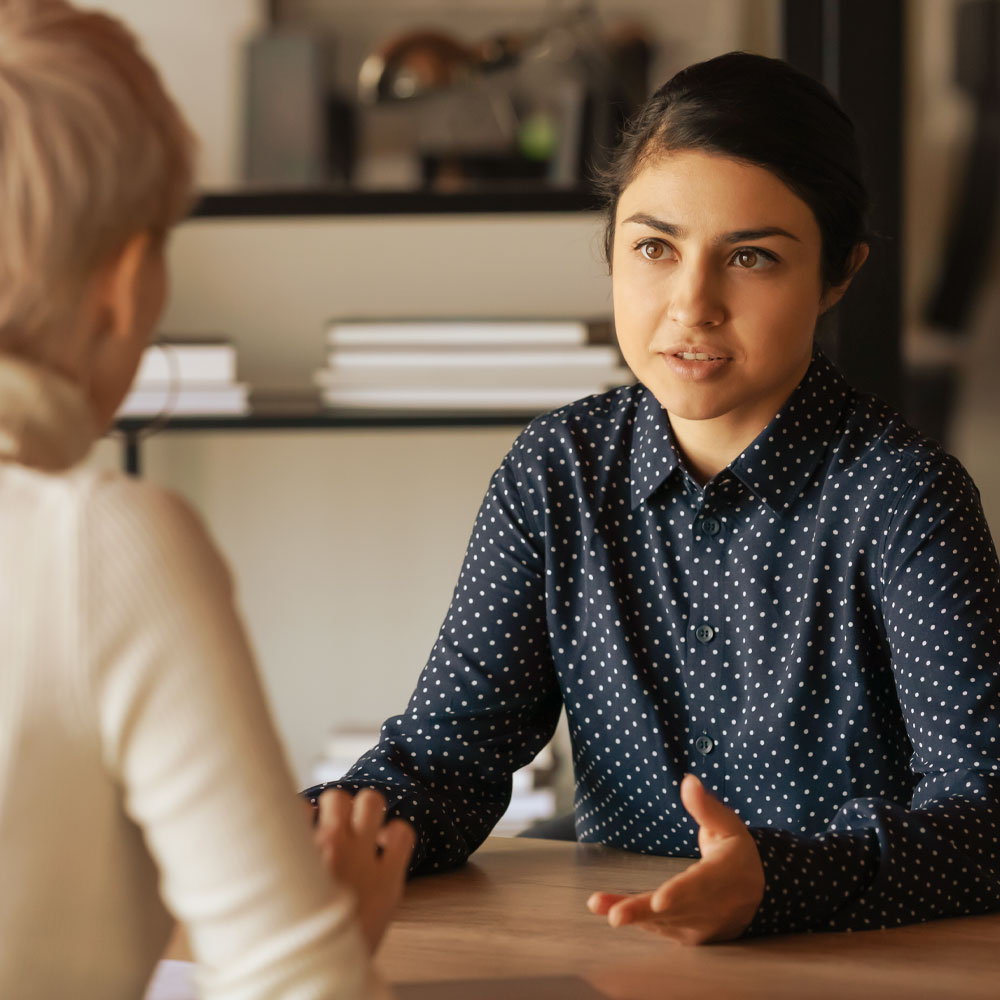 Some examples of elevator pitches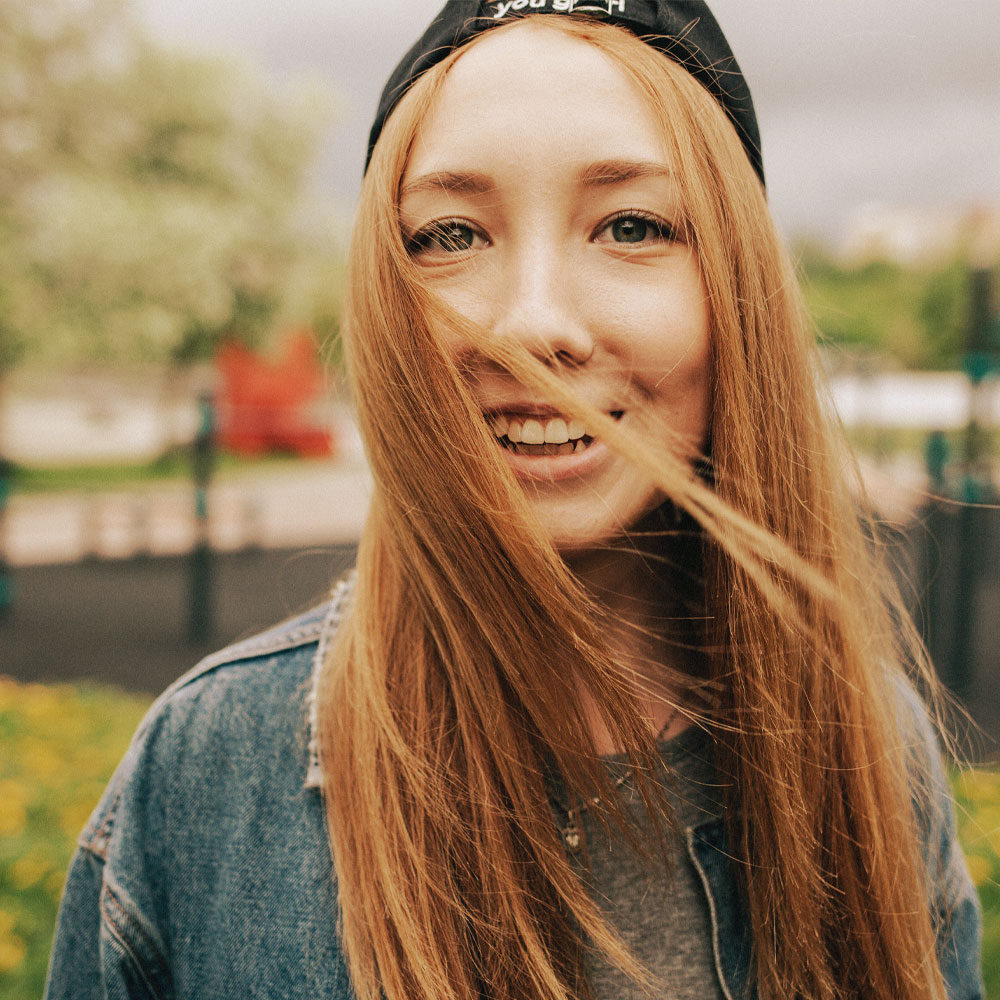 Meet Sam
Who you are
"Hi, my name is Sam Student. I am in Year 12 at Happy Valley College".
Your goal
"I am aiming to get a Dental Assistant traineeship next year".
What makes you unique (share your skills and experiences)
"I did work experience at ABC Dental this year and in Year 11 I did work experience at XYZ Dental Clinic. I'm studying Biology. I've got a casual job at McDonalds and this has built my confidence in communicating with people from all walks of life".
What you would like to happen
"I'd be really interested in applying for a Dental Assistant traineeship with your company. Can you give me any advice on what I should do to be considered for a Dental Assistant traineeship?"
Meet Jordyn
Who you are
"Hi, I am Jordyn Pupil. I'm in Year 10 at Southside High School."
Your goal
"I'm looking for a School-based Apprenticeship in Construction. After Year 12, I want to get a carpentry apprenticeship."
What makes you unique (share your skills and experiences)
"I've got my White Card. For a couple of days in the school holidays I work for my uncle who is a builder. Next year I will be doing VET Certificate I in Construction and Design and Production in Wood."
What you would like to happen
"Does your company offer School-based Apprenticeships in Construction? If so, how can I apply?"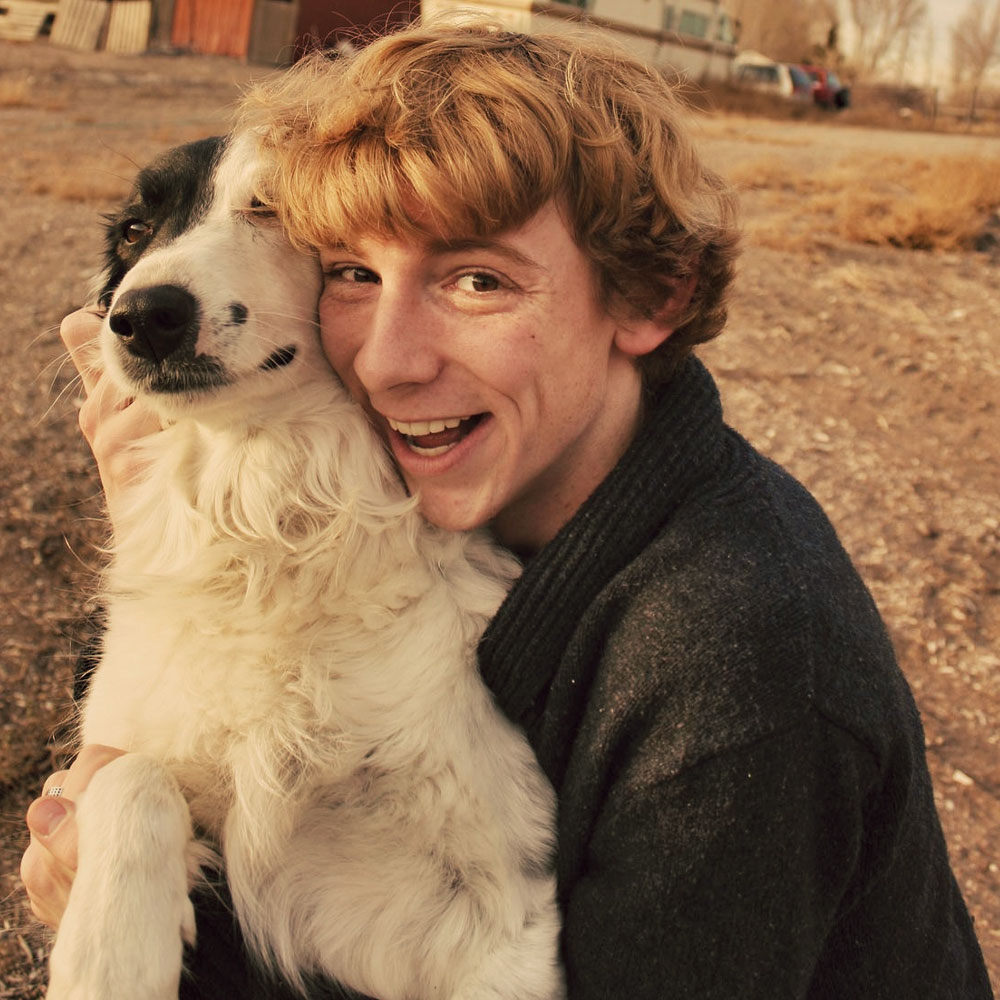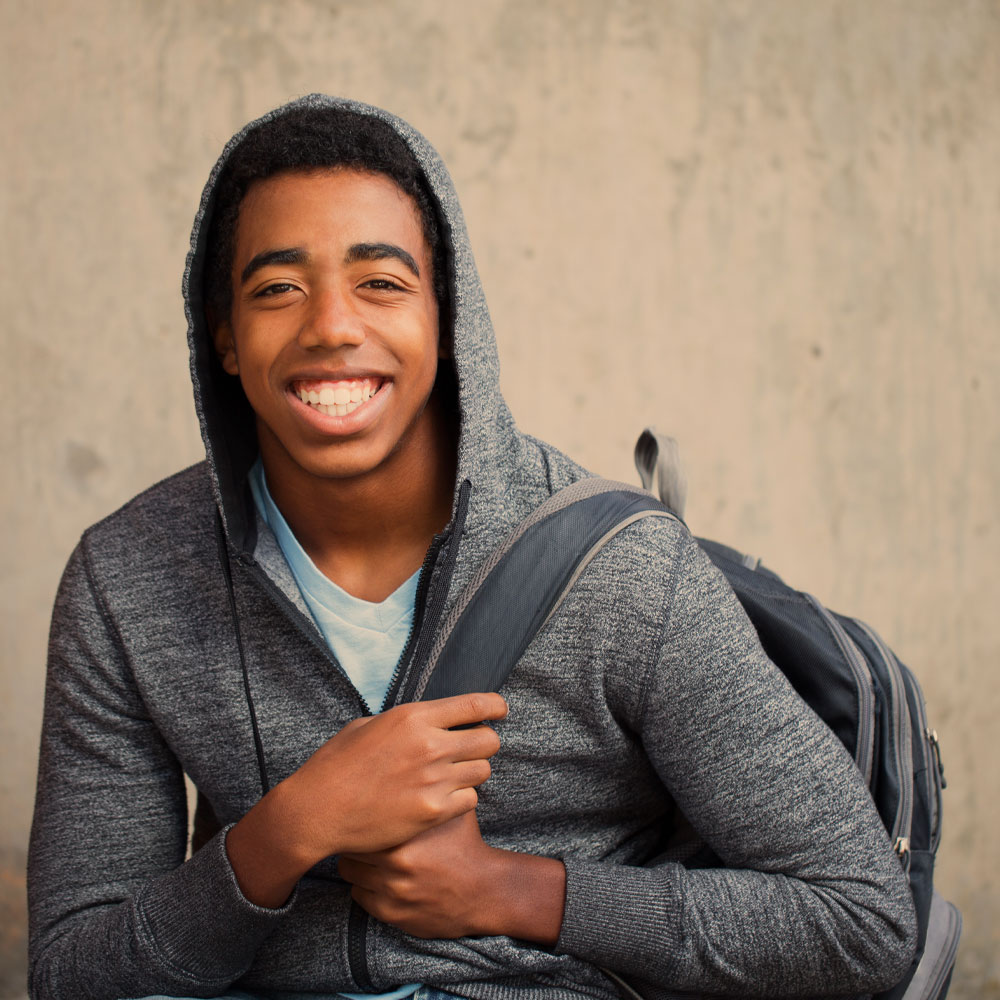 Meet Tyler
Who you are
"Hi, I am Tyler Goodhall. I'm currently in year 9 at McDonalds High School"
Your goal
"I'd like to get some casual work in fast food"
What makes you unique (share your skills and experiences)
"I'm confident and friendly and I enjoy talking to people. I have been doing a hospitality elective at school, so I understand food hygiene and how to serve customers. We have catered for some school events this year"
What you would like to happen
"Could I do some work experience or a work trial to show you my potential as an employee?"
How to write your elevator pitch
What you'll need
It's time to grab a pen and paper (and a timer app or watch). You need to write a good elevator pitch that's tailored to your career goal. And if you can keep it to around 30 seconds, you've done very well!
What is your name
What is your goal
What are your skills and experience
What would you like to happen
Then once you're happy with it, it's a good idea to practice using your elevator pitch to get it just right.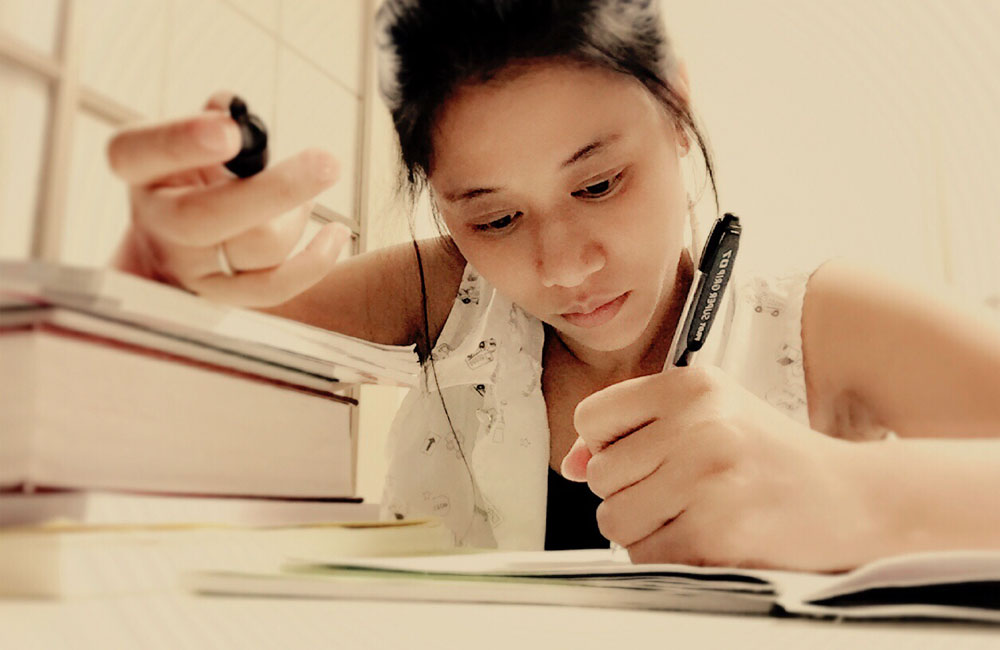 Practice your elevator pitch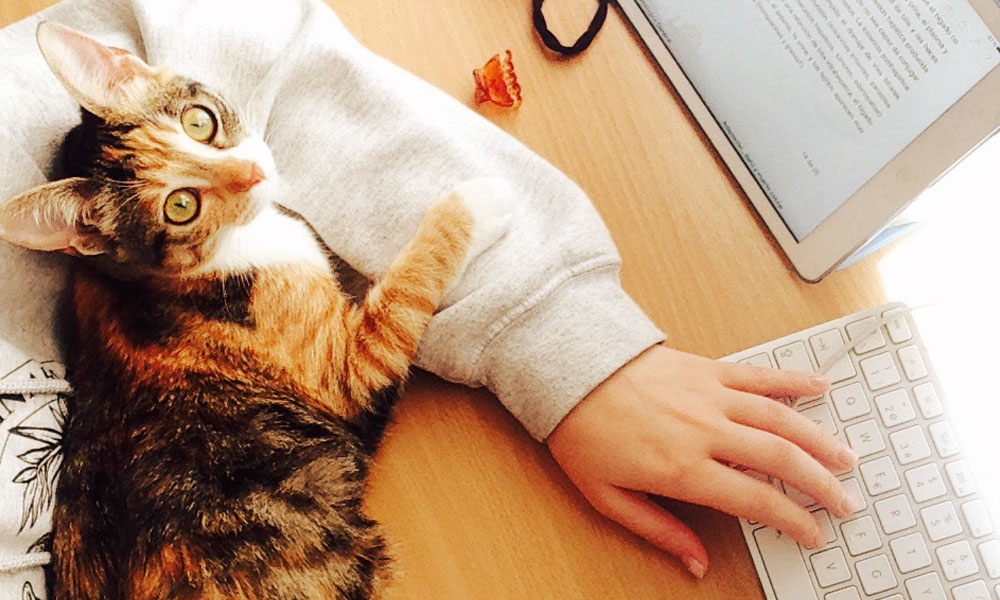 It can feel a bit weird talking about yourself. The best way to feel comfortable about saying your elevator speech is to keep practicing until it comes naturally to you.
Here's a few ways to practice:
Rehearse your elevator pitch by yourself
Record your elevator pitch on your phone or device
Share your elevator pitch with a friend or classmate
Share your elevator pitch with your pet or family
Key takeaway
Your elevator pitch might just take you all the way to the top in the job hunting process!