ASbA stands for Australian School based Apprenticeship (ASbA). In a nutshell, it's an apprenticeship or traineeship that you do while still at school. So if you're in Year 10, 11 or 12 you could combine school, employment and training in an industry of your choice. And guess what? ASbA's are available in over 500 occupations. This means there's every chance you'll find one that's a great fit with your interests.
An Australian School based Apprenticeship offers many benefits. It allows you to keep going to school while you undertake a recognised qualification. And you'll be in paid employment, so it's a 'win, win win' situation.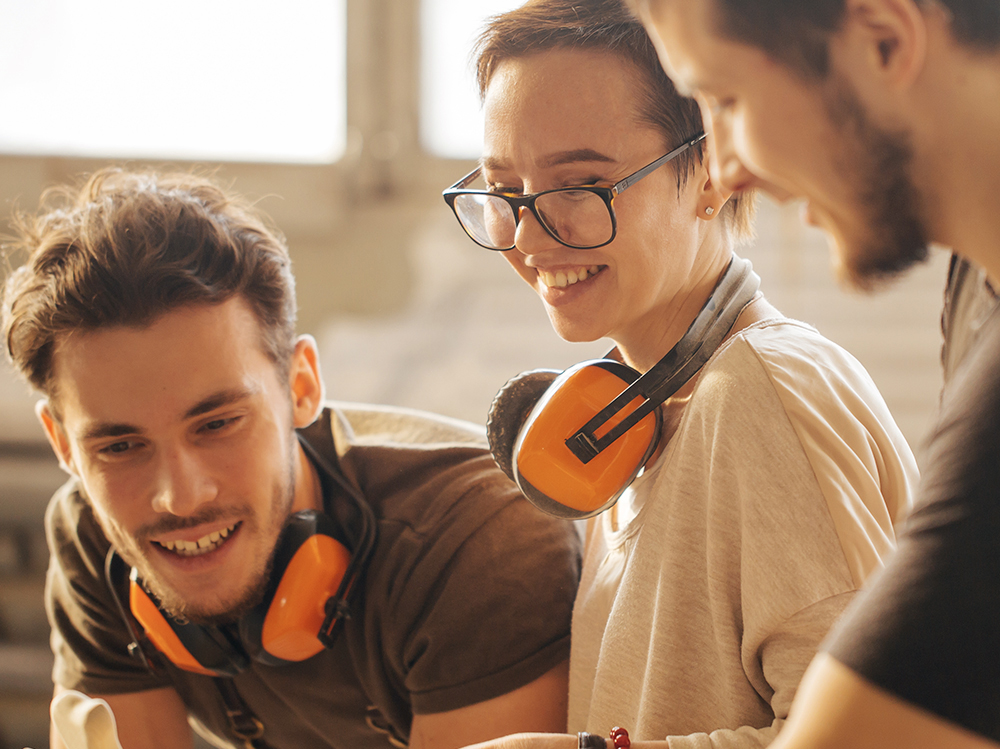 You'll sign a training contract which is what makes it an apprenticeship/traineeship. The training contract will link your training to your employment.
A Registered Training Organisation (RTO) will deliver the formal training. They'll provide you with units to complete and will visit you at work throughout your training to check in or carry out assessments. And at the end of the traineeship/apprenticeship they will issue your certificate/qualification.
You'll work at least 7.5 hours per week during school, with extra hours available on school holidays. This allows you to balance your school work with your employment and training.
Sometimes employers will offer ASbA's and you can apply for them. But you can also be proactive.
So what will you get out of it?
You'll get heaps. At the end of Year 12, you can walk out of school with your Tasmanian Certificate of Education (TCE), a completed qualification or be well on your way to completing your qualification.
Some useful tips for getting your own ASbA
Start exploring your own career interests
Talk with your teachers. Or your career advisor or VET coordinator at your school or college about ASbA. They can often make things happen or at least steer you in the right direction
Make a list of potential employers and try and call them
Undertake a work placement or work experience to get your foot in the door
Ask your school or college for some ASbA flyers to hand out to potential employers
Talk to local businesses about employing you on a ASbA (let them know you're keen)
Speak to your current employer, if you have one, about the possibility of doing an ASbA
Tap into your network of family and friends for employment possibilities.
Check out employment websites and career noticeboards at school/college
Chat with students who are already doing an ASbA, and pick their brain.