You'll need a plan for what you're doing in Years 11 and 12
A Transition Plan helps you to keep you on track in Years 11 and 12 to reach your goals. And it's as unique as you are.
How it works
If you're in Year 10, you'll need to nut out a plan for the next two years of your education (the sooner you start this the better). This plan is your commitment to reaching your further education goals and training goals beyond Year 10. And we'd encourage you to aim high.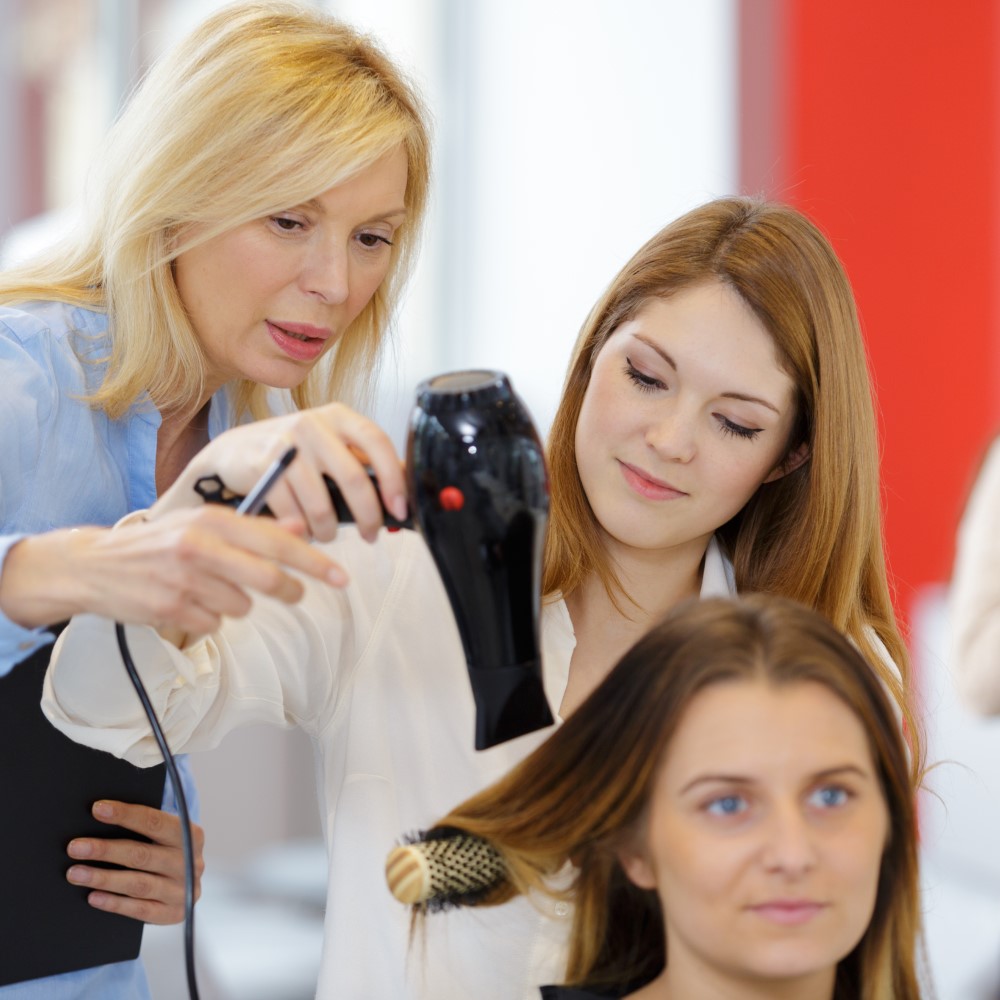 Heaps of options
You can choose any of the following education and training options. Or a combination of these options if the provider/s allow:
Keep going with your studies in Years 11 and 12 at any government or non-government school, or college, or another secondary school provider
Schools and colleges can offer a range of TASC and VET courses to suit your interests and aspirations
You can also consider an Australian School-based Apprenticeship or Traineeship (ASbA), which allows you to gain employment and training, as well as attending school/college
Or start an apprenticeship or traineeship with an employer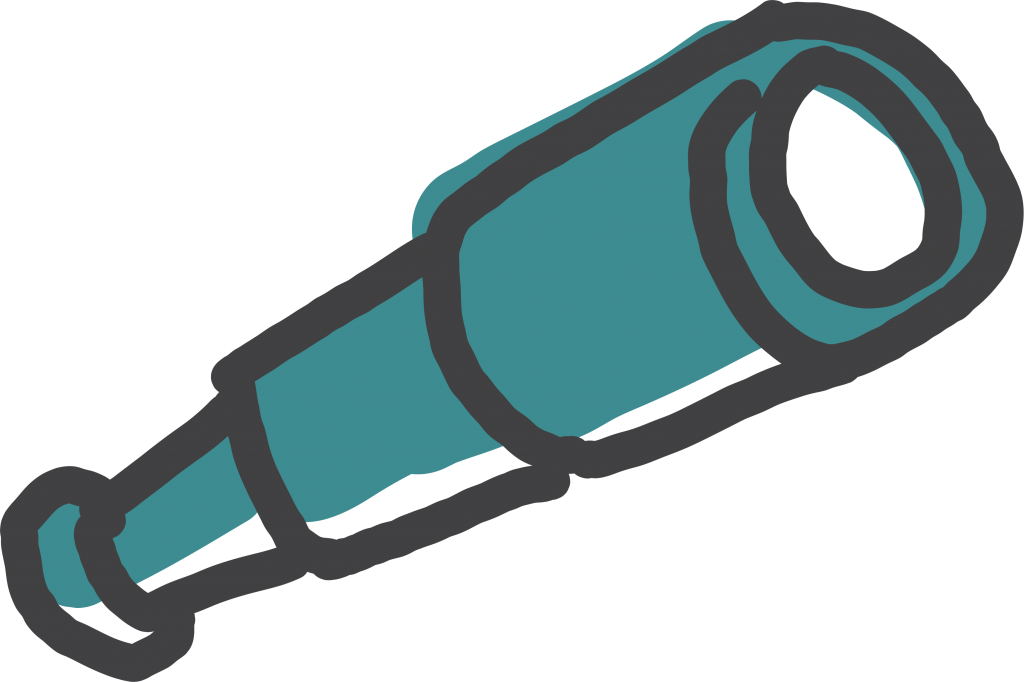 Find out more
Your school is a great place to start. You (and your parents/carers if you'd prefer) can to talk to your school to work out a plan that suits you, and to discuss your options. You'll also find lots of useful stuff by checking out the transition statement fact sheet.