You've heard of the expression 'try before you buy'? Well, the University Connections Program (UCP) at the University of Tasmania works the same way. If you're in Year 11 or 12, you can have a crack at completing units in a uni course you're interested in (and you'll pay no fees).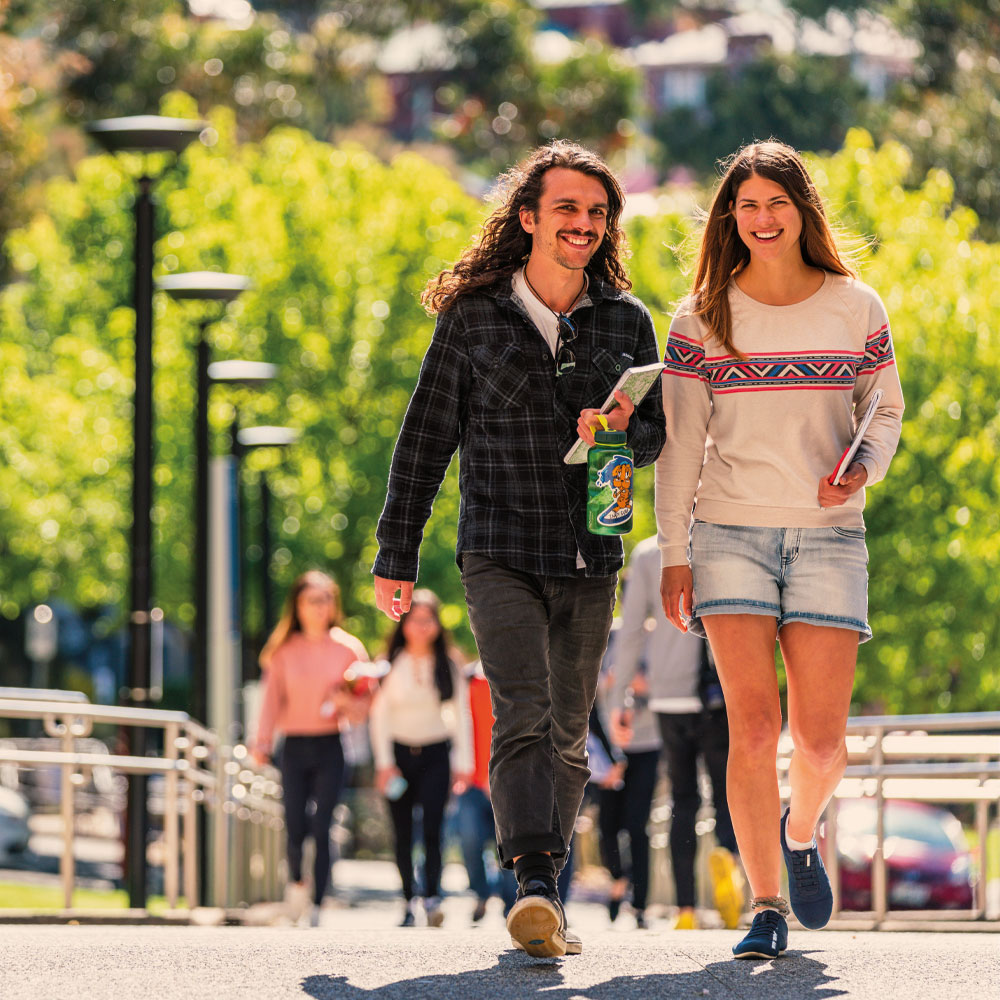 The program is offered in partnership with schools and colleges. You'll be studying university units designed especially for senior secondary students, while doing your TCE. So, you'll need to be organised and motivated (but hey, what an opportunity). The program enables you to explore all sorts of study. This includes:
Creative Arts
Music
Business
Humanities
Science and Engineering
Marine and Antarctic Studies
Most units will be taught in class with teachers you might be familiar with. Some will be through online learning and others through 'on-campus' workshops. Most of the units can count towards the TCE and contribute to an Associate Degree or Diploma. This means you can get a head start on a uni course you're interested in before you leave school (sounds good, huh?)
Places in the program are limited. So, you'll need to go through your school who will support your application. If you're keen, then start talking to your Teachers or Career Advisor (and best of luck!).
Units in the program vary from year to year. So, it's best to check the University of Tasmania website for the current unit handbook. Visit the University Connections Program website.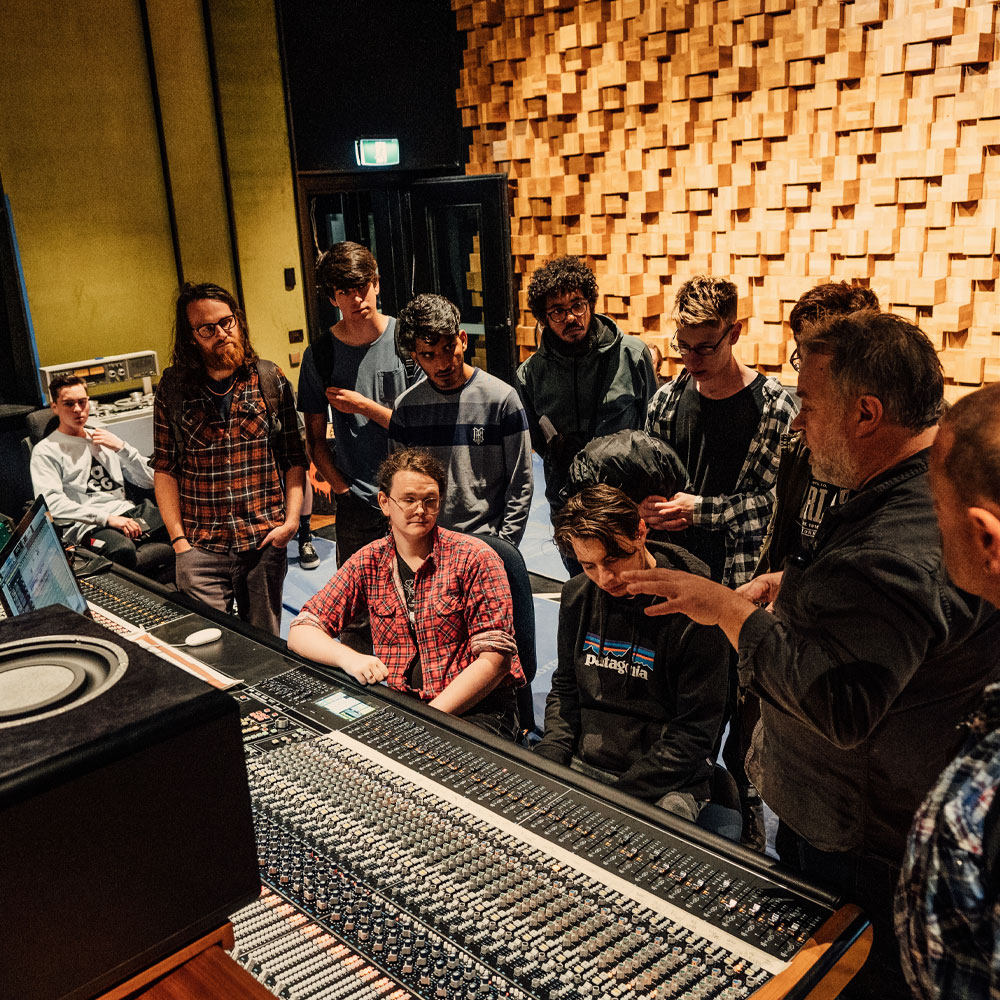 Key takeaway
The University Connections Program is a great way to get a taste of uni life by doing a course in Years 11 and 12. If you love it, it might give you a head start in your further education or career.