For some Year 11 and 12 students, university can't come quickly enough. They're killing it in all their subjects. Smashing each and every assignment out of the ballpark. And they love an academic challenge. If this sounds like you then there's a fabulous University of Tasmania program that's worth checking out.
What is the High Achiever Program all about?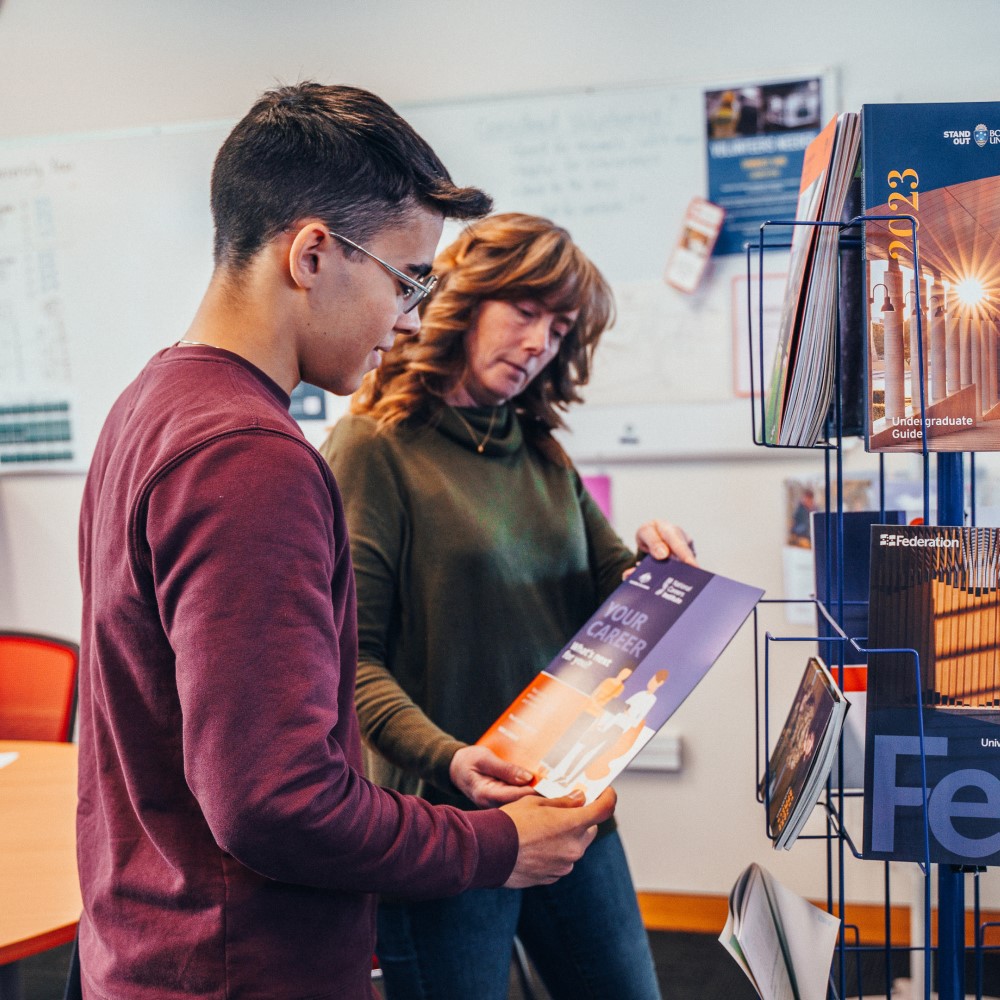 Study at uni while at school!
HAP (High Achiever Program) is for proven, academically talented Year 11 and 12 students. It provides early access to studying uni level units at the University of Tasmania.  If you're offered a spot (and it's a tough selection process by the way) you could fast track your uni degree. Depending on your units, you might go to lectures, tutorials or workshops on campus. And you'll be assessed alongside other first year and second year students. You'll also get access to all the uni stuff (i.e. library, computer lab facilities).
In fact, you'll be treated like any other University of Tasmania student – except you're not. For a start, you won't have to pay any fees. And you'll still need to bang out all your assignments at school. Then when you finish school, you'll need to apply to get into a course at the University of Tasmania.
But guess what? If you pass your HAP units you will earn TCE points (watch the video on out what the TCE is). The units you'll study at uni could count towards your ATAR, if eligible (check out the video on what the ATAR is). Plus, you'll gain credit towards a University of Tasmania degree as well – how good is that?
Like more information?
Applications usually open in September and close in December. To find out more, speak to your teacher or Career Advisor. Or visit the University of Tasmania High Achiever Program website.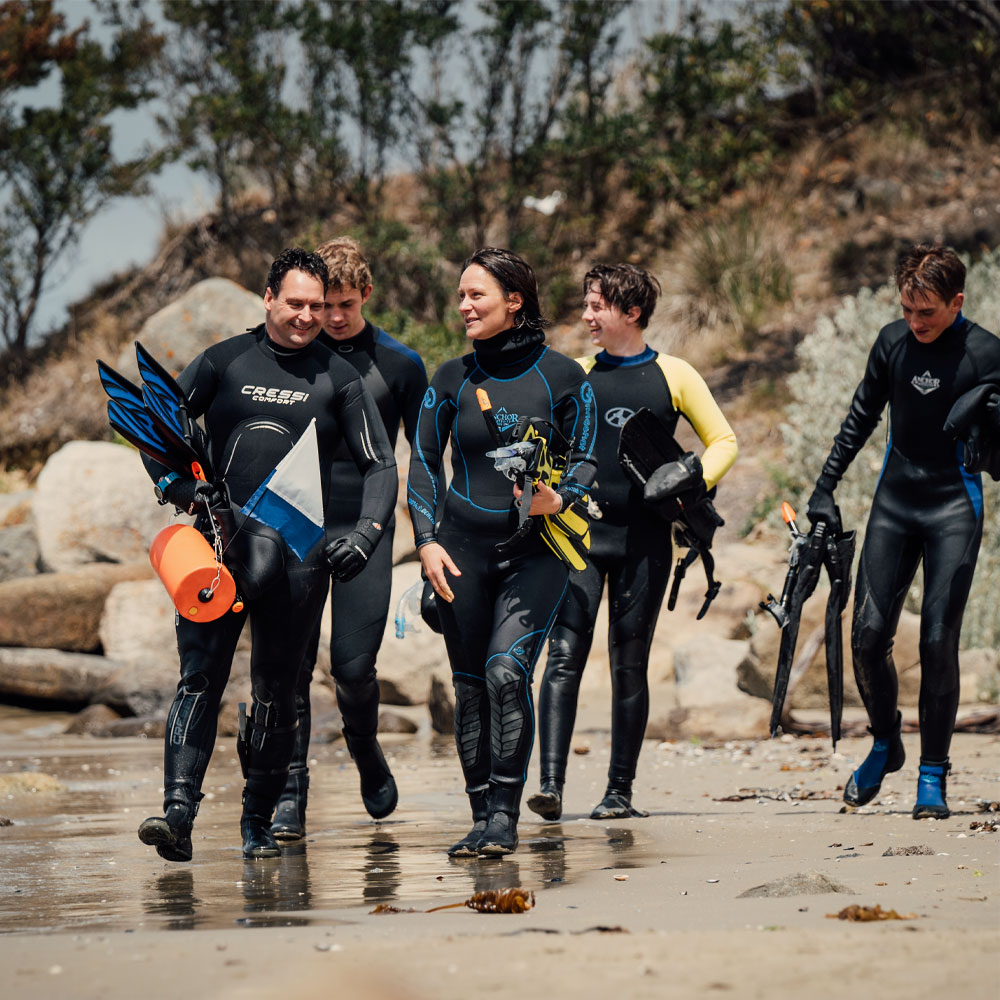 ---
Key takeaway
This University of Tasmania program is a great way for high achieving students in Years 11 and 12 to get a head start on a uni degree.