Perhaps you've already heard of the term 'Virtual Learning'? In a nutshell, it's the ability to learn and study online using a laptop or desktop computer or mobile device (but of course you wouldn't be able to use a mobile to do the whole course). So, you can be virtually anywhere, virtually learning.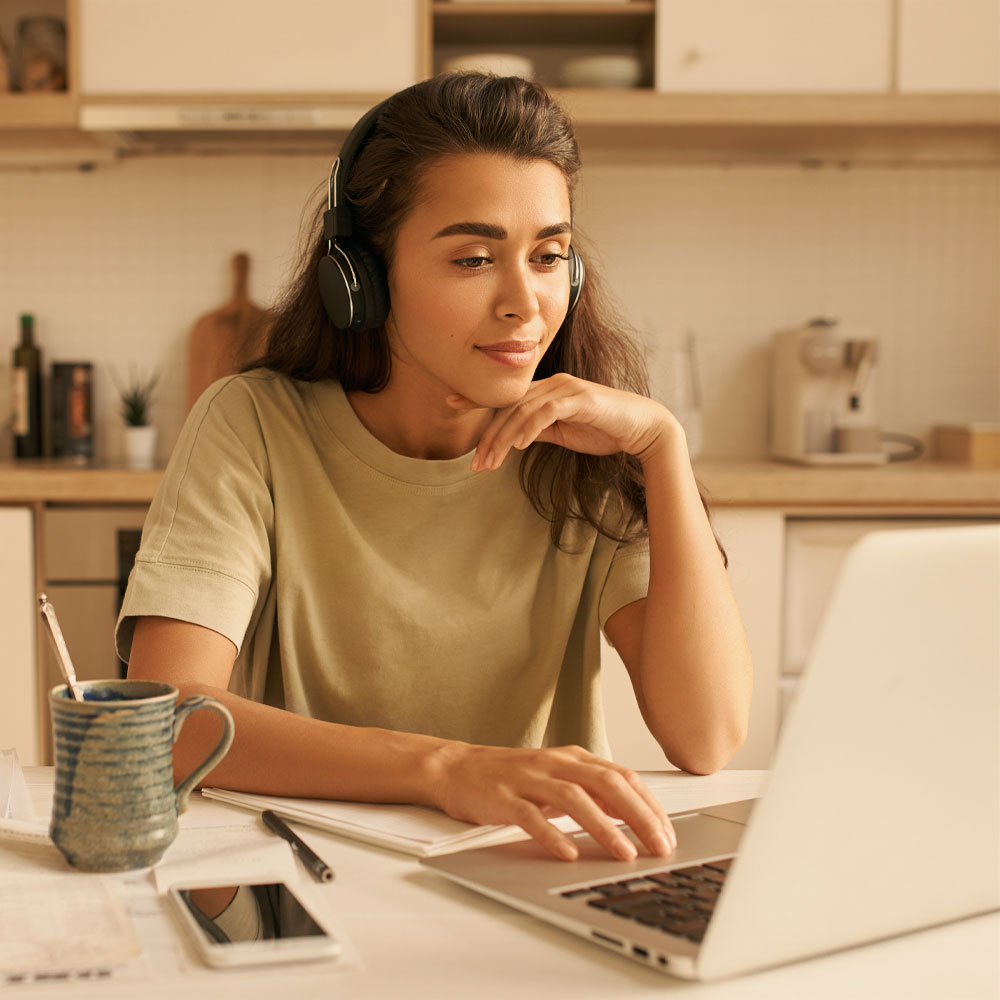 Virtual Learning Tasmania
In Tassie, every Year 11 and 12 student can study all sorts of subjects and courses through Virtual Learning Tasmania (VLT). In fact, there are more courses and content than the standard campus – so it's seriously worth checking out.
The courses are interactive and complement your Year 11 and 12 study. These include TASC courses at Level 1, 2 and 3 and Certificate II VET courses. Subjects range from English, Maths, Technologies, Humanities and Social Sciences (HASS), Health and Science. Classes are timetabled so you attend at regular times. Better still, you're able to get one-on-one support, guidance and feedback to keep you on track.
Why chose Virtual Learning Tasmania (VLT)
Why not? VLT might be a great fit for you if you:
Want your learning to be more tailored to your specific interests
Are finding your Year 11 and Year 12 subject choices limiting
Want more of a challenge to extend yourself further
Have ideas about your career you want to explore more through learning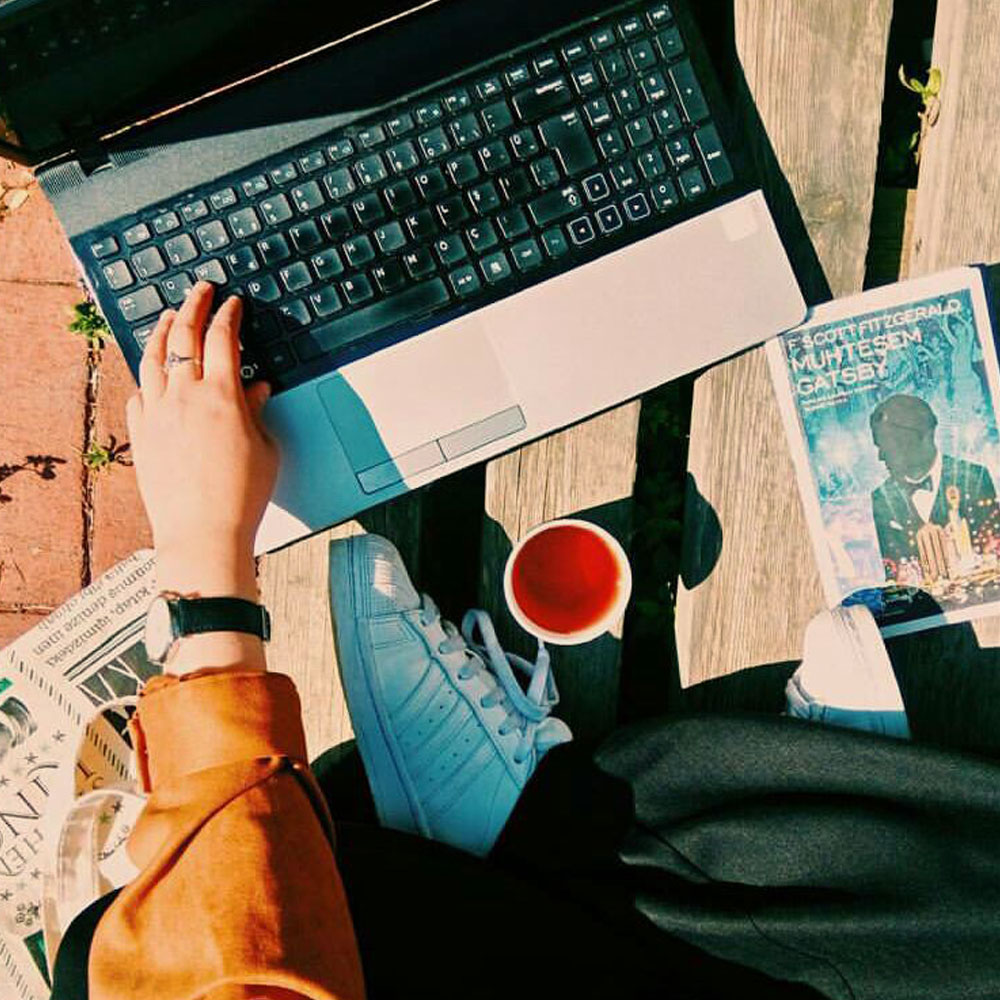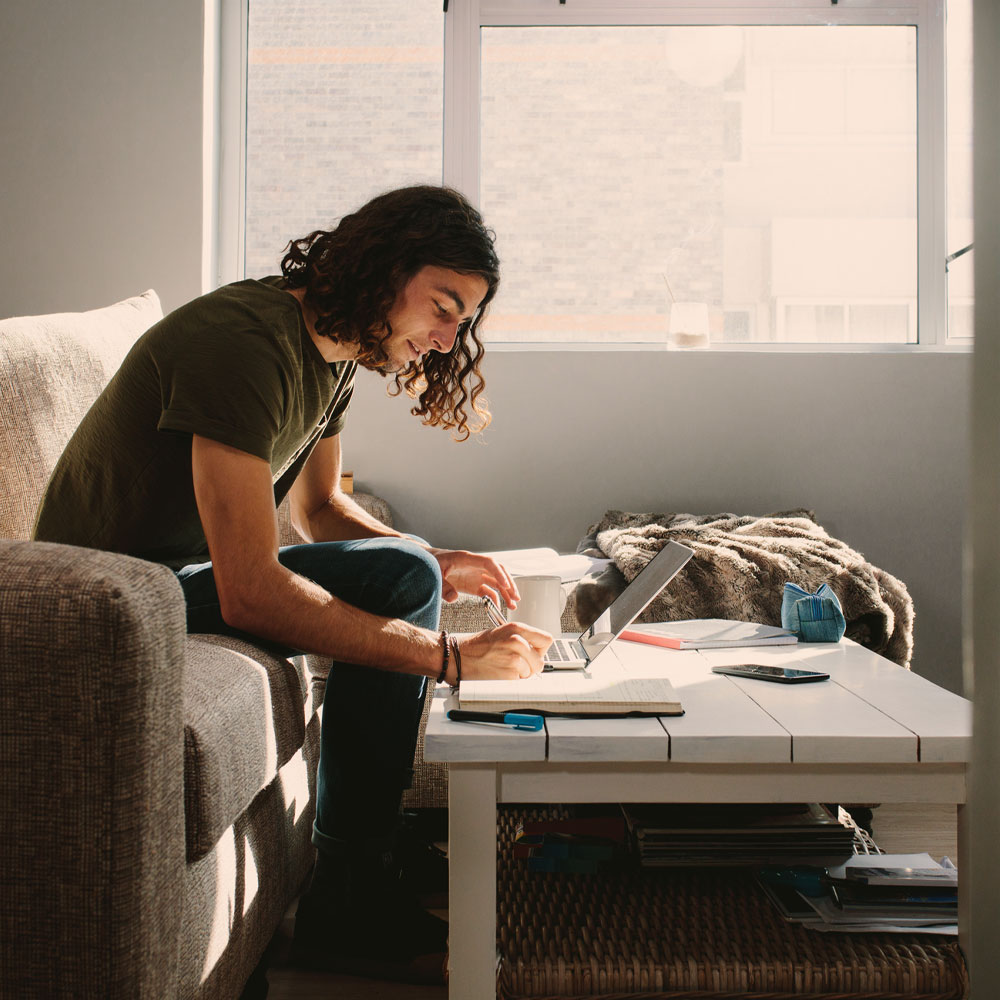 Other reasons for choosing VLT
The day to day school environment is not for everyone (we get it). You might be experiencing one of the following situations:
Personal stuff at home that means you work better online than in a regular class
Transport issues that makes getting to school difficult.
If any of this sounds familiar, then VLT might be a great solution to keep you in the school system, to help you get through Years 11 and 12, and to give you more options when you leave school.