Firstly, if you've been invited for a job interview, then congratulations, well done you, that's awesome! This means you've already created a good impression in your application. You're one step closer to scoring a job. But there's still some work left to do, especially when it comes to the job interview. Every employer has their own way of holding job interviews, so let's look at few different types.
Phone Interview
Some employers may start off by giving you a brief phone interview. If you go well with the phone interview, it could lead to a different type of job interview. For example, a face to face meeting with someone in the company.
Video Interview
There are two types of video interviews:
A live job interview where you and the interviewer meet on an online platform such as Zoom. You'll be sent a link to connect to an interview meeting. Like a normal face-to-face interview, make sure you look clean and presentable. It's a good idea to make sure you choose a place for the interview that's private. Make sure there is good lighting, minimal noise, and that the room is tidy. And do some technical testing before go time (mic check!).
Digital interviews are held on an online interview program. You'll be asked a series of text-based interview questions which will be recorded. The interviewer will not be present at the time, but they will log in to view your digital interview later.
Group Interview
You may be invited to a group interview and assessment. This is where you're observed working in group activities by recruiters/employers. Regardless of the activity, embrace the challenge and be an enthusiastic participant.
One-to-one or Panel Interview
You may be invited to a face-to-face interview with one or more interviewers. This is your chance to get in front of your potential employer, so be positive, and show them how fabulous you are.
On-the-Spot Interview
If you drop in to see an employer about a job, you may be given an on-the-spot interview. So you might be in the right place at the right time, so just go for it.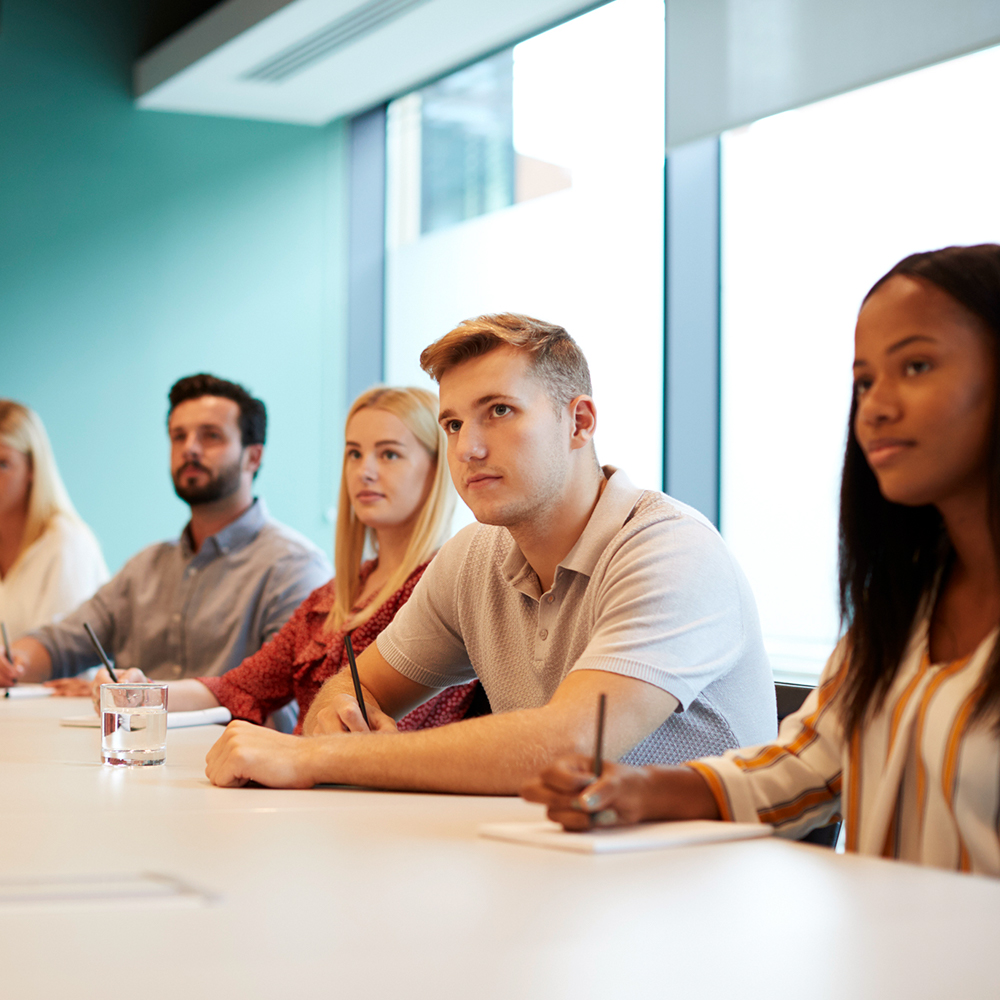 Interview confidence
The three P's that can help land you a job
Whatever type of job interview you have, prepping is important! It'll help you to feel more confident in the interview.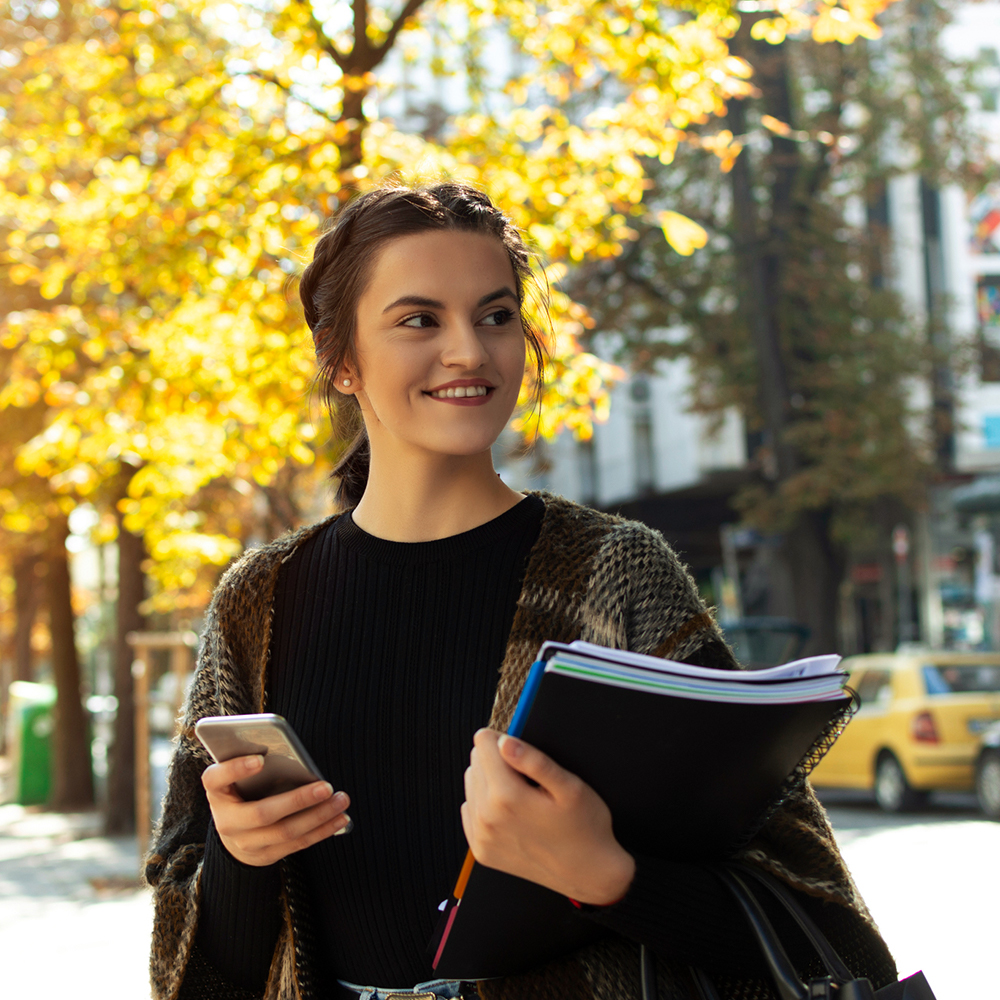 Plan
View your interview location on a map and figure out where you're going. Work out how you will get to the interview location early. Will you be driving, catching public transport, relying on a lift from someone?
Plan what you will wear. Dress for the industry. Imagine you're meeting a very important person on the day of your interview (so no Ugg boots or PJs obviously!).
Research the business and the industry. Reading the company website will help you find out what they do, the company values, and so on. Check out their social media pages too. It will help you confidently answer a question such as "What do you know about our business?".
Prepare
Prepare answers to typical job interview questions

Why do you think you'd be suitable for the job?

What interests you about the job?

What are your weaknesses?
Prepare answers to some industry questions

Are there any challenges in the industry at the moment?

What sort of innovations in the industry excite you the most?
Prepare questions to ask the interviewer

If I'm successful, what time would I be expected to start work?

Is there opportunity to progress in the company?

What does the role involve on a day to day basis?

Can you tell me about the work culture?
You may wish to prepare a career portfolio. This is a collection of materials you can provide that show events and achievements in your life. Even if you aren't required to show this, it's a good idea to take it with you just in case.
This can include:


Certificates of educational achievements

Awards and acknowledgments

Photographs of your practical skills i.e. Art, Woodwork, Cooking, etc.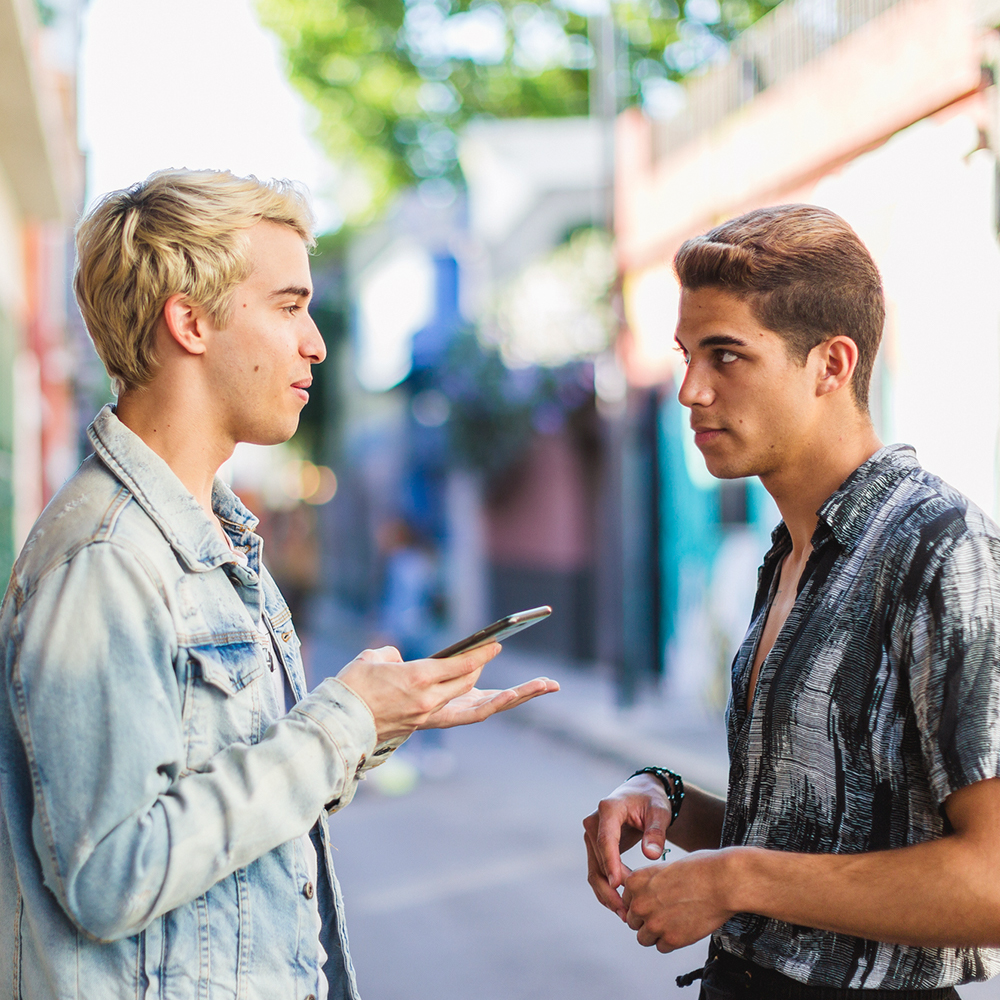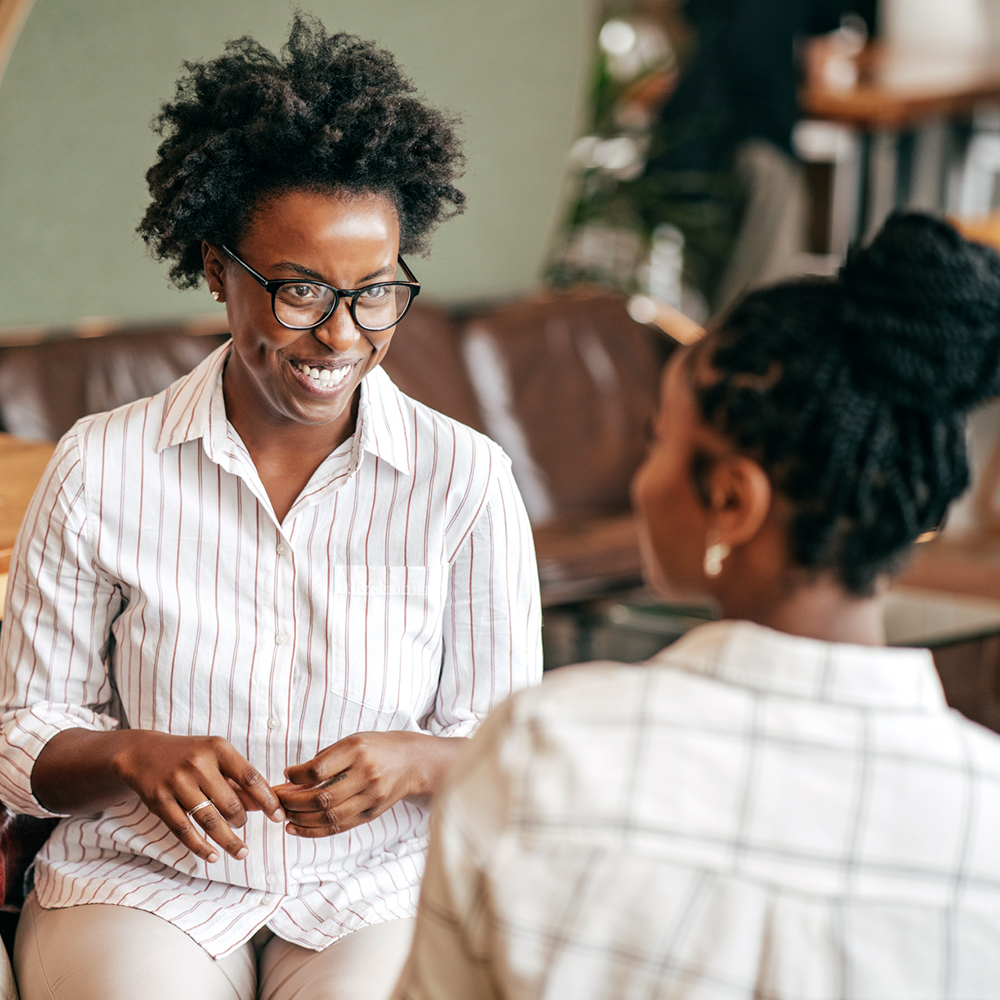 Practise
Practise answering typical job interview questions. The more you practise, the more confident you'll become.
Have a mock interview. Ask your parents/carers, a Career Practitioner, a teacher or a friend to be the interviewer. This is a great way to pick up on little things that you can improve on. It could be your body language, tone of voice, or choice of words.
Let's get technical
If you can't practice with family or friends for an upcoming job interview, Google has a solution. Their team has developed a new system that enables users to speak to an automated interviewer, then review their answers to improve their interview performance.
The Interview Warmup tool allows you to select from various job fields. Once you select the job field, the tool will ask you five questions and you will be able to answer either using your microphone or your keyboard. It's that easy.
Remember, practice makes perfect.
Handy Prepping Tools
There are many tools to help you prep for a job interview. The more you prep the more chance you'll have of scoring the job you're after. Here's some great links you might like to visit for tips:
Prepare a Career Portfolio. Visit the myfuture website. Select Career Articles. Find the article Creating Your Career Portfolio.
On this particular site, you'll find 25 interview practise videos. They relate to a bunch of different industries. With each video, you watch, pause the video after each question.  Record your answer to the question on your smartphone or another device. After the interview questions, the interviewer will talk about expectations, tips, and tricks. You can compare your recorded answers to the interviewer's advice. It's pretty cool and can go a long way to helping you on the big day of the interview.
Video or Phone Interviews –

Read the Job Jumpstart article on video and phone interview

s
Digital Interviews – Find out some tips to prepare for digital interviews: