To give yourself the best chance when applying for a job, you'll need a well-written cover letter. Remember, this is your first opportunity to make a good impression. It's a chance to show you have what it takes for the job. So try and make it count.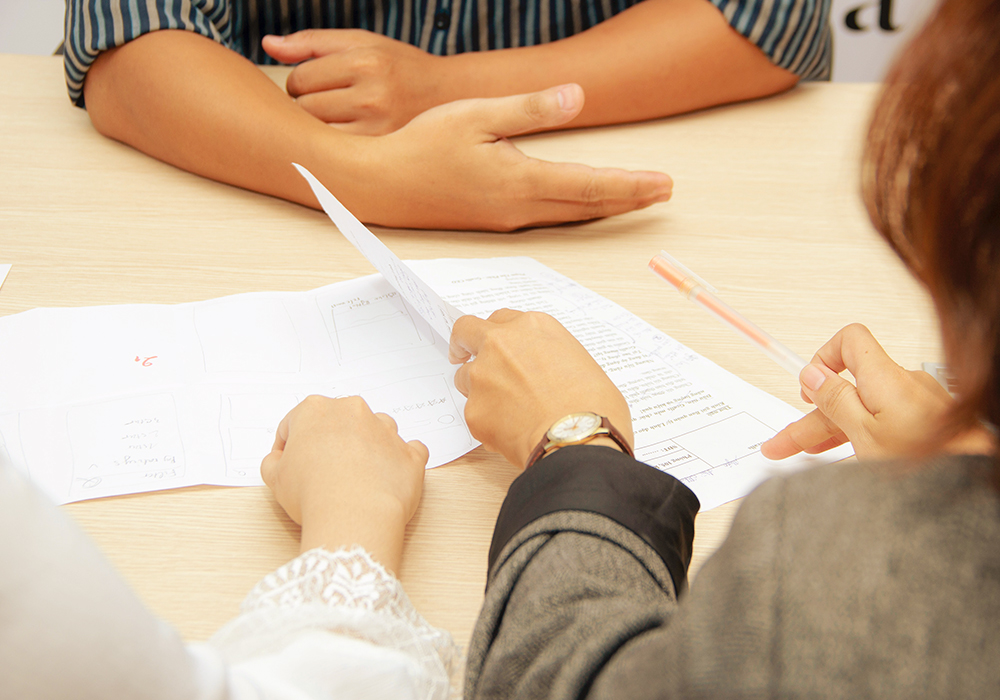 Here's a few quick tips that can make a big difference:
Introduce yourself
Mention upfront the job (or kind of job) you're applying for
Show that your skills and experience match the skills and experience needed for the job
Try and use the same language (terms) as the people who do the job you're applying for
Keep it short (it's a summary of your resume, so don't write more than one page)
Put your name and contact details at the top of your letter
Finish with a call to action (for example, asking for an interview or a meeting)
Check your spelling and grammar (it will be difference between getting an interview or not)
Other things to think about
Try not to address your letter 'To whom it may concern'. Find out the name of the person who will read your application. This might take a little effort, but it's worth it. Also, if you find out the person's name, don't use their first name. Use either 'Mr' or 'Ms' and their last name instead.
Try and find out more about the job. It's ok to call up and ask questions. You could ask:
Does the job involve working as part of a team?
Who would I be reporting to if I got the job?
Can you tell me more about the kind of person you're looking for?
Try and note down the answers to these questions. Often, you can weave the answers into your cover letter.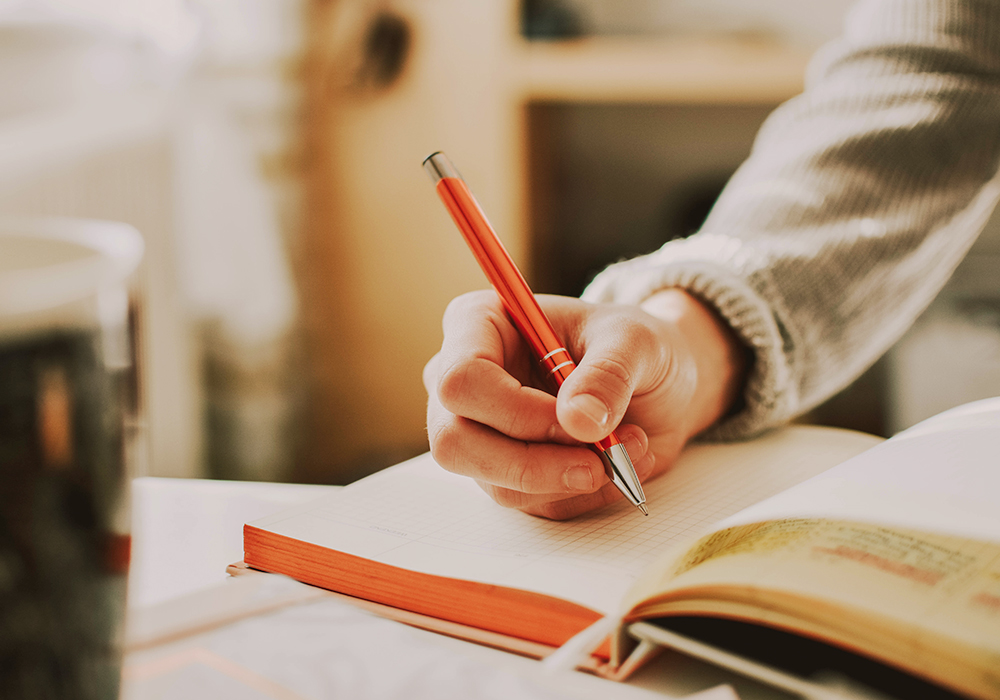 Also, try and find out more about the company so you can write a specific cover letter for the job. For example, if you know the name of the company, look for information online. If the company has a website, check it out (especially their 'About us' page).