Young people are always in high demand by employers across all sorts of industries. Your challenge is to stand out from other applicants who are chasing the same job. Luckily for you, we're here to help. Usually, you'll need to provide two things. The first is a well-written cover letter. The second is a 'stand-out' resume or CV. By the way, in Australia a resume and a CV mean the same thing.
The basics for a 'stand-out' resume
It needs to look professional i.e. no spelling mistakes!
It should be well organised
It will include details of your most relevant skills
Show your enthusiasm for the role
Draw on aspects of your life to show your skills
Easy to read
Make your contact details obvious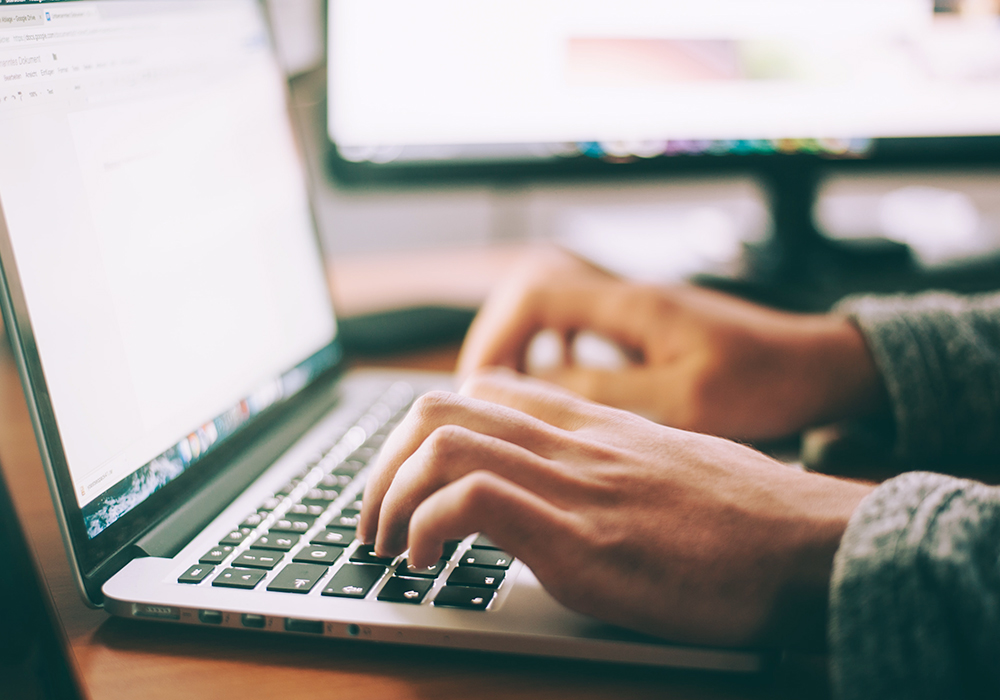 You don't need lots of experience
Employers know you're unlikely to have heaps of experience as a teenager (and that's OK). Often they're looking for enthusiasm. Or a willingness to learn, and an ability to follow instructions. So look at the job description you're applying for. Find the keywords, and then try and weave these into your resume.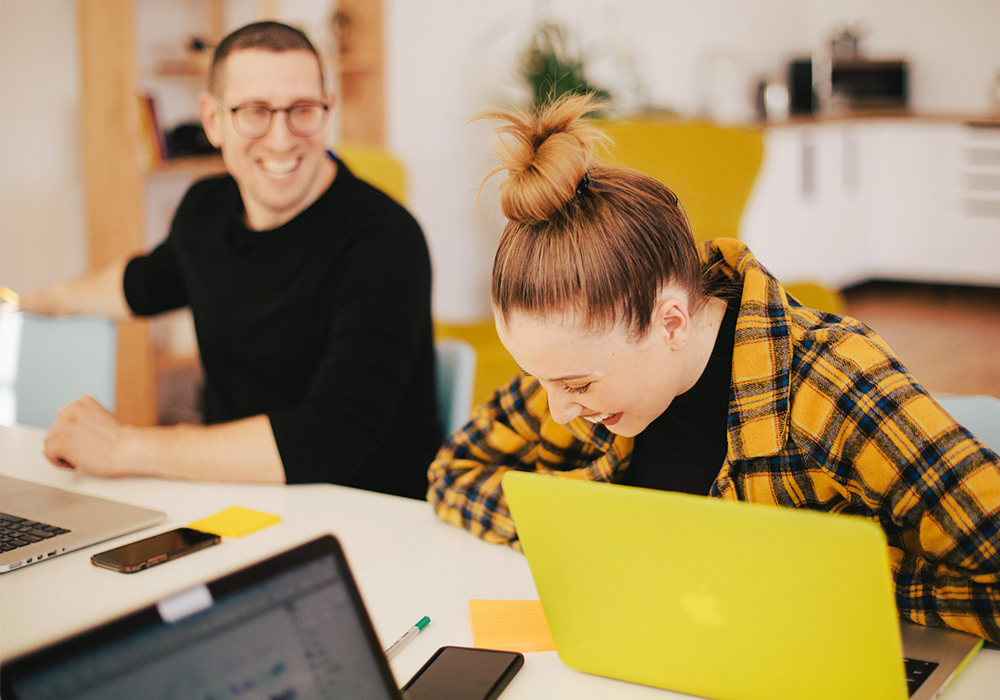 Structure
Look at the structure. For example, you might like to break it up into sections, which makes it easier to read. For example:
Work history
List any jobs you have held, and describe your duties for each one in bullet points.
Education
List the name of your school. Any certificates or diplomas you may have (or what year you are in school) and any relevant courses.
Skills
Create a list of your relevant skills, especially any that relate to the job you're going for.
Awards and achievements
Describe any achievements you have earned, such as winning a school competition. Or any leadership roles you've had.
Hobbies and interests
Include hobbies and interests that show skills or experience related to the job.