The days of working in the one job for decades is long gone (and thank goodness for that!). Chances are you'll work in all sorts of different roles and industries over the course of your working life. That doesn't mean you'll start from scratch having to learn new skills every time you get a job. Instead, you can take skills with you to your next job, and keep building.
Better still, you've got a bunch of skills right now that many employers are looking for. And you haven't even left school yet.
Think about the stuff you do right now. You might have hobbies. Do some sort of sport or volunteering. You might have responsibilities at home (i.e. mowing the lawn, washing up, budgeting the pocket money you're given). You might be a whiz at writing emails, text messages or making videos. Or building up a following on Facebook, or great at managing your time. You might even have a part-time job – it could be anything. Whatever it is, don't underestimate your skills already.
Depending on the job, the skills you have now and are developing can help to build up a persuasive CV. This will add to your future employment prospects.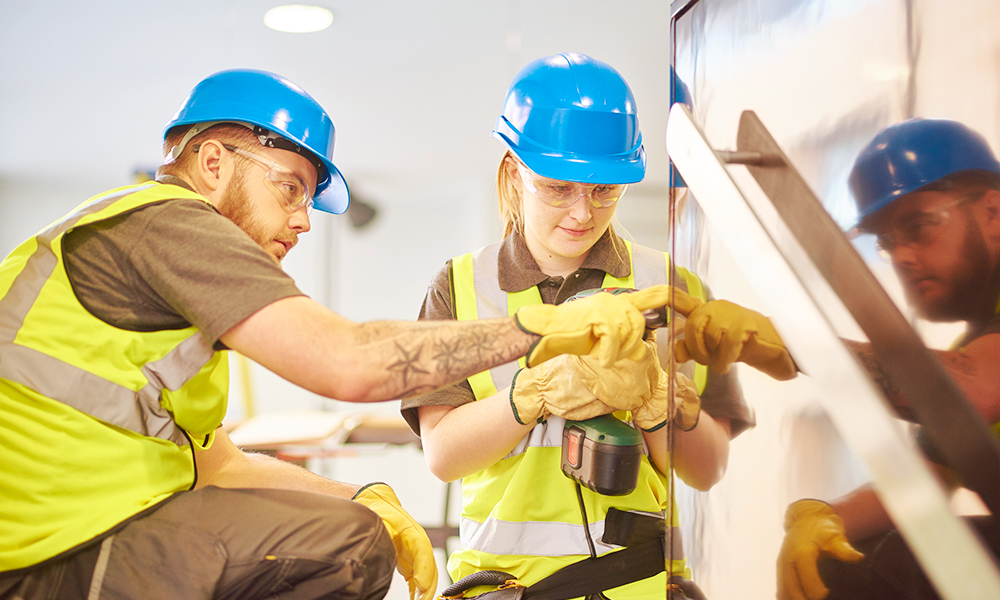 Employers are often looking for your potential
It's great to have direct industry-specific experience when you're going for a job. But it's not always essential.
Often employers are looking for abilities and qualities that will suit the role. They might be soft skills, like being a good communicator. Showing initiative, creativity, honesty or a good work attitude. If you can show these sorts of skills, then you're going to look like an awesome person to a potential employer.

How to match the skills you've got with the right job
Take the skills activity quiz to find jobs that are perfect for you.
Here's a 'Skills Activity' quiz that can help to steer you in the right direction for the perfect jobs for you.
Visit myfuture

and log in or sign up
Go to My Career Profile > Choose Skills
Do the quiz
The results will suggest occupations (make sure that 'skills' is the only option that has a tick beside it)
Explore the suggested occupations that relate to your skills
Was there an occupation that jumped out as being a great fit for you? If there's any that interest you, then save it to your favourites.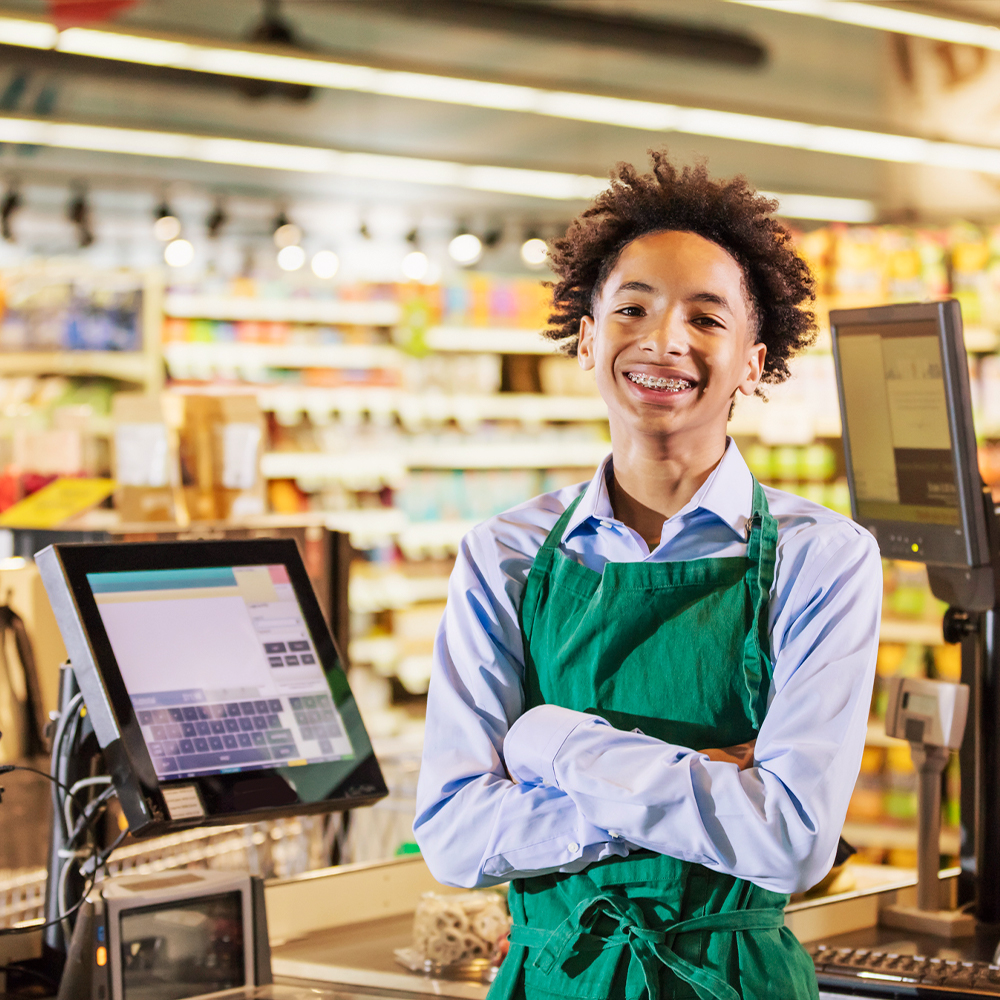 ---
Key takeaway
You're likely to work in many different roles throughout your career. Often the skills you'll learn for one job will be handy for other jobs in the future.