So you're thinking about applying for further education? (that's fabulous!) New career paths and job opportunities are opening up all the time and there are literally hundreds of incredible courses to choose from. But you'll need to know the process.
Let's start with the basics. There are two main ways of applying for further education courses in Australia: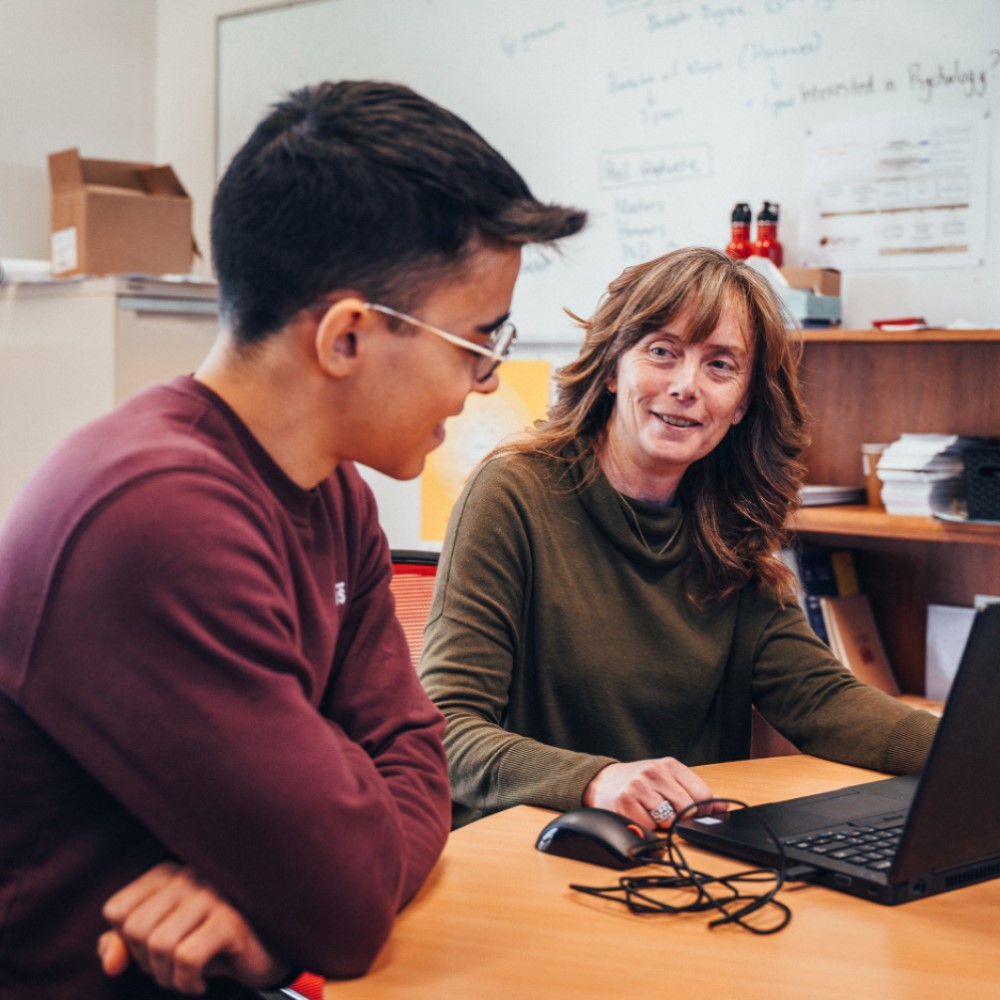 1. Direct Application
This is where you'll apply directly to the education and training institution you're interested in. You'll find heaps of useful information on the website of your chosen education provider.
2. Tertiary Admissions Centres (TAC)
Then there's what's known as 'Tertiary Admissions Centres' (TACs). TACs are places that receive and manage applications for courses (and they'll process thousands of applications every year). TACs work with public universities, private universities, TAFEs and independent tertiary colleges. There is a TAC for every state except for Tasmania.
ACT/NSW – Universities Admissions Centre (UAC)
QLD – Queensland Tertiary Admissions Centre (QTAC)
SA/NT – South Australian Tertiary Admissions Centre (SATAC)
TAS – Applications go directly to the institution
VIC – Victorian Tertiary Admissions Centre (VTAC)
WA – Tertiary Institutions Service Centre (TISC).
Of course, they don't make the decisions – that's up to the education institutions. But they will tell you the result of your application. They can also provide information on application requirements and important dates, such as deadlines for applications (so they're great people to get to know).
Applying for further education in Tasmania
Study at TasTAFE
If you've found a course you're interested in at TasTAFE, then get on the front foot because courses are often in high demand.
call or submit an enquiry – You can get in touch by phone or an online enquiry form
don't miss the deadline – Make sure you don't miss the course application deadline (this is a big mistake students make). For example, If you're applying for a course starting next February, and you wait till the end of January to apply, guess what – you'll more than likely miss out. So check the website from October onwards. Better still, set a reminder for yourself
you'll need a USI – This is really important. Your USI (Unique Student Identifier) is your reference number for life. It creates an online record of all your training qualifications attained in Australia. Having a USI is not an option – it's a mandatory. You can't apply for any further study without it. In fact, you'll need a USI before your application can be processed. So if you don't already have a USI you'll need to sort one out before you apply for TasTAFE. Here's how you can get your USI – it's not hard, it's just fiddly
literacy and numeracy tests – After you submit your application you'll need to do literacy and numeracy tests. These will relate to your preferred course and are an entry requirement. If you don't pass these tests, then you may need to do a basic course to bring you up to the acceptable level. You may also be asked to provide other documents to support your application
notification – Here's the exciting part. You'll be notified if you have been accepted into your preferred course. It will include all of the next steps and any resources you might need, like textbooks or tools.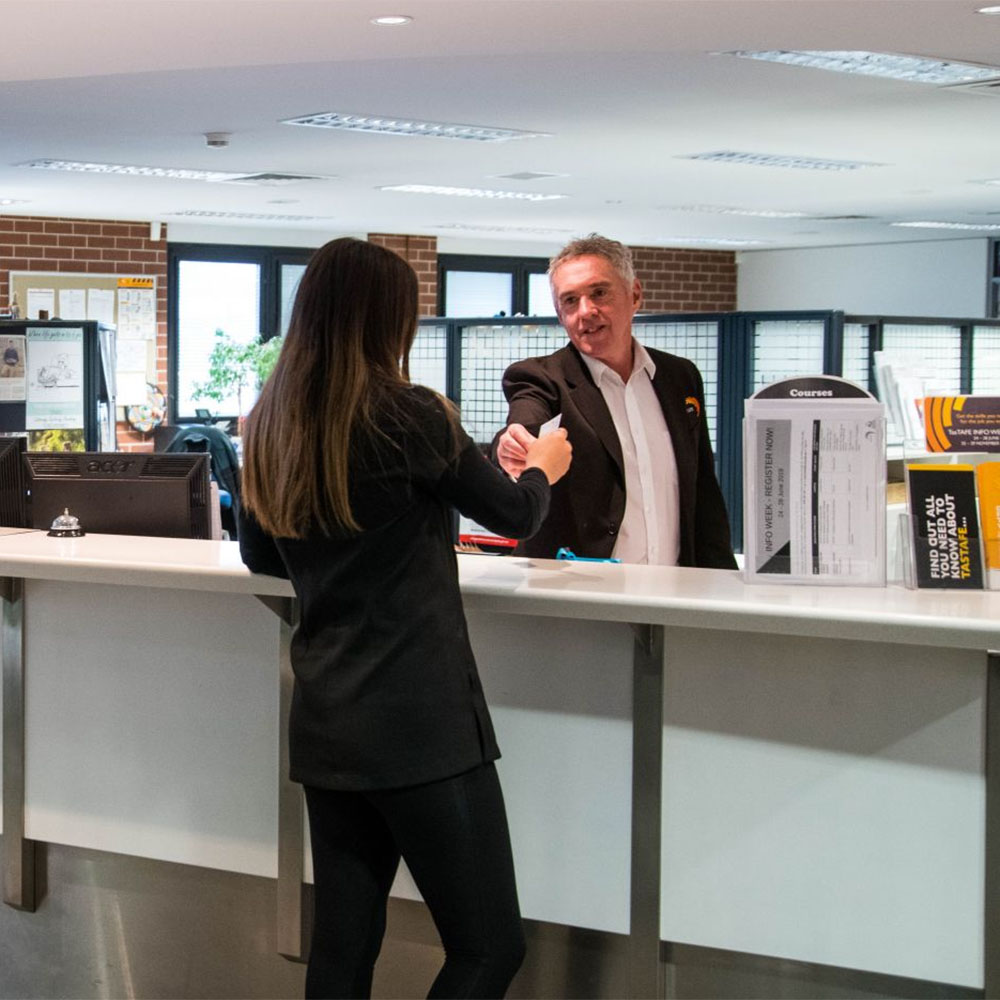 TIP: Courses are often in high demand at TasTAFE so get on the front foot early and secure your spot.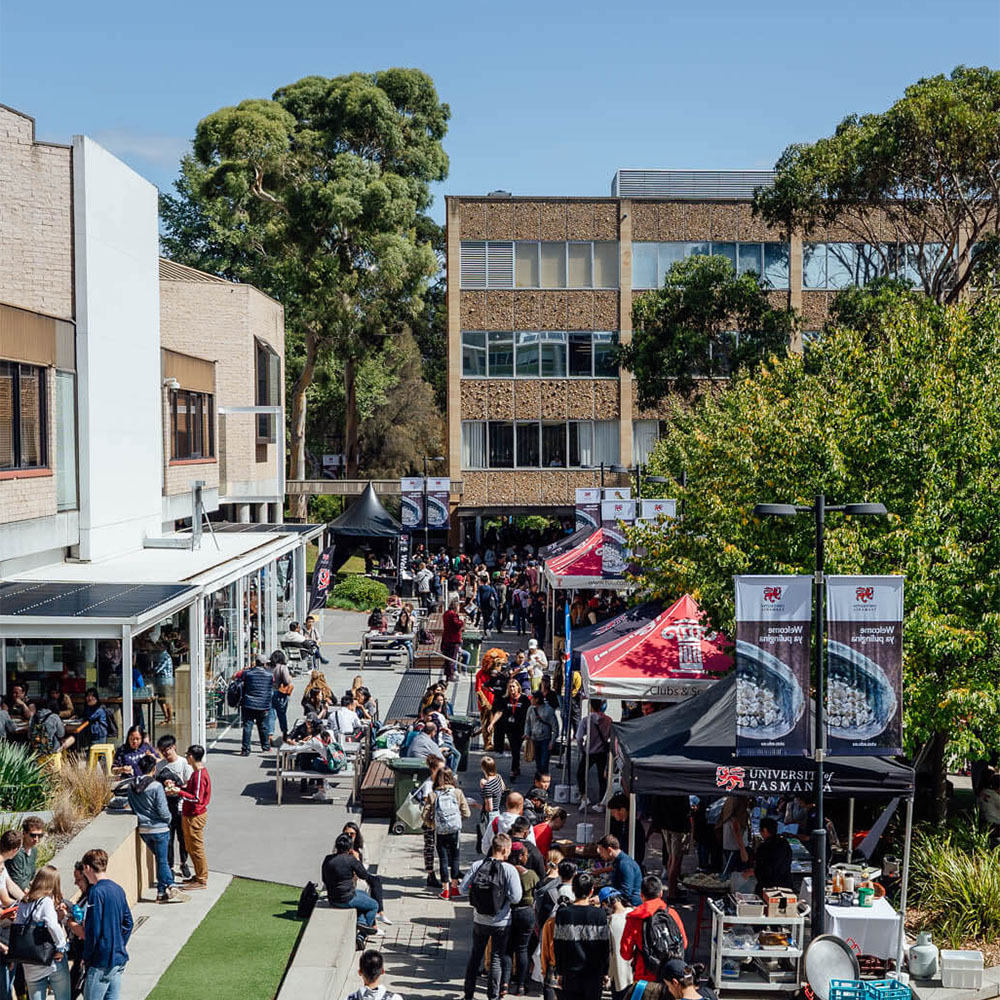 University of Tasmania
Maybe you're interested in a course at the University of Tasmania? If so, here's a few things you'll need to know.
you can apply directly to the University of Tasmania (there's no TAC for our state).
standard entry – apply from early August for a course starting in February. View their admissions web page.
Schools Recommendation Program – Rather than an ATAR, your application is based on your school's recommendation and your Year 11 results. If you've applied through this program, then you don't need to submit another application (which is a bonus!) For more information visit the School Recommendations Program web page.
Australian Maritime College VET Courses
Are you attracted to all things water and marine? The Australian Maritime College offers some incredible VET courses. Check out their website for details:
Applying for further education in other states
If you've found a course you're interested in somewhere on the mainland, then you'll need to go through a similar process to what you'll do in Tasmania. But just remember, every education institution has their own deadlines for courses, and certain ways of doing things (so try and be patient and don't leave it to the last minute to sort out your application). Whatever and wherever you're planning to study, the best of luck to you!
Again, you can apply in one of two ways:
to a TAC that manages applications for the institutions you're interested in
directly to the institutions that aren't managed by tertiary admissions centres.
Key takeaway
There are two main ways of applying for further education courses in Australia – Direct to the institution, or through a Tertiary Admissions Centre (TAC).