First off, you'll need to know what's out there, and then you'll need to put your ideas to the test.
When you begin to explore, some options might turn out to be disappointing (and that's OK). But one or two might be exactly what you're looking for, and you'll only know this by giving it a go.
You might have heard of 'work exposure' activities. It's a bit like 'try before you buy'. They're designed to give you a realistic picture of what it's like to work in an occupation you're interested in. This enables you to test out your career ideas before you commit.
These activities can be run by industry, businesses or organisations. They can be held at your school or could involve a site visit to a business.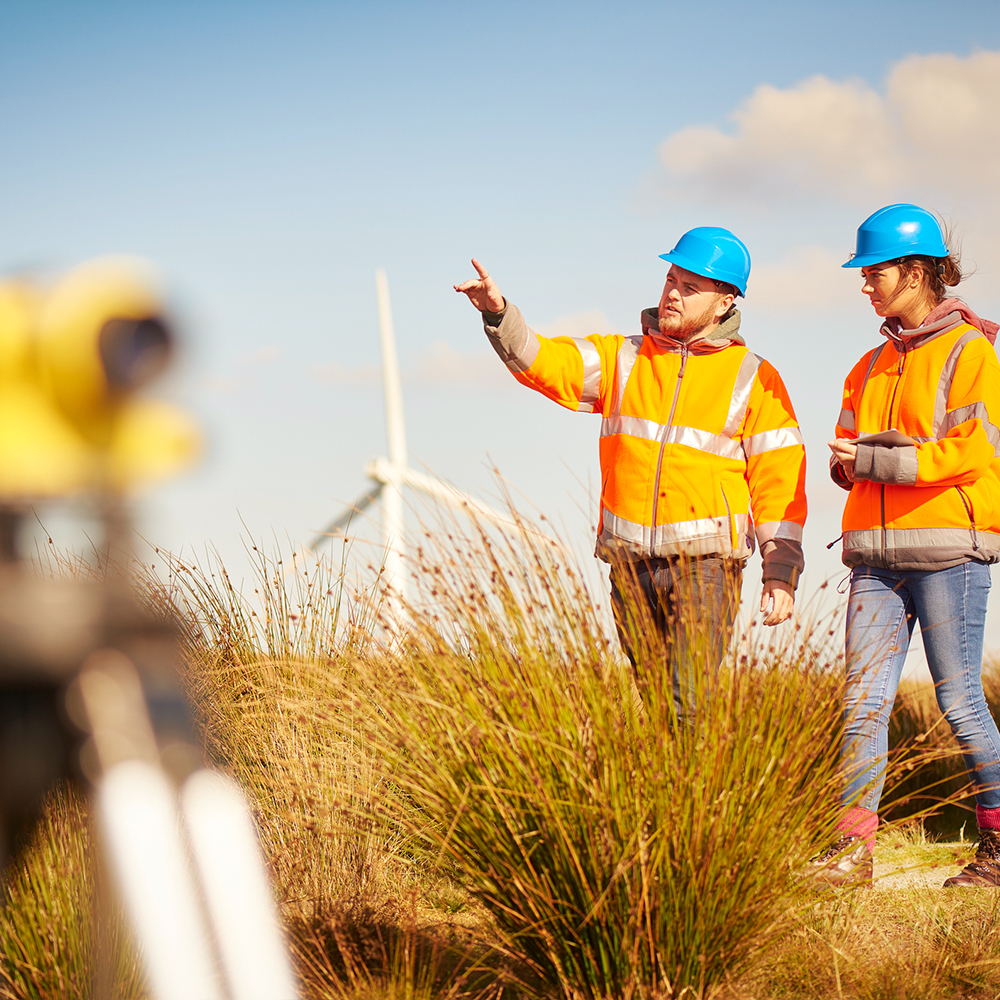 Industry programs and events
Here, you'll meet industry experts and learn what their jobs involve and what it's like to work in their industry i.e. the 'Working on Water' program or class visits to a workplace. Programs and events can be held at school, at a business or even online.

Careers expos
This includes virtual or face-to-face contact with people working in any given industry. You'll be able to get information about types of jobs to explore i.e. Creating My Career, Open Days and Open Weeks, plus school career expos.
Career taster days
These organised events provide a sneak peek into an occupation or industry you're interested in.
Information interviews
To get the low-down on an occupation, try interviewing someone working in that role. These can be held online or even face-to-face. The more you probe, the more you'll know to help you decide if it's an occupation or industry you want to pursue.
Work experience
This is about getting 'real life' experience in a workplace for an agreed period. Sometimes, this will mean not attending school (we knew you'd like that bit). Work experience is a great way to confirm an apprenticeship or traineeship is right for you.
Volunteering
Don't underestimate the benefits of volunteering. It's a terrific way to develop skills and abilities that employers are looking for. It's also a chance to make a good impression on people who might be in a position to offer you a job at some stage.
Internship Program
This is where employers offer potential employees work for a fixed period of time. This type of arrangement is an 'internship'. It's another way to learn practical skills and get valuable workplace experience. Internships are either paid or unpaid.
Part-time work
This a popular way to get a feel for an occupation you're interested in and earn some money at the same time.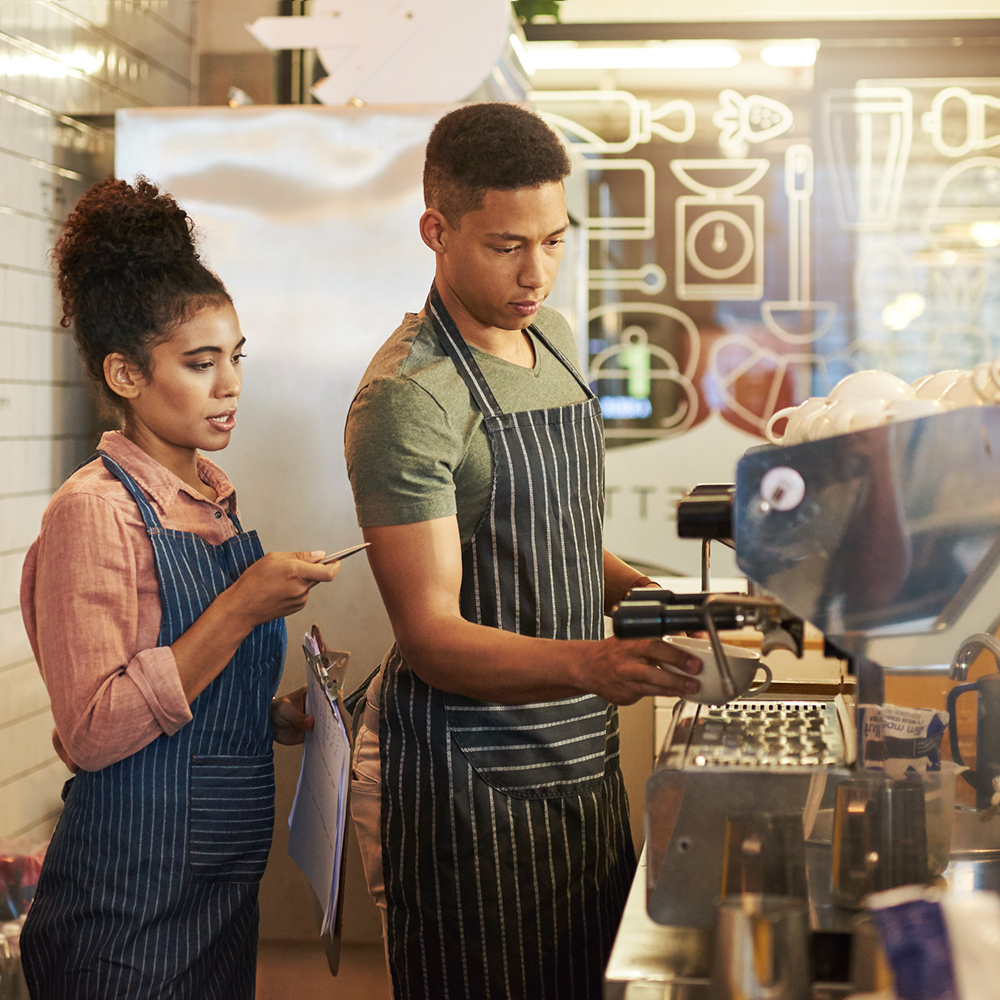 Key takeaway
Before you commit to a specific career path, test your career ideas out first. Try 'work exposure' activities. They'll help you decide. Check out our calendar for any upcoming work exposure events.