---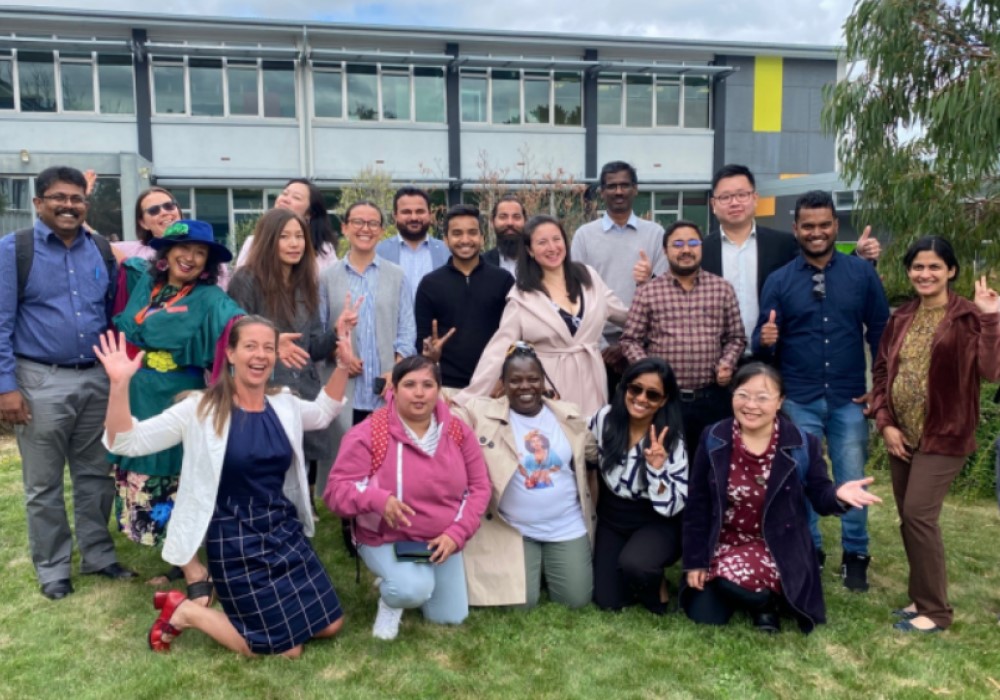 TasTAFE has partnered with Multicultural Council of Tasmania (MCOT) to provide leadership and management skills to Tasmanians from culturally and linguistically diverse backgrounds.
The Diverse Leadership Program is funded by the Tasmanian Government and aims to increase the diversity of the Tasmanian workforce in management and decision-making positions.
TasTAFE worked with MCOT to tailor training to specifically meet the needs of the cohort.
Future leaders are studying seven units drawn from TasTAFE's Certificate IV and Diploma level business qualifications, focusing on emotional intelligence, project management, leading difficult conversations and developing teams and individuals.
"I joined the Diverse Leadership Program because I wanted to work on my opportunities for professional development. To reach opportunities where I can be in a position of leadership." Course participant Gabby said.
"I've had opportunities in the past to lead groups and lead projects, but I think I find it more meaningful if we have the right sort of skillset and basis."
Gabby expects the course will help her break down some of the barriers she faces as a migrant woman in the community.
"The main reason I joined the DLP is I wanted to harness a strong voice. As an emerging leader and a migrant woman, I struggle with some of the prejudices against people not born in Australia or the experience of being a woman in the workplace. I think for me this is an opportunity to consolidate that drive."
Read more about the program on the TAFE Director's Australia website.