---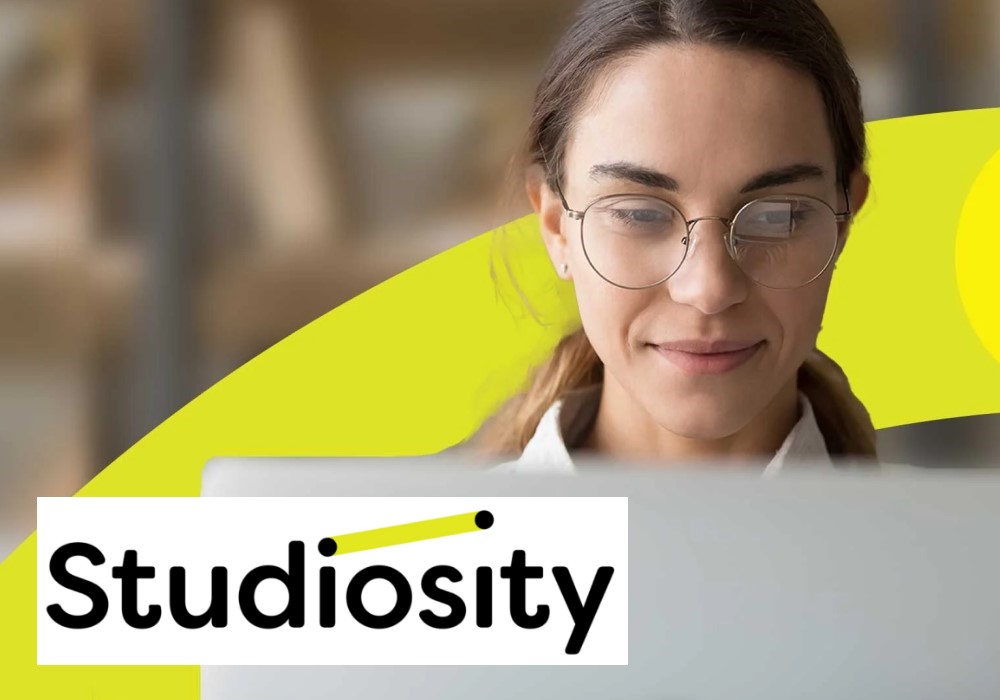 How can Studiosity help?
Starting an assignment, or doing homework and want to make sure you're on the right track?
Studiosity's Connect Live service is the best way of getting instant help in a wide range of subjects including maths, chemistry, physics, business studies and more. Connect live with a seriously smart person who can help you work through your question.
If you're working on an essay or assignment (or any piece of writing) and would like to get feedback on how to improve it, upload it to Studiosity any time of day or night, and they will send it back to you in less than 24 hours with detailed feedback on how you can improve your writing.
Job seekers can also upload CVs, resumes, and cover letters to the Writing Feedback service for fast feedback on how to make it better before you apply.
Get started now
Go to Libraries Tasmania's Studiosity homepage and log in using your library barcode and PIN/password – this creates your Studiosity account and you can start accessing their services straight away.
Once you've logged in via a web browser and set up your account, you can download the Studiosity app and link your account to it. See Studiosity's article How do I connect my account to the mobile app? for step-by-step instructions.