---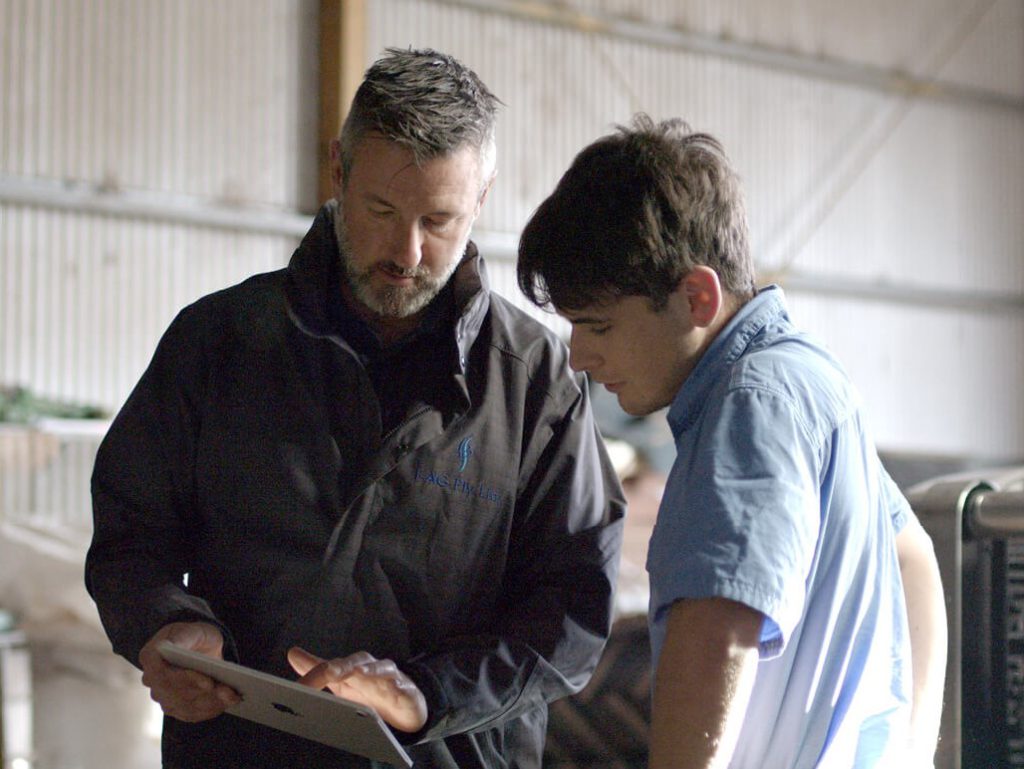 Join the world's most important career
If you're 17-25, this unique gap-year program provides you with a paid job, training and development, not to mention the opportunity to build your networks within the agriculture industry. As part of the program you will have:
a full-time paid farm job with a passionate host farmer
a $4,500 Training and Engagement Bursary to upskill yourself
funding to travel for industry events
a dedicated support team
a network of peers across the country.
The ultimate growth opportunity
Farmers make the world go around. And with the global population predicted to reach 9bn by 2050, the world is going to need a lot more of them in the future.
In fact, there are currently 5 jobs available for every agriculture graduate in Australia.
And with so many career paths to take in agriculture: from animal husbandry, to developing and operating state-of-the-art machinery and technology, to business, marketing and STEM research and analysis; there have never been more opportunities to kick-start a life-long career in farming.
Where could your gap-year take you?
Whether you're interested in seeing how new technologies are shaping agriculture, learning about sustainable production, or getting your hands dirty in the great outdoors, we have a range of farming experiences to suit your interests and skills.
Opportunities in the AgCAREERSTART program are endless, whether your dream is driving multi-million dollar machinery on the wheatbelt of WA, shucking oysters on the South Coast of NSW, or even dairy farming in Tasmania.
Deciding which agricultural industry you want to work in can be hard, so check out some of the placements that have happned already.
Eligibility and applications
Who is eligible to apply?
• Anyone aged from 17-25
• Must be legally able to work in Australia
• Driver's license preferred
• Previous experience in agriculture not required, but welcome
Applications open on the 14 August 2023 and close on the 1 October 2023.
Applicants can indicate which farm type they'd prefer from a wide variety, and also where in Australia they would ideally like to go. A matching process is undertaken to ensure participants are assigned to the type of farms that match their interests and skills.
In order to give yourself the best chance of being matched with a host farm, we strongly encourage prompt response to any communications from the AgCAREERSTART team. Any delay may result in you missing out on a placement.
If have any questions about the application process, or need help with your submission, please contact agcareerstart@nff.org.au.
For more information about the program visit the AgCAREERSTART website.