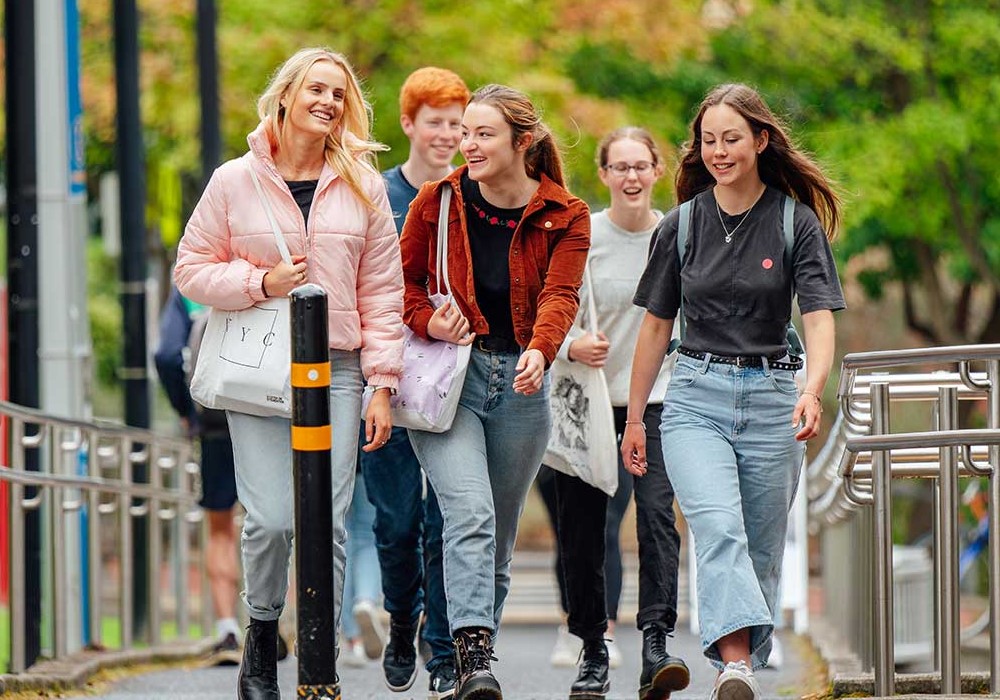 The University of Tasmania is delighted to announce the launch of their new and improved Schools and Community webpage. This exciting platform will allow community members, teachers, career advisors and school staff members to book activities, events, professional development and tours across all learning areas.
Know someone that would love this resource? Share this link with them to ensure they receive all updates.
The webpage is designed to be as easy to use as possible. You'll be able to use 'filters' that will enable you to find exactly what you're looking for!
So, if you're looking for activities that will enrich your students or help you gain new expertise, check out their new school engagement web portal! It's full of fun hands-on experiences offered by the University of Tasmania.